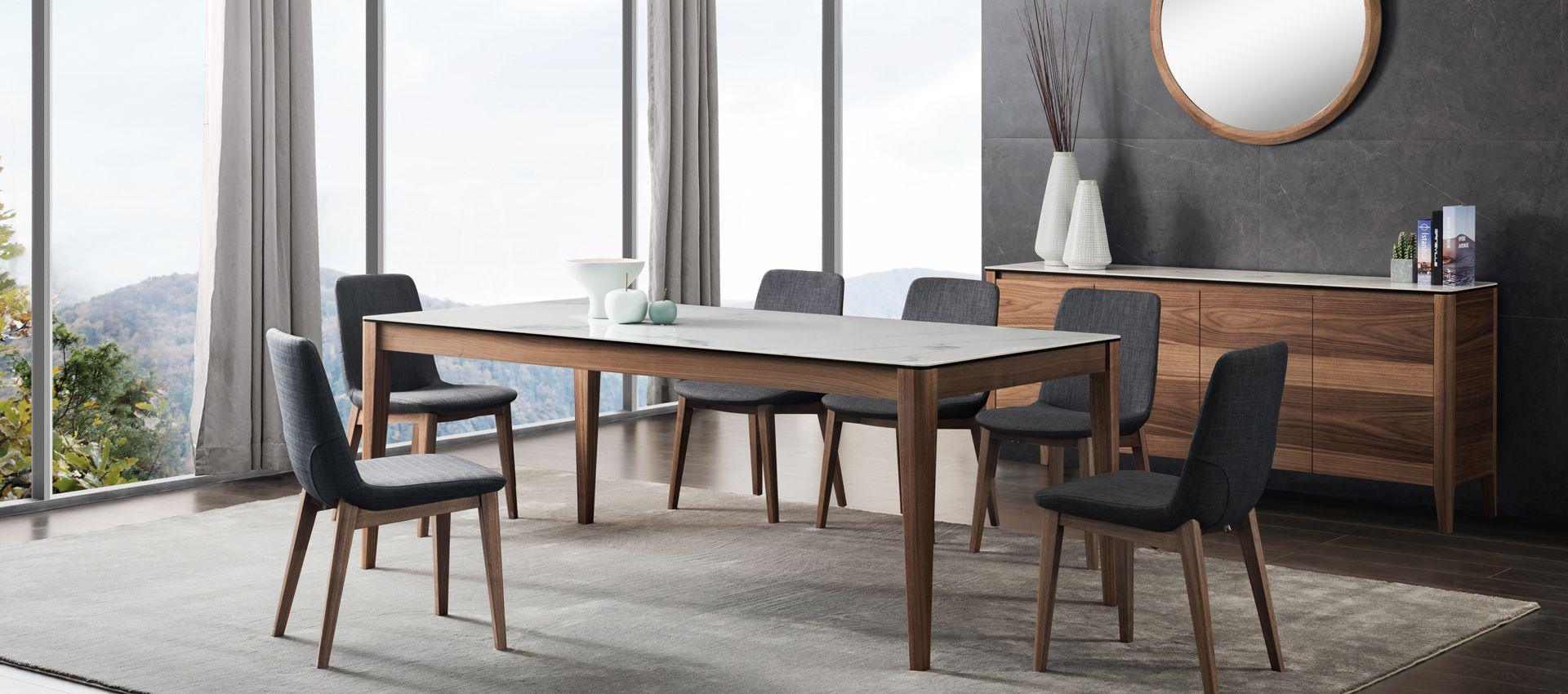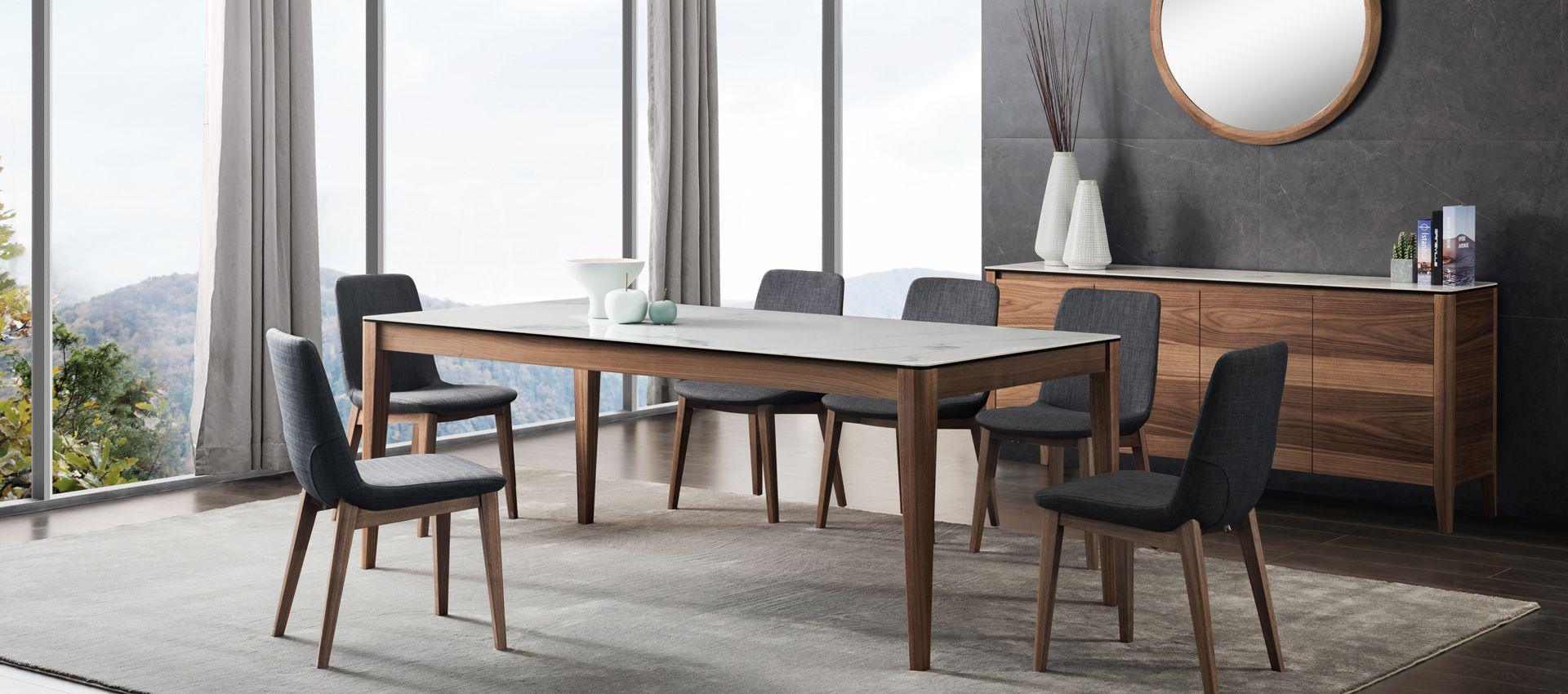 Where Elegance Meets Simplicity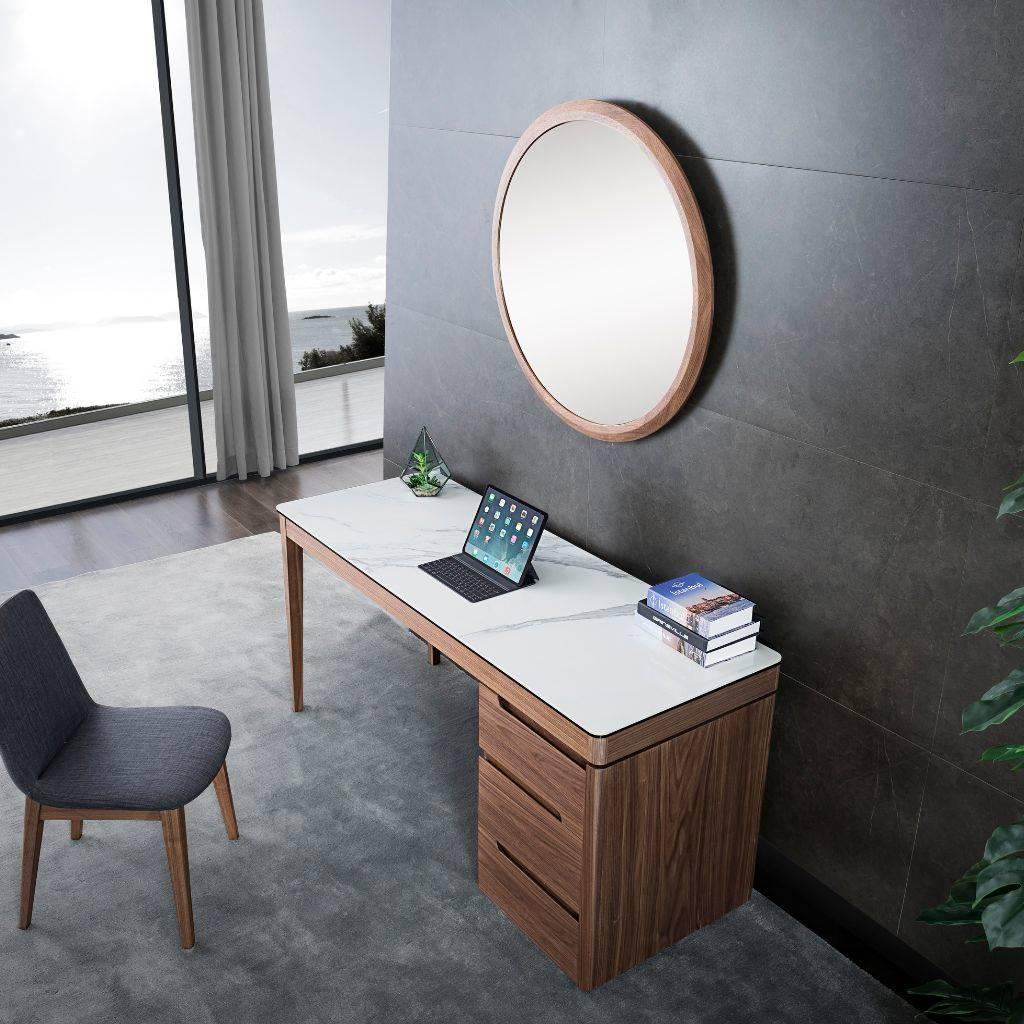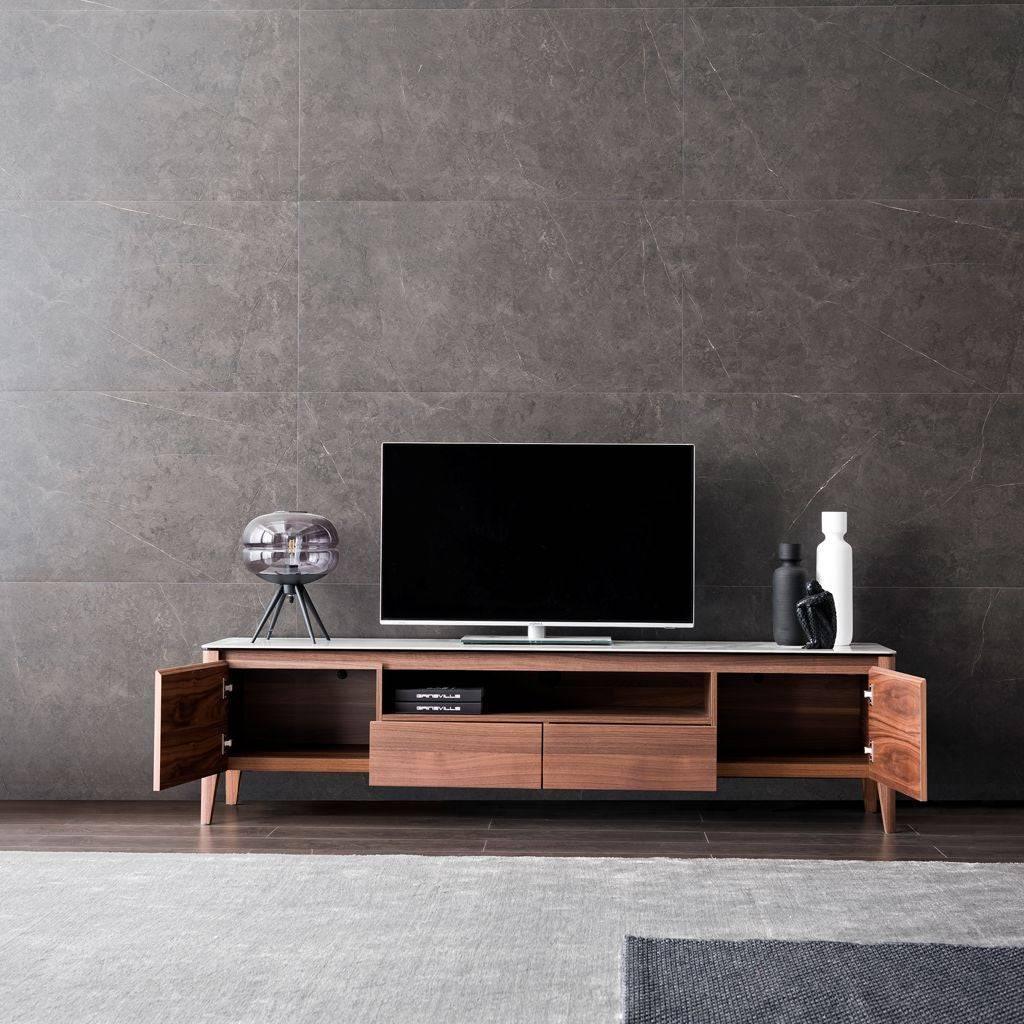 Crafted to Perfection
Each piece within the Alaska Collection exudes unparalleled craftsmanship and attention to detail. Whether you seek a statement dining table, a captivating coffee table, a sleek TV unit, or a functional study desk, Alaska offers a versatile array of choices that harmonise flawlessly with diverse aesthetics.
Unleash Your Imagination
Elevate your spaces with the Alaska Collection's remarkable presence. Its understated allure will leave a lasting impression, transcending trends to become a timeless addition to your home. Whether your style leans towards modern chic or classic charm, Alaska effortlessly integrates itself into your surroundings, making a bold statement without overpowering the space.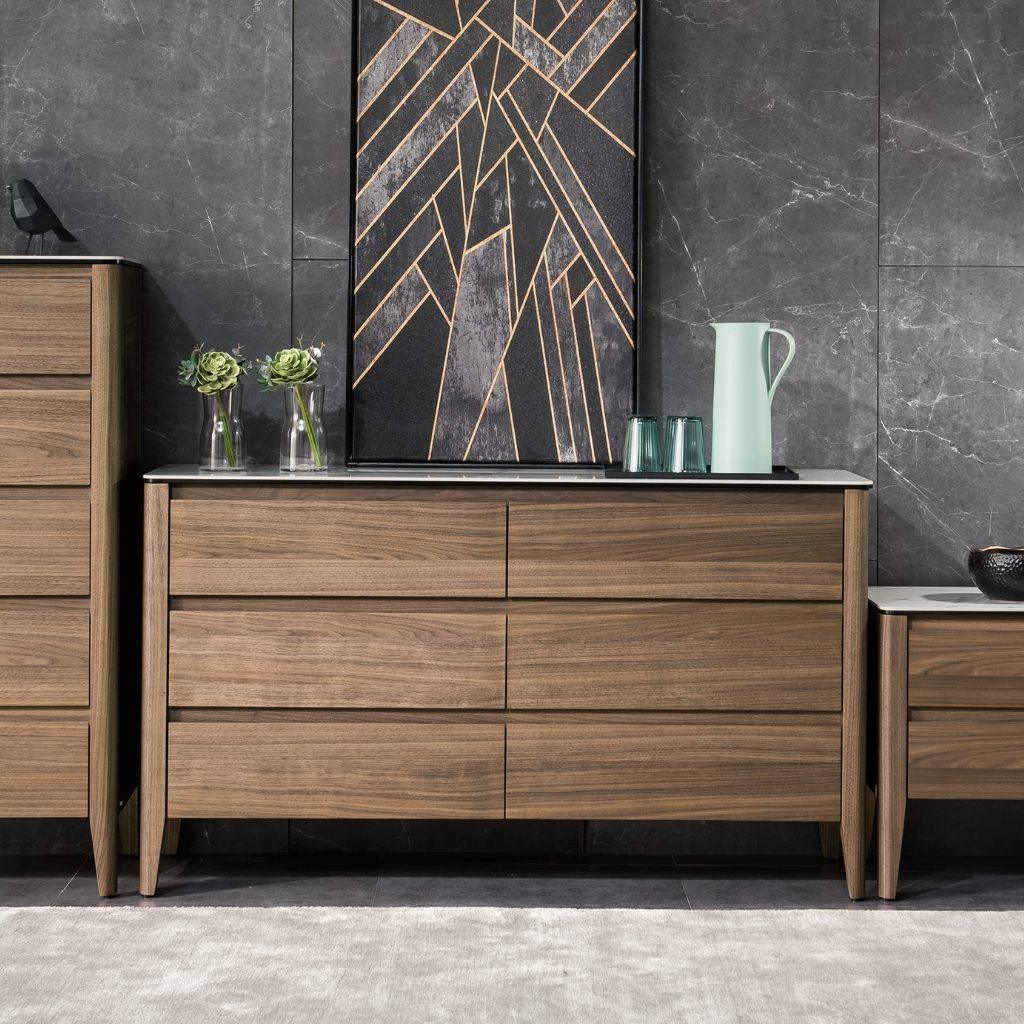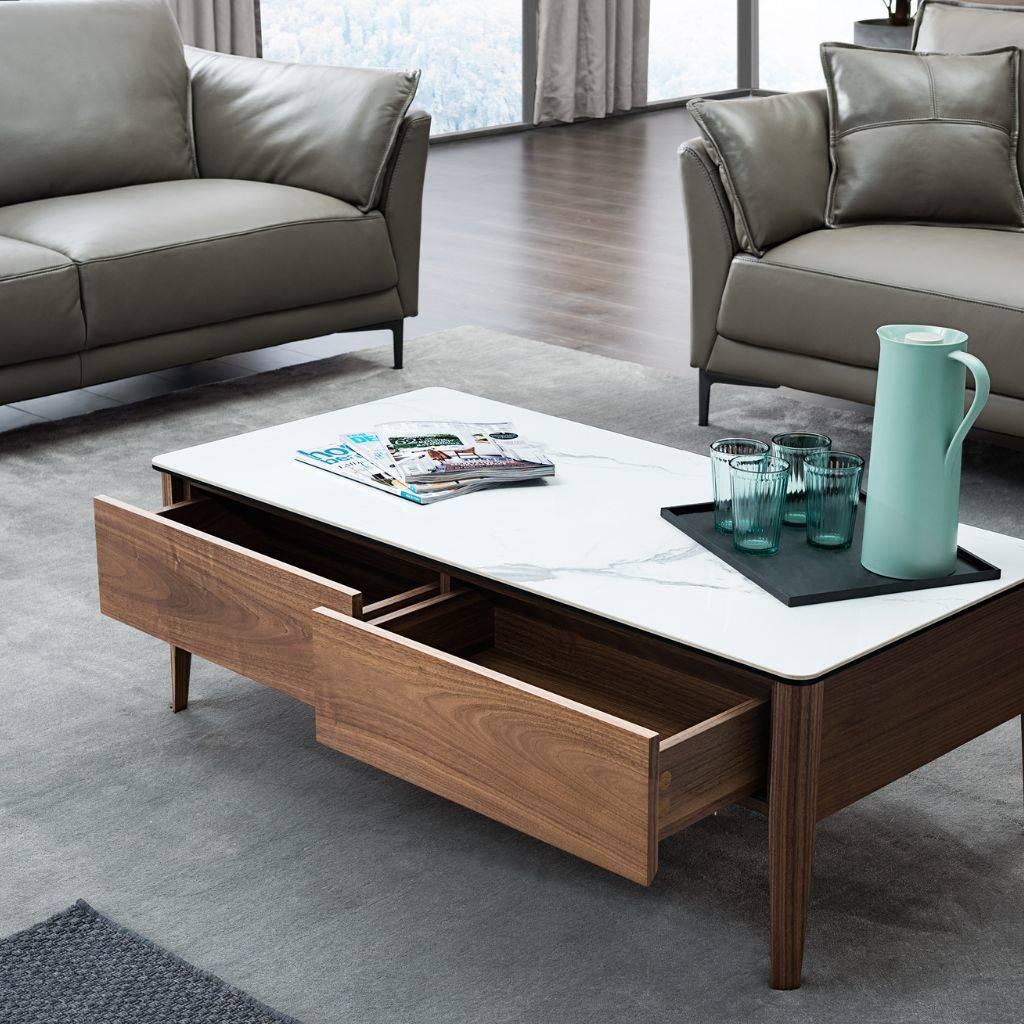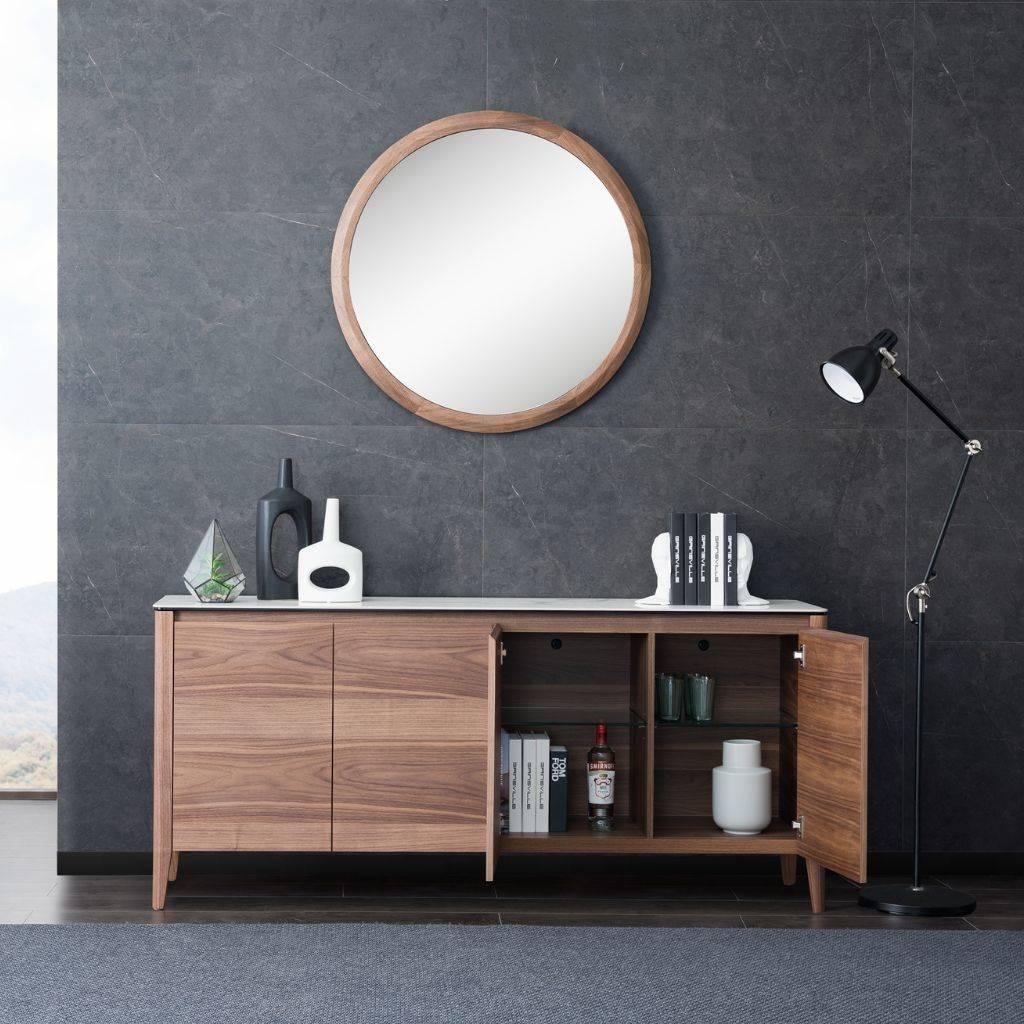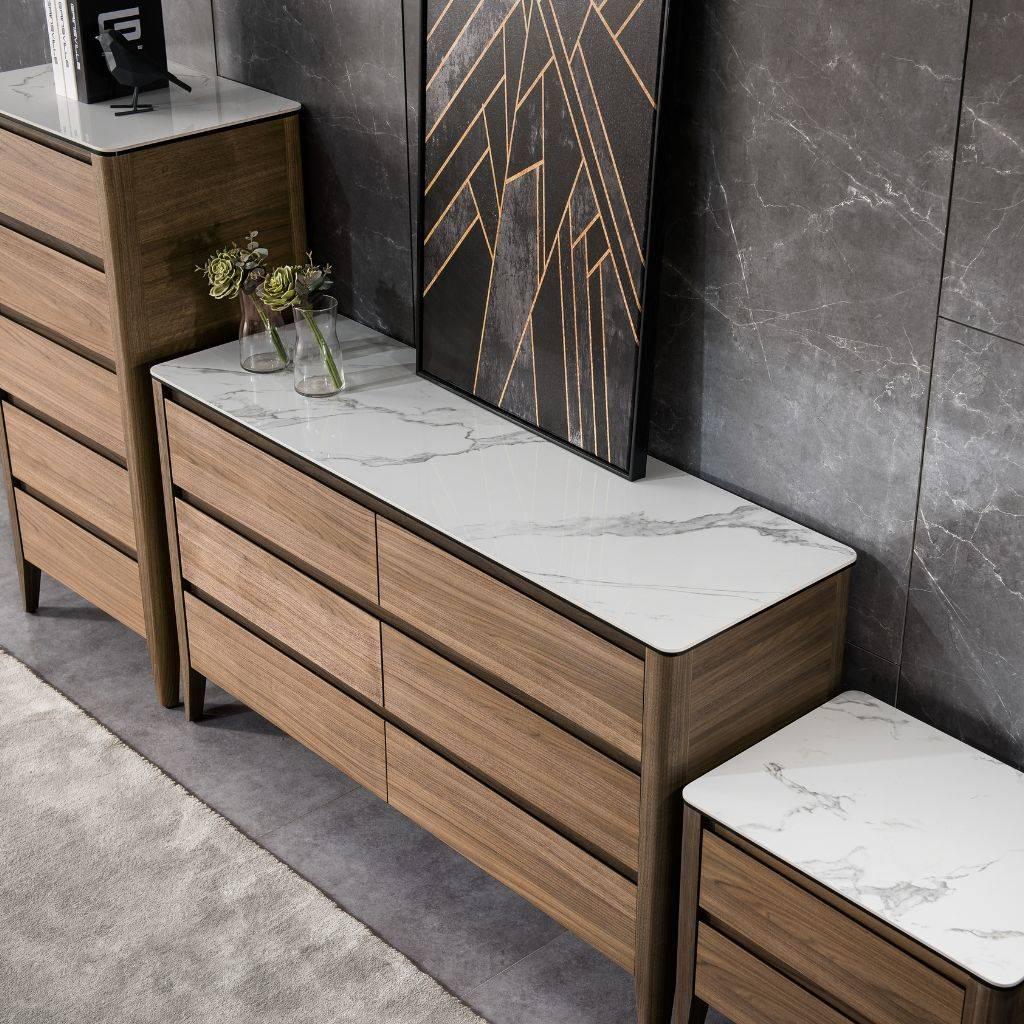 Embrace Timeless Luxury
Browse our Alaska Collection today and uncover the epitome of timeless luxury. Embrace the transformative power of sophisticated design and exceptional craftsmanship. Let our friendly team guide you through the selection process, ensuring that each piece you choose resonates perfectly with your vision, creating an ambiance of refined grandeur within your cherished spaces.
The Alaska Collection
10 products
Indulge in the allure of sophistication with our exquisite Alaska Collection. Meticulously designed to embody class, elegance, and minimalism, this range is a true masterpiece. With its seamless blend of sharp lines, rounded edges, and inviting warm finishes, Alaska stands as our most coveted and best-selling furniture selection.