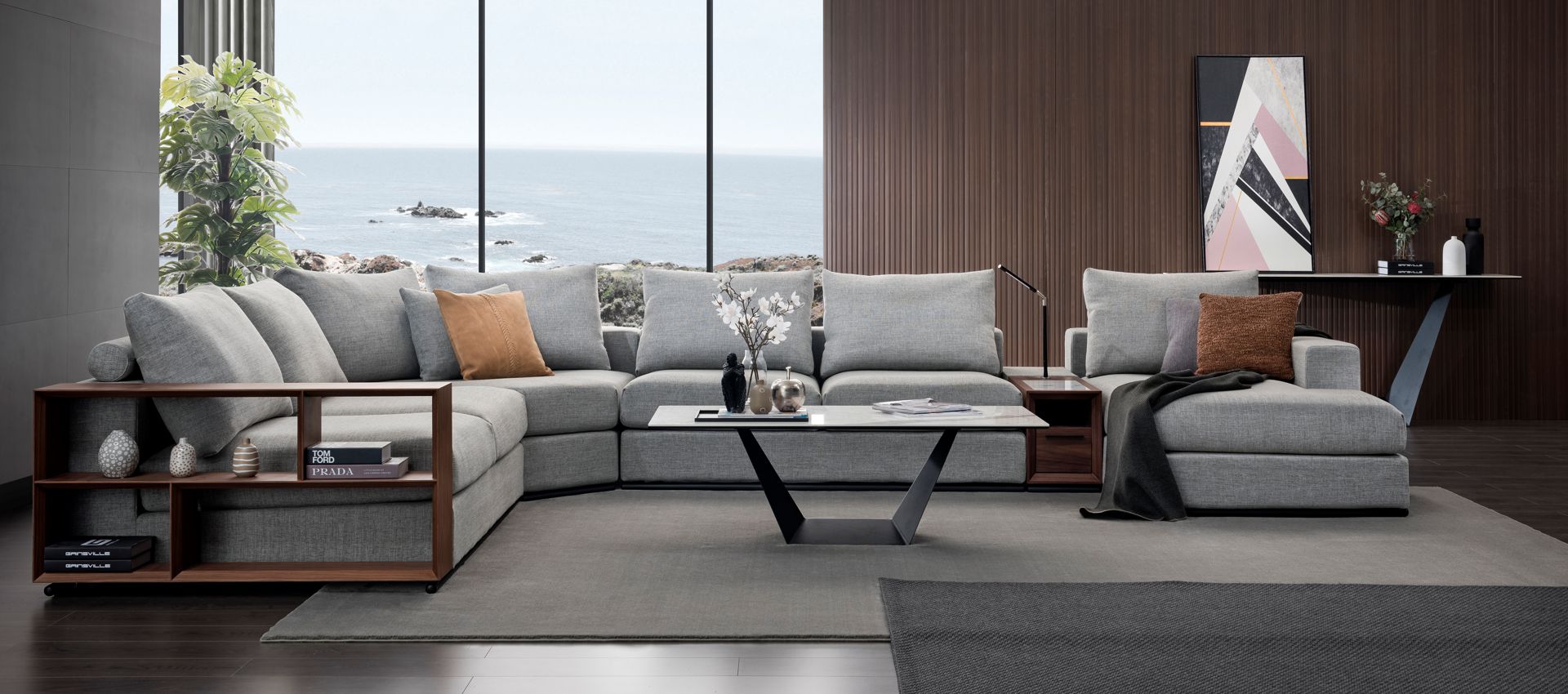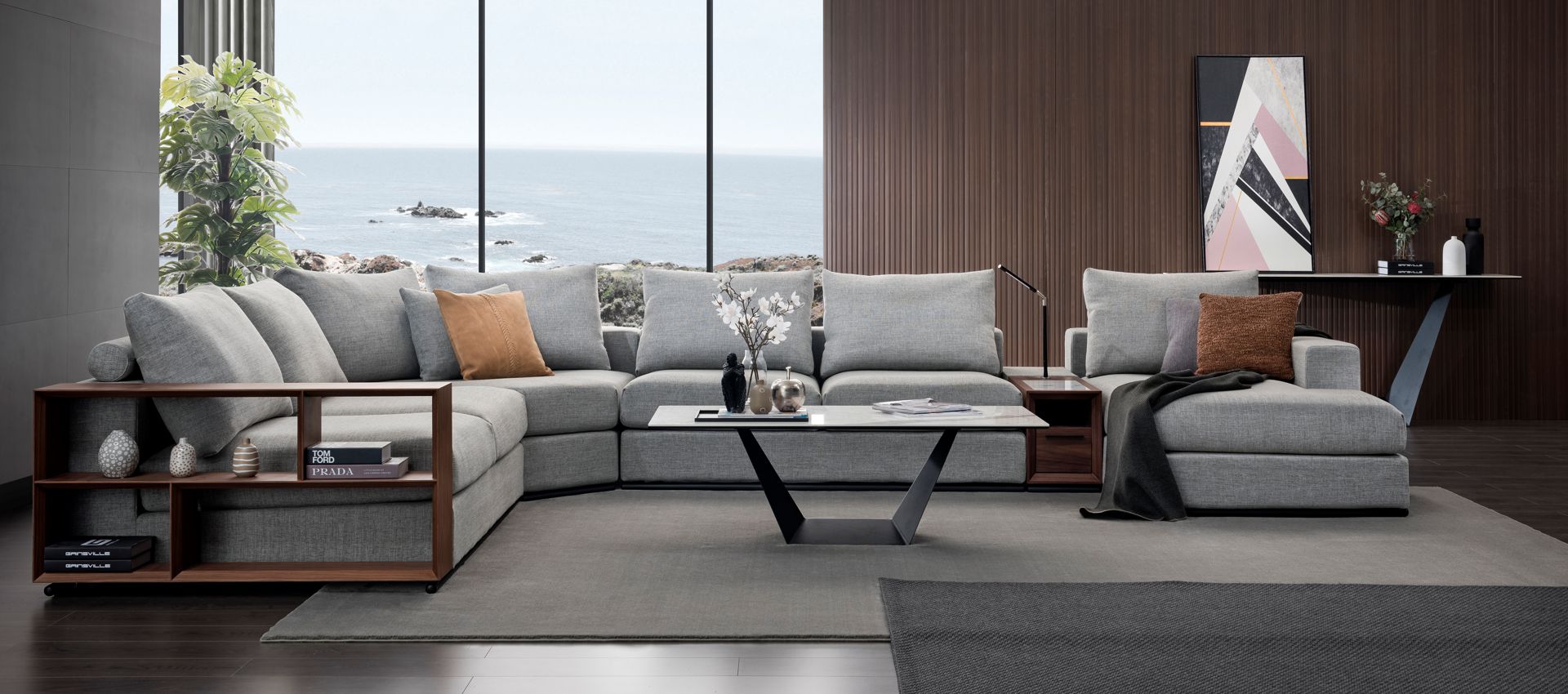 Caring for your Furniture
Elevating Your Gainsville Experience Beyond the Store
Your Gainsville experience doesn't end when you leave the store. Our
remarkable care and craftsmanship that goes into each and every piece of furniture is designed to give you many years of enjoyment. To ensure
your Gainsville furniture lasts a lifetime, we've spent years researching the best ways to care and maintain your furniture, no matter what it is made from.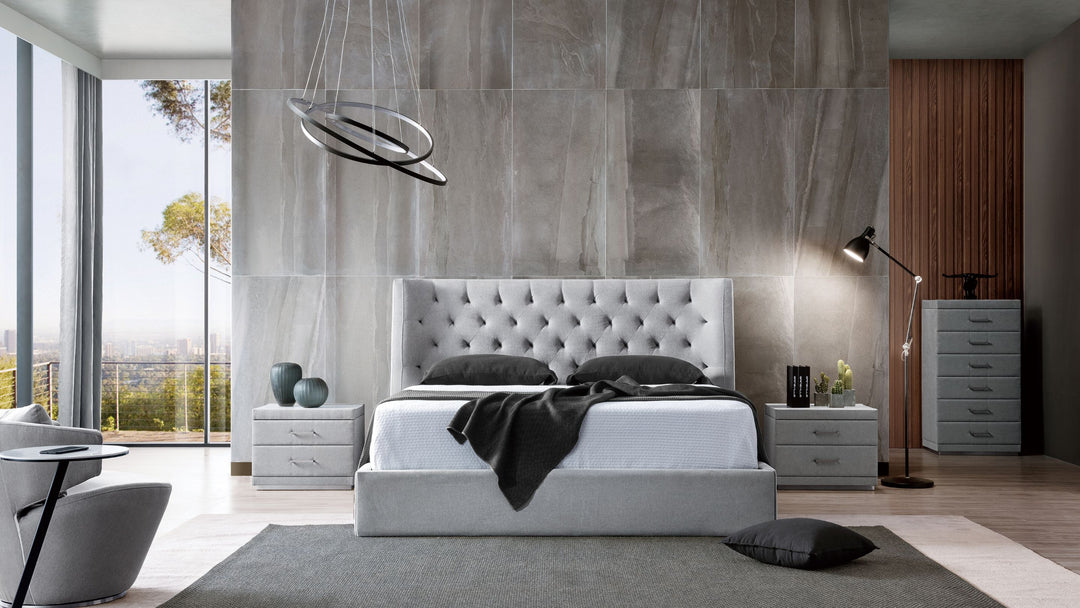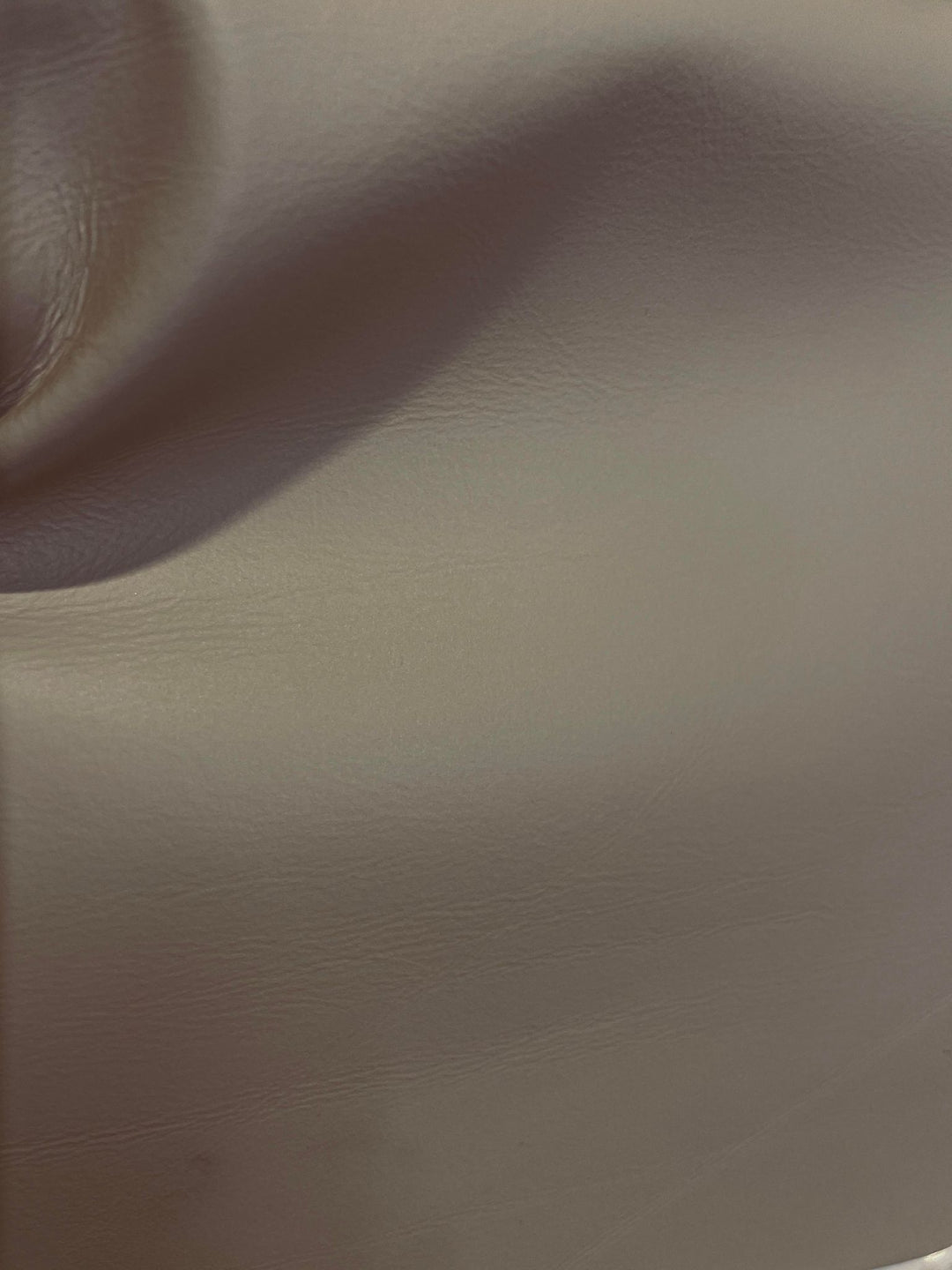 Caring for Leather
To ensure that your leather looks and feels incredible, we've spent years sourcing the highest quality genuine cowhide leathers from far and wide. Our leathers are kept very natural, which means the surface can be porous. Using harmful chemicals to clean your leather or poor general maintenance can damage the leather, causing deterioration and unsightly damage. To keep your leather lasting a lifetime, we recommend following our maintenance tips:
Avoid using harmful chemicals or sprays
Just like our own skin, leather requires a gentle touch and regular care. We recommend only using Gainsville G-Leather cleaning products. Leather Cleaning Kits, Cleaning Wipes and Moisturisers are available in our showrooms. Click Here to view our leather cleaning products.
Clean and condition your leather regularly
Probably the best advise to offer. A regular cleaning regime for your leather furniture will keep it looking and feeling fresh. It's important to pay closer attention to the areas of your leather that come in contact with your skin or hair. Areas such as headrests, foot rests, lumbar supports or seats are more prone to oil buildup, which, if not cleaned, can cause the leather to deteriorate over time. Give your leather furniture a quick dust once a week, using a soft cloth. A light vacuum is also recommended once a week, avoiding using rough vacuum heads. Using our G-Leather Wipes once a week on high use areas such as headrests is also a great way to keep your leather healthy.
Clean up liquid or food spills as soon as possible
We've all had that one guest over for dinner that always spills something. It's part of the joys of enjoying your home and furniture. When it happens (and it most likely will!) clean it off your leather as soon as possible. Leaving a spill on your leather for long will soak into the pores of the natural hide, causing stains that can sometimes be permanent.
Caring for Fabric
Whether you're after a beach-style woven linen or a luxuriously soft velvet, Gainsville's huge range of exclusive fabrics offer something to suit every home. Our commercial grade fabrics have gone through a thorough rub test to ensure they are colorfast, durable and resistant to abrasion. We recommend following our tips to ensure the best possible life for your fabric furniture:
Clean and condition your fabric regularly
Just like leather, a regular cleaning regime for your fabric furniture is always advised. Oil build up from your hair or skin can also cause fabric to stain over time, so it's important to pay closer attention to areas such as seats and headrests, or anywhere that comes in contact with your body. Seek professional advise before steam cleaning your lounge.
Avoid using harmful chemicals or sprays
So you have a stain on your fabric sofa or dining chair. Do not reach for the bleach! Harmful chemicals such as bleaches and solvents can remove the colour from your fabric completely. Gainsville can assist you in finding the right spot stain remover or general cleaner. It's also recommended that you contact a fabric professional before using protective solutions such as Scotch-Guard.
Pilling is a normal part of fabric ownership
When enjoying your new fabric lounge or seat, you may come across small balled up fibres, or 'pills'. Pilling can occur on virtually any fabric, weather it is furniture or clothing, and they are not considered a fault. Pilling can be very easily removed using a Fabric Pill Remover (available at most department stores). Using a Fabric Pill Remover correctly does not damage the fabric.
Keep spills and pets off your furniture where possible
Eating and Drinking on your new lounge is a part of enjoying it. If you're an avid movie-with-food lover, remember that spills may occur. It's important to use a super-absorbent towel to soak up food or drink spills as soon as they occur to prevent permanent damage. It's also recommended that your pets are clean before they join you on the couch.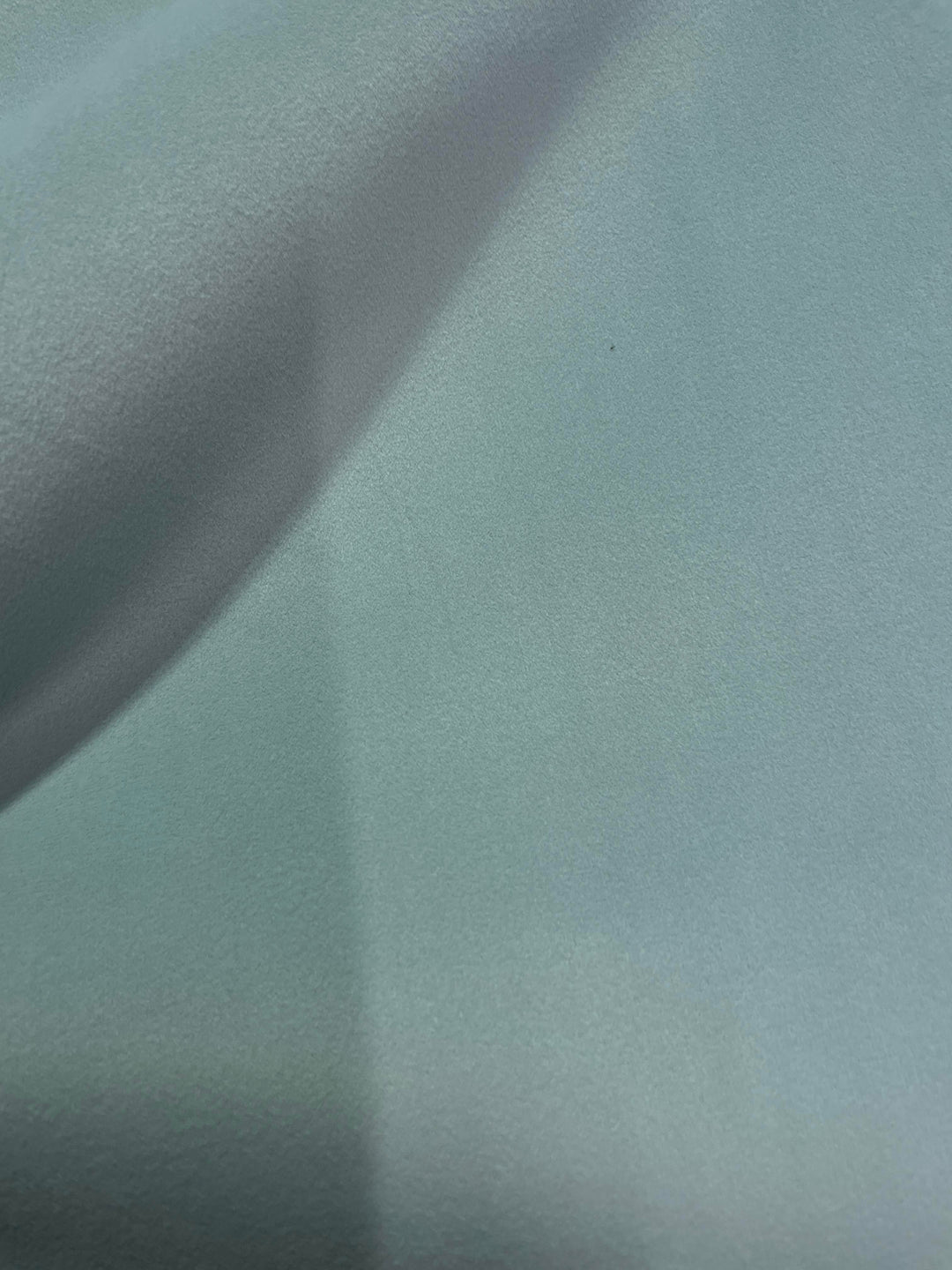 Caring for Timber
Solid timber is always a stunning additional to your home. Offering warmth and luxury, Gainsville's American walnut timber is as genuine as it gets. As timber is a natural product, it's best to follow our advise when caring for it.
Minimise marks and scratching
The most obvious solution to avoid damage to your timber is to use a protector, such as a table cloth or coaster. It's also important to remember that because timber is a porous product, it can soak up liquids quite quickly. Remove liquid spills as soon as possible to avoid water marks or stains.
Only use cleaning and maintenance products recommended to you by a timber professional
Using chemicals or harmful cleaners can cause permanent damage to your timber furniture. Our American walnut timber furniture is coated with OSMO Wax Oil, and it's highly recommended you only use OSMO brand cleaners and oils to care for your timber.
Avoid direct sunlight
Timber, like many other furnishings, can be damaged by sunlight. It's important to keep your timber furniture away from direct sunlight where possible to avoid fading, or the timber drying out.
Regular maintenance
Ongoing maintenance for your timber furniture is highly recommended to keep your timber surface in the best condition. Using OSMO General Wax Cleaner once a week, as well as OSMO Wax Oil Spray once a month is a great regime for your furniture. Your timber top can also be lightly sanded, and re-oiled once every 12 – 18 months, or when required.
Caring for Venato and Concordia Stone
Exclusive to Gainsville, our Italian-made Venato and Concordia porcelain is quite easy to maintain. Although our Italian porcelain surfaces are very durable, there are some tips to keep in mind to ensure it lasts a lifetime.
Minimise marks and scratching
Although Venato and Concordia stones are not very porous, it's still recommended to remove spills as soon as possible to prevent damage. Liquids such as wine or those high in dyes are especially important to remove. It's also recommended to use coasters and placemats to avoid scratching your porcelain surface.
Some water and a soft cloth is enough
Venato and Concordia stone is very easy to clean. Unless instructed by a professional, you should not use harsh chemicals to clean. Just apply some water to a cloth, wring it out, and wipe down the surface after use.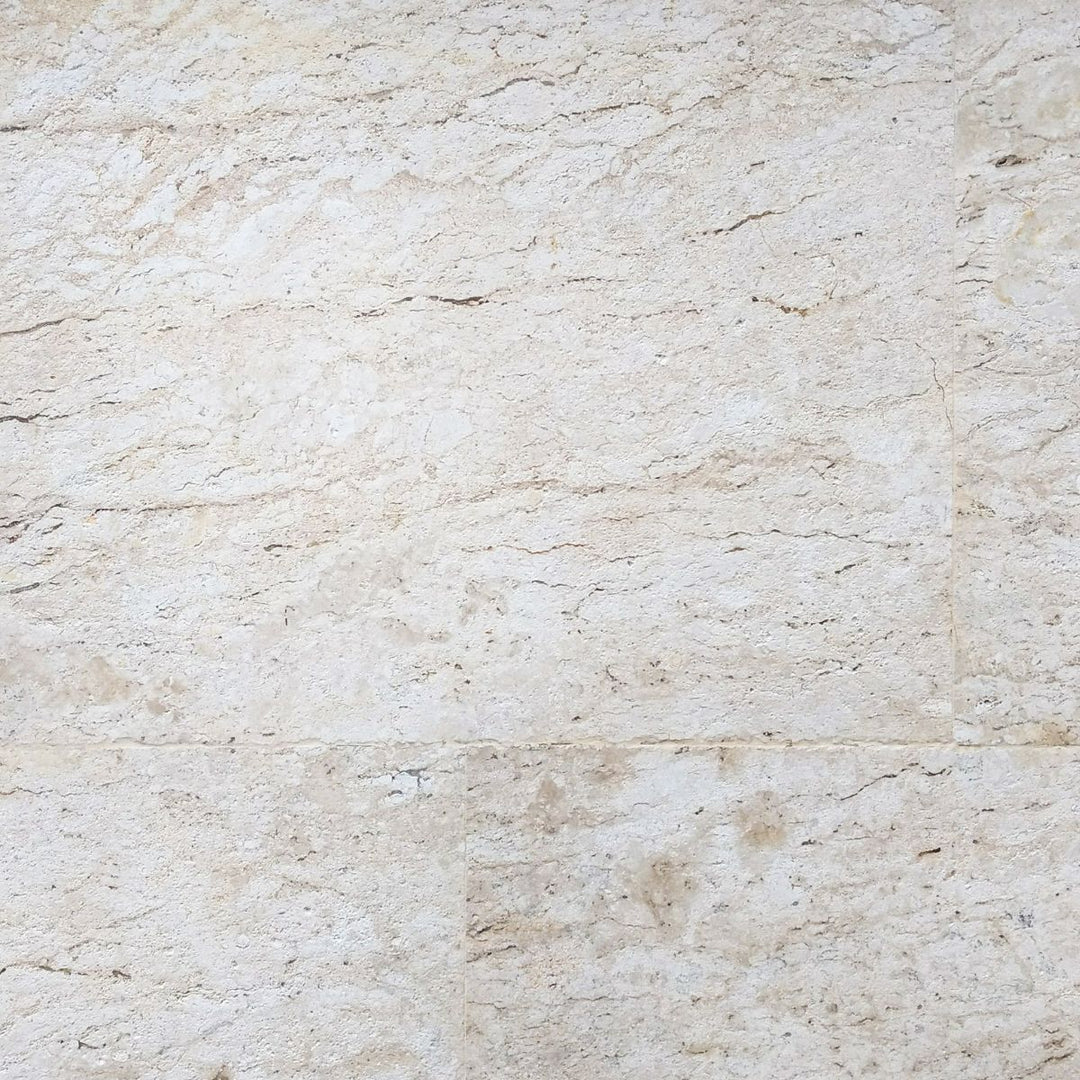 Get the Collection
Mix and match our signature pieces, or bring the entire collection home.
Shop Collections
Want it now?
Don't wait for it to be built. Check out our former floor stock items.
Shop Available Now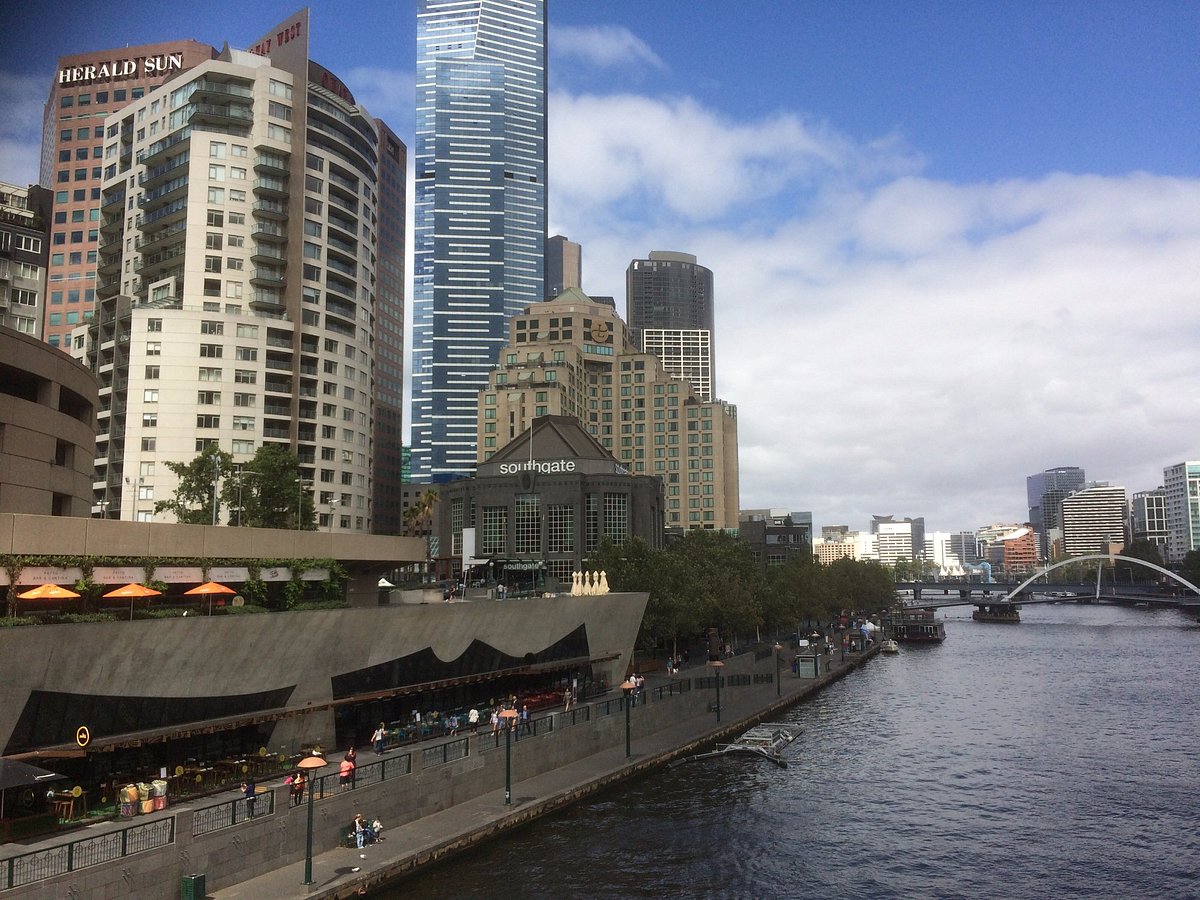 Multiple Locations
Bring home a touch of luxury today by visiting one of our locations.
View Locations