Our Finishes
We understand how every home is unique and every design is unique. At Gainsville, we help you customise your Gainsville furniture by offering you hundreds of upholstery choices, from materials like leather and fabrics to colours that add a spark to your spaces and bring your vision to life.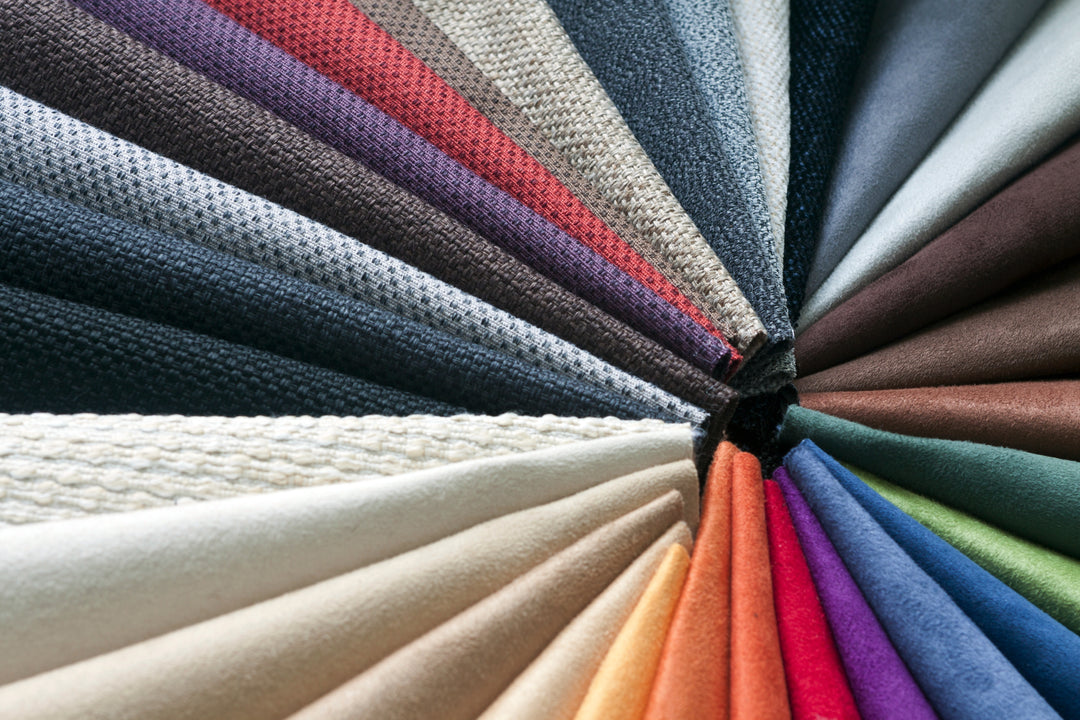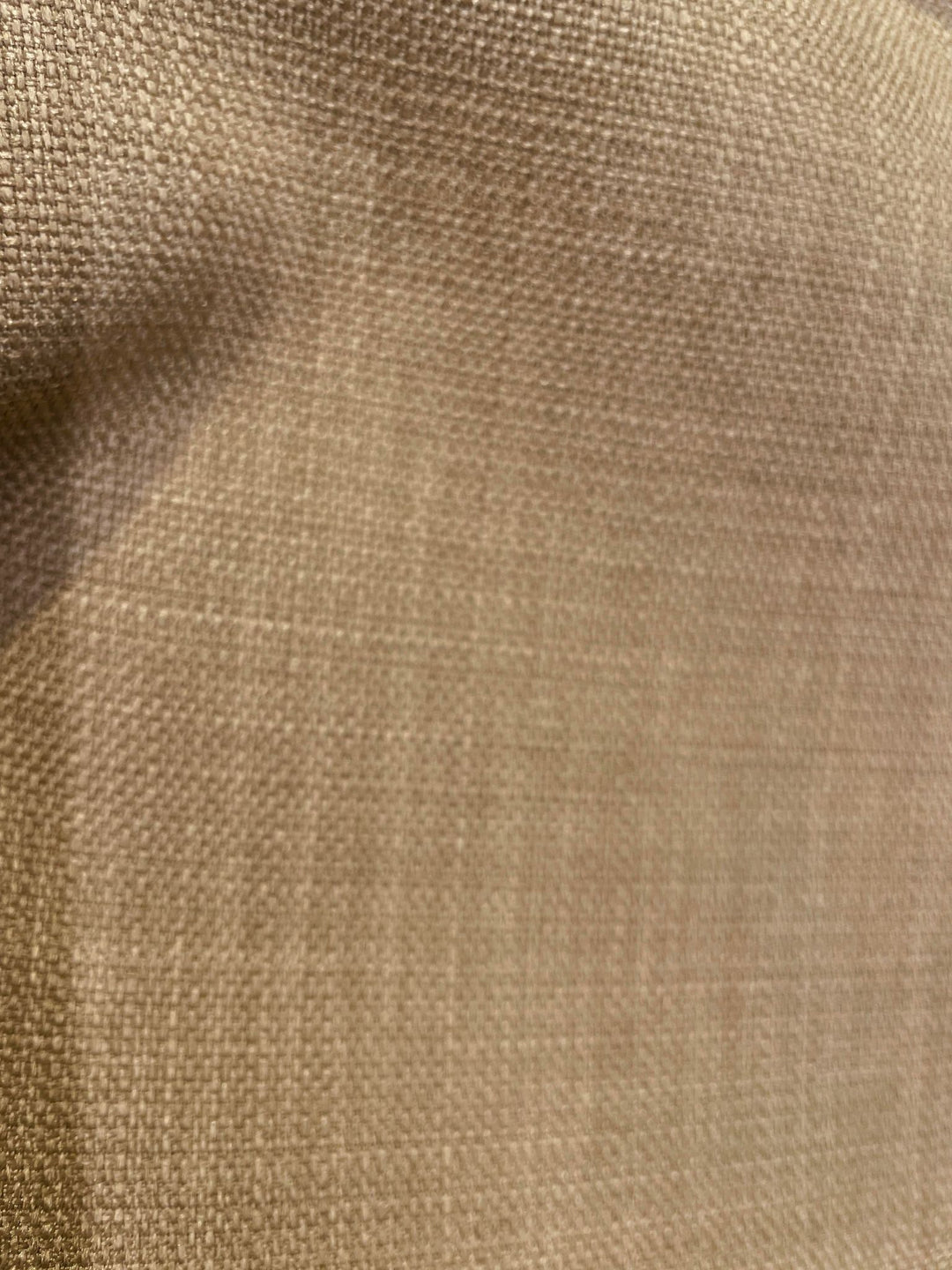 FA Fabric
Our FA Fabric, an entry-level option, offers a budget-friendly choice without compromising on quality and style. Embrace the allure of affordability while adorning your home with sophisticated furnishings that elevate your living spaces.
FB and FC Fabric
Discover our premium FB and FC Fabric, boasting an upscale look that exudes luxury. Immerse yourself in the richness of these top-tier fabrics, elevating your furniture to new heights of sophistication and refinement.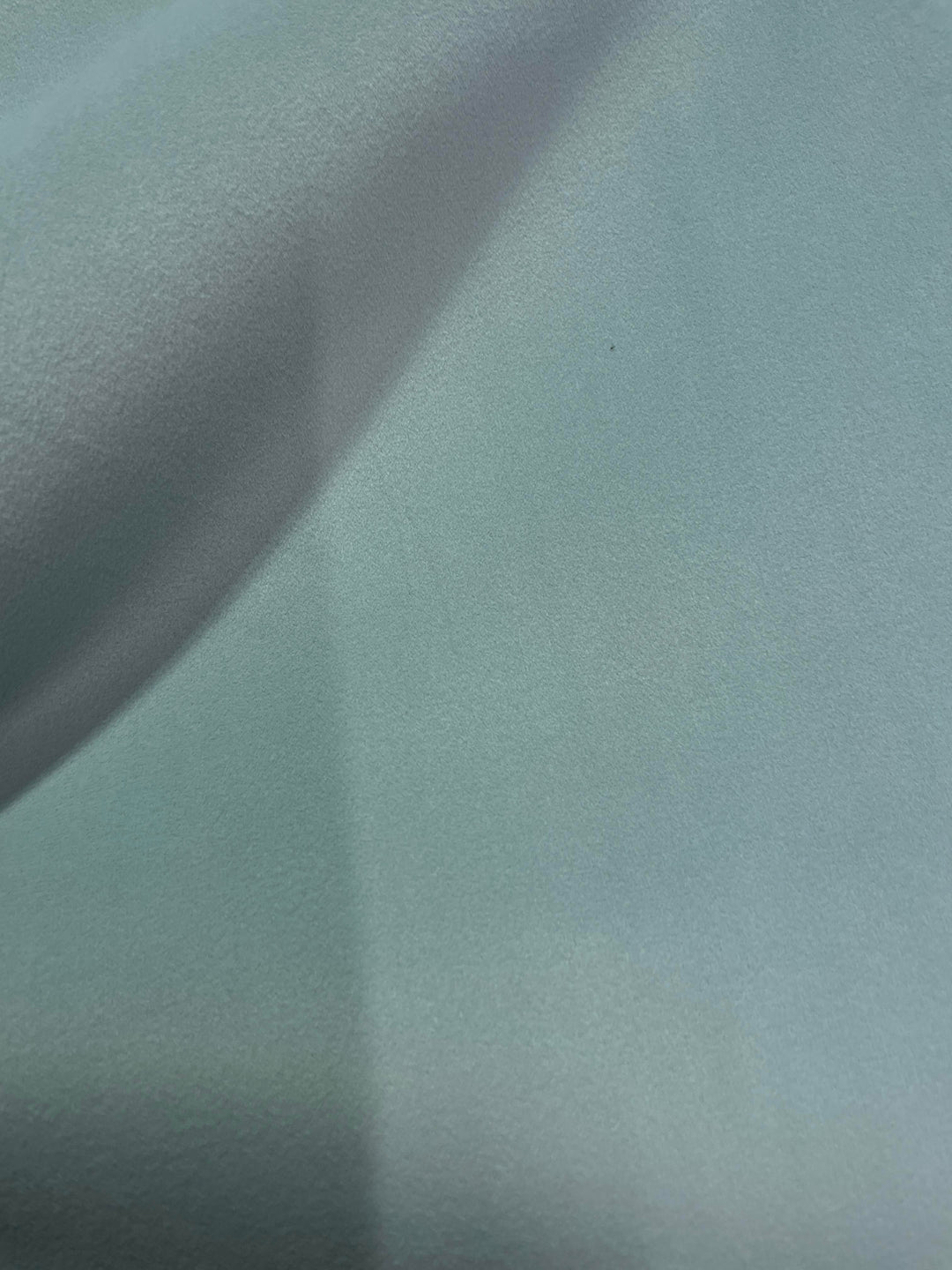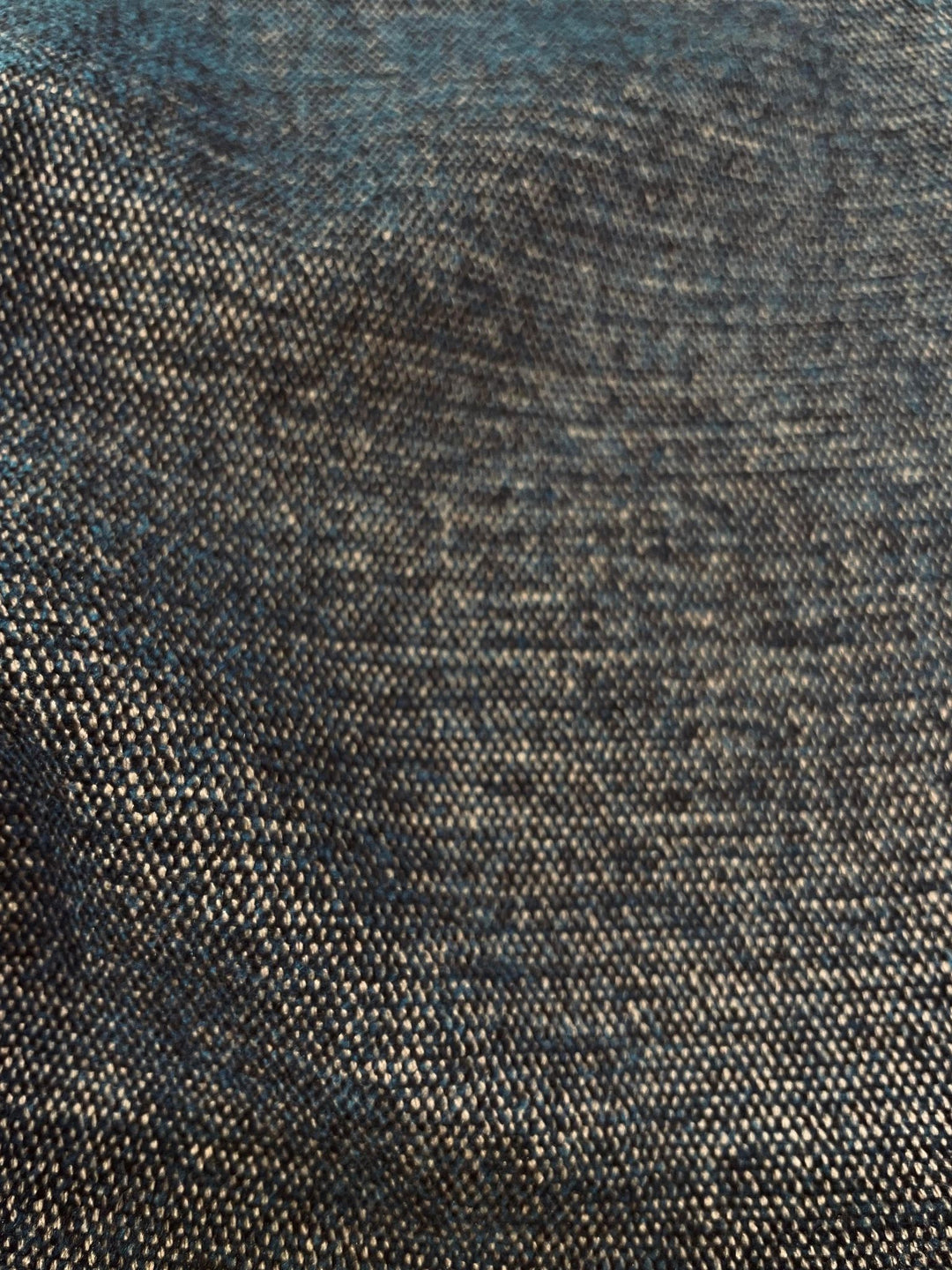 FD and FE Fabric
Elevate your interiors with the pinnacle of opulence - our FD and FE Fabric, the epitome of top-range fabrics. Imbued with superior craftsmanship and exquisite textures, these fabrics redefine luxury in every detail.
Eco Leather
Our Eco Leather offers the timeless leather look without the maintenance. Crafted for the environmentally-conscious, it blends style and sustainability effortlessly. Choose from an extensive array of colours to harmonise with your unique vision.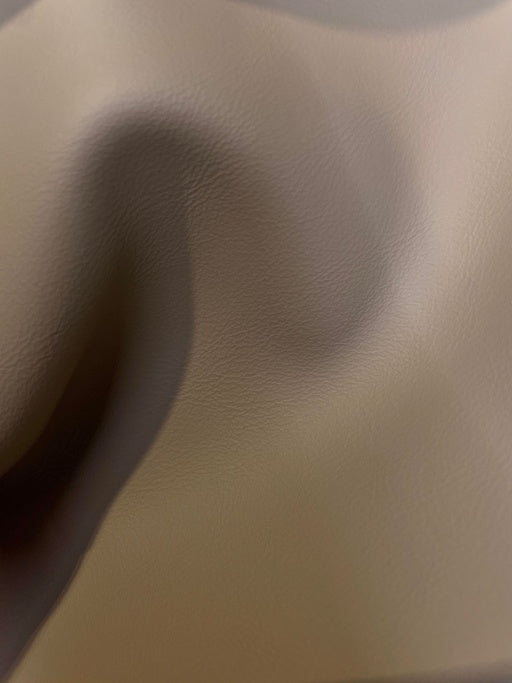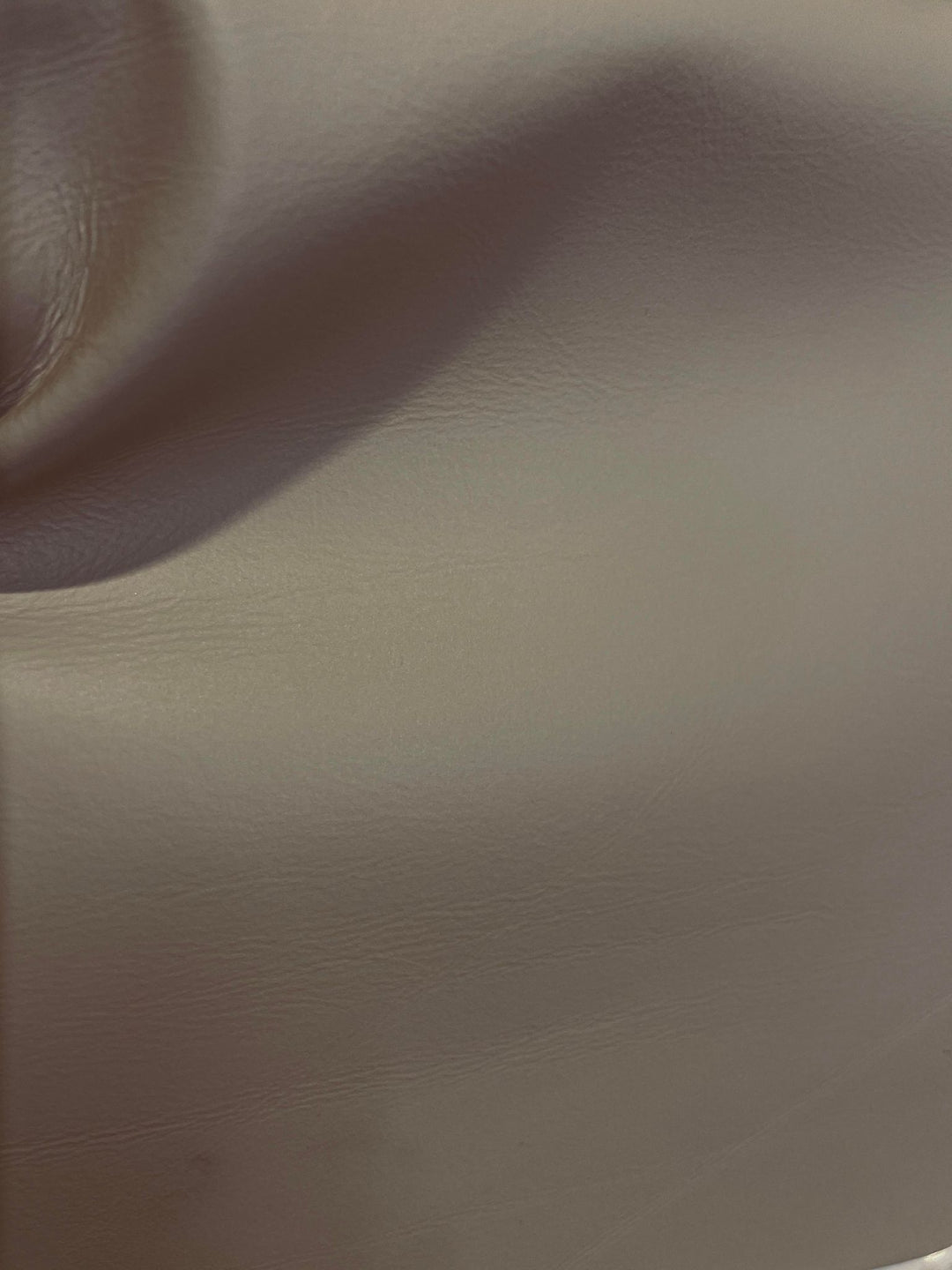 Genuine Leather
Embrace the rich feel of Genuine Leather, an authentic testament to luxury and elegance. Immerse yourself in the allure of timeless beauty as you experience the epitome of sophistication in your living spaces.
Get the Collection
Mix and match our signature pieces, or bring the entire collection home.
Shop Collections
Want it now?
Don't wait for it to be built. Check out our former floor stock items.
Shop Available Now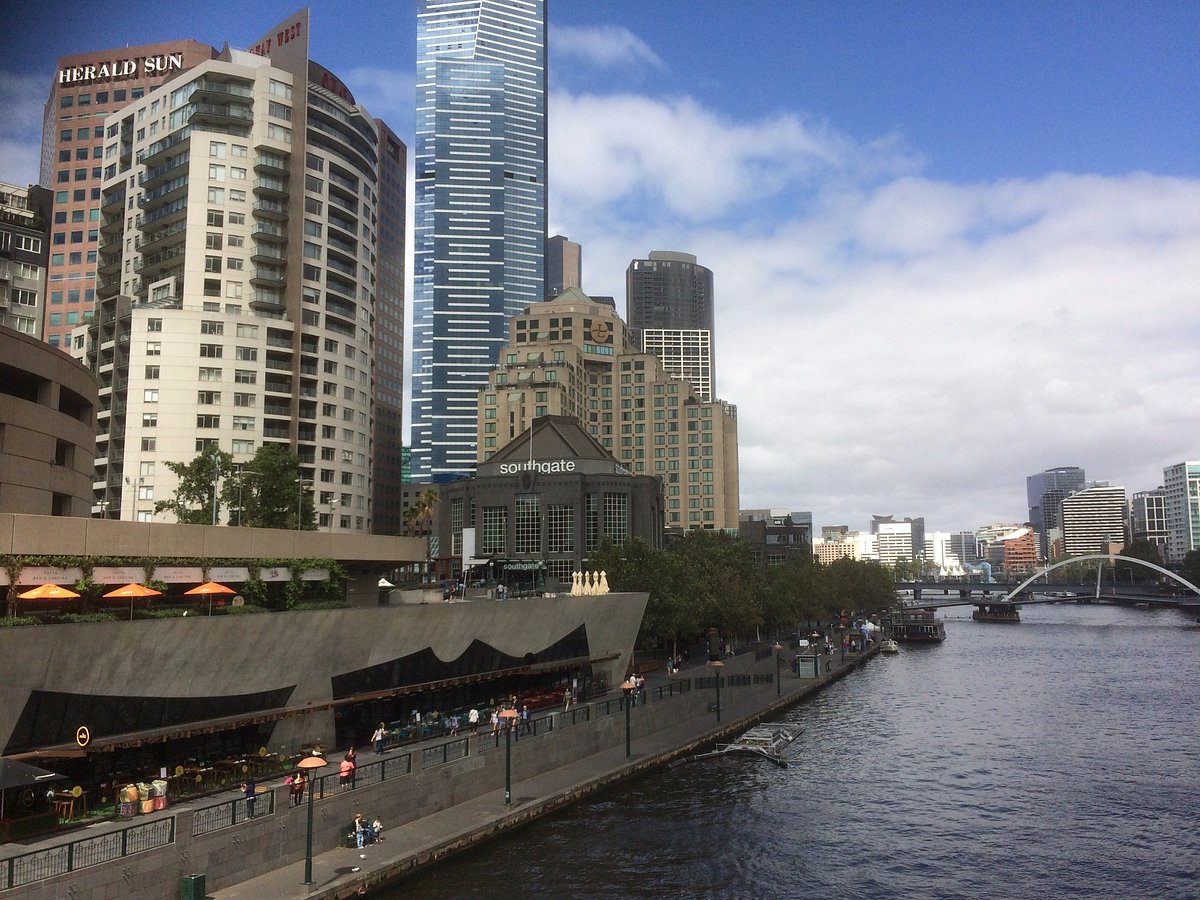 Multiple Locations
Bring home a touch of luxury today by visiting one of our locations.
View Locations