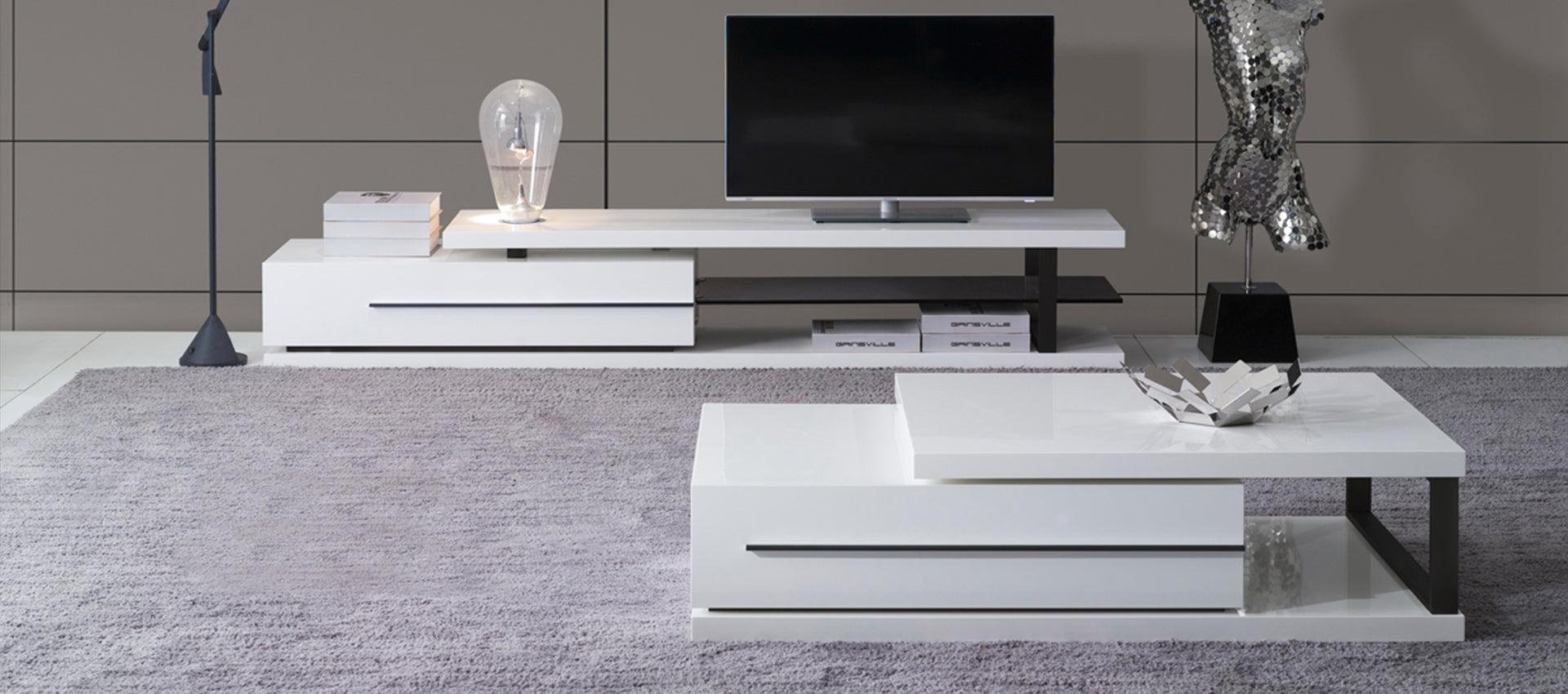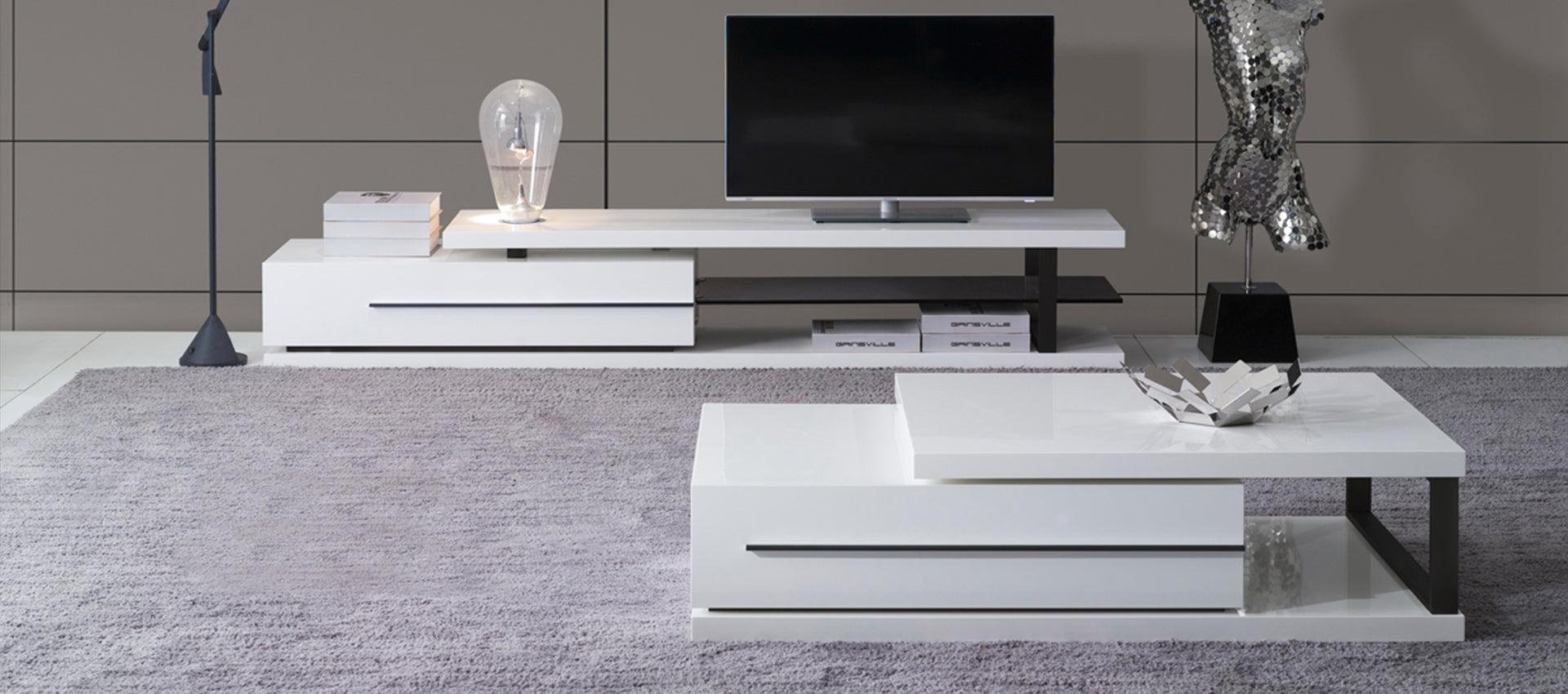 Where Contemporary Artistry Redefines Luxury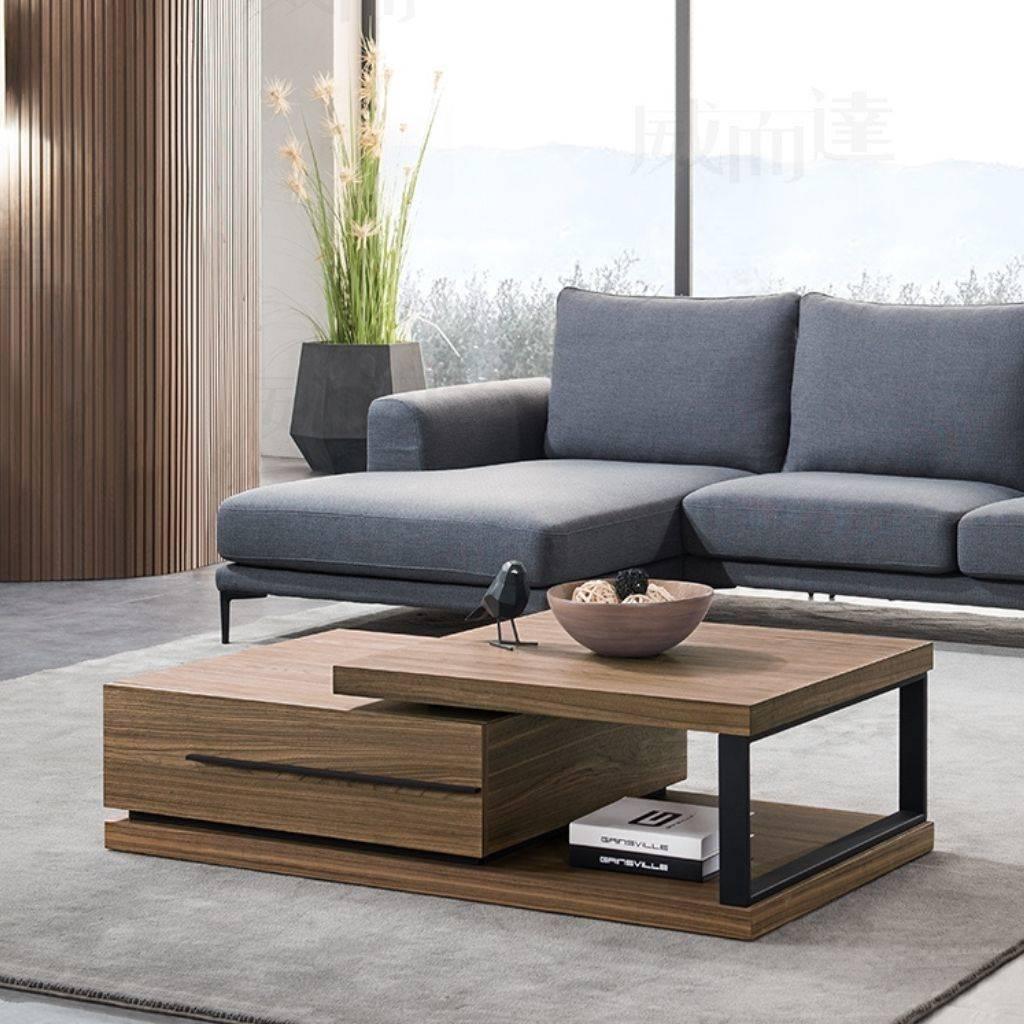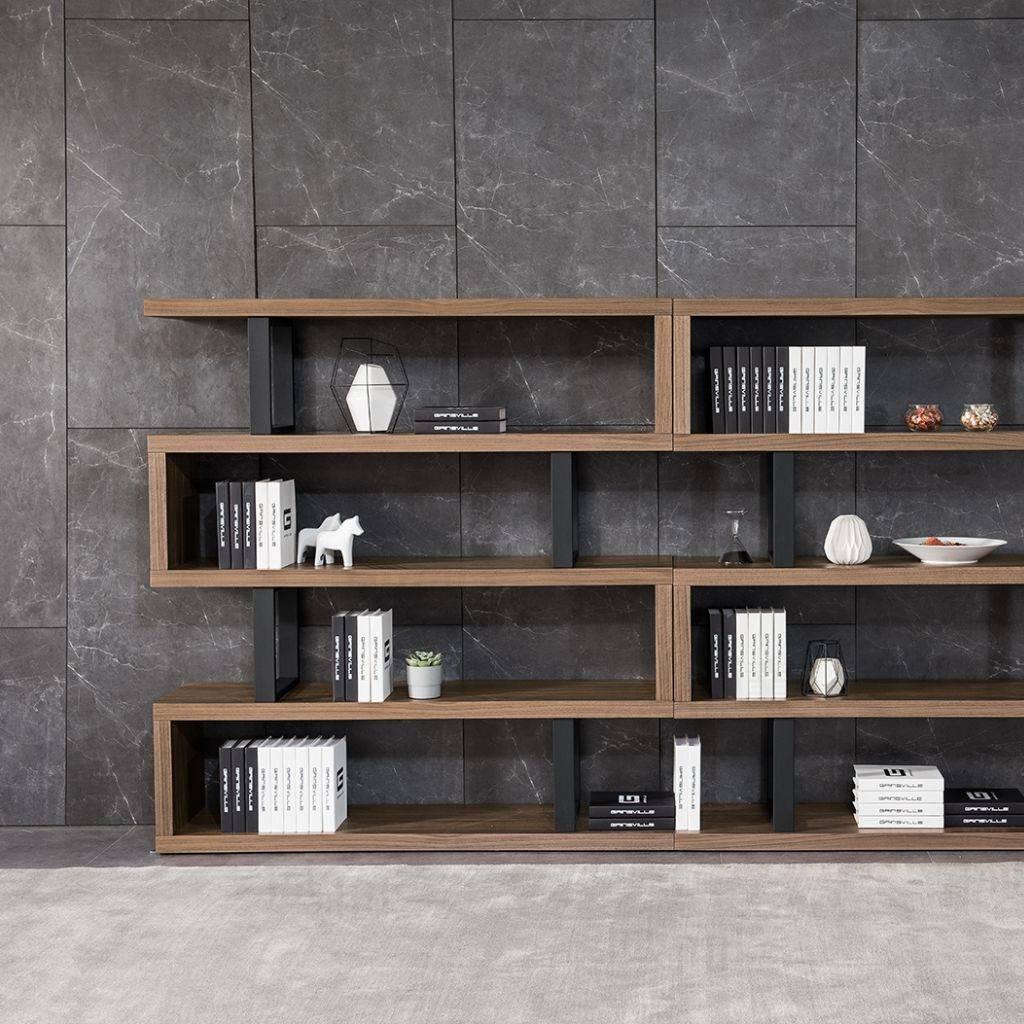 A Symphony of Contemporary Style
Each piece within the Atlanta Collection is a symphony of contemporary artistry, meticulously crafted to redefine luxury. Whether you seek a statement dining table, an avant-garde coffee table, a visionary TV unit, or a cutting-edge study desk, Atlanta stands ready to elevate your spaces with its bold presence.
An Ambiance of Urban Chic
Bring the essence of modern spaces into your home with the Atlanta Collection. Its strong aesthetic resonates effortlessly with urban chic interiors, infusing energy and sophistication into every corner. Embrace the fusion of artistic flair and functional design, as each element enhances the overall allure of your living spaces.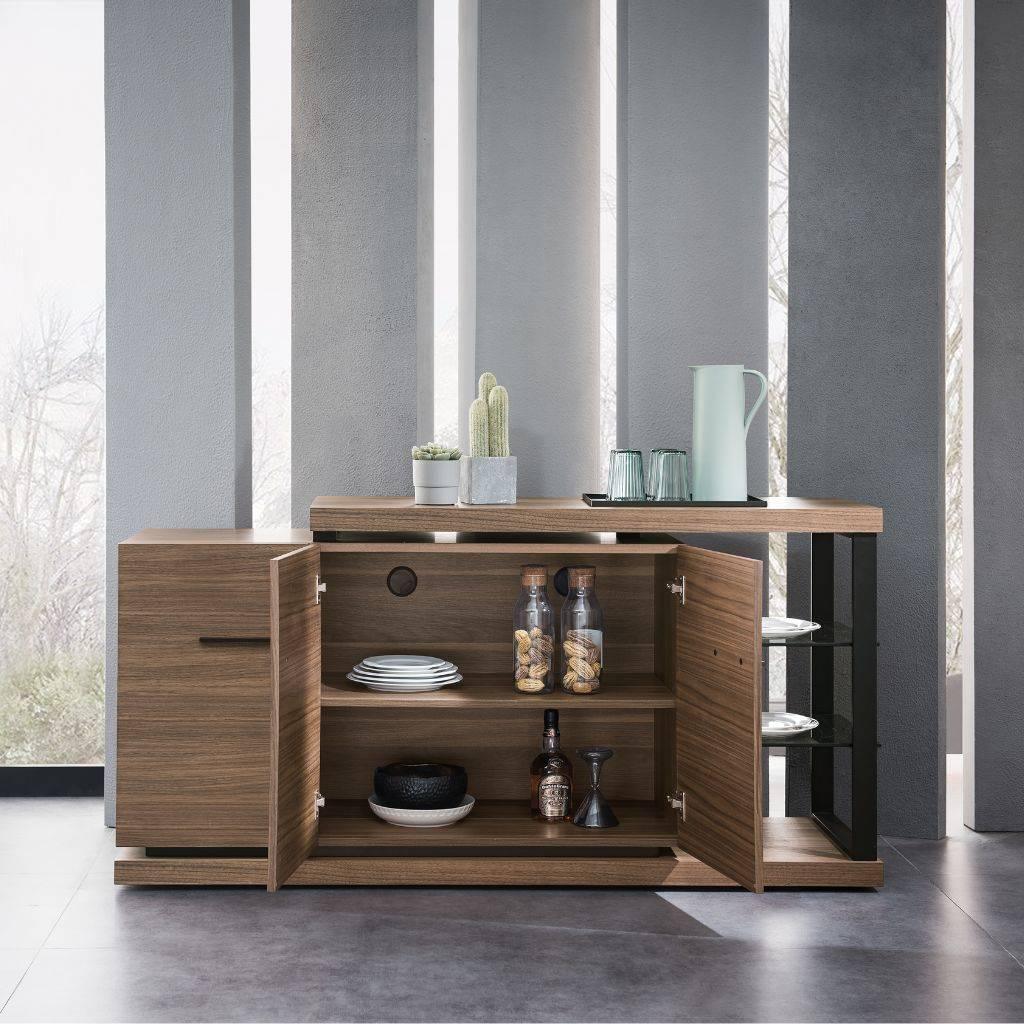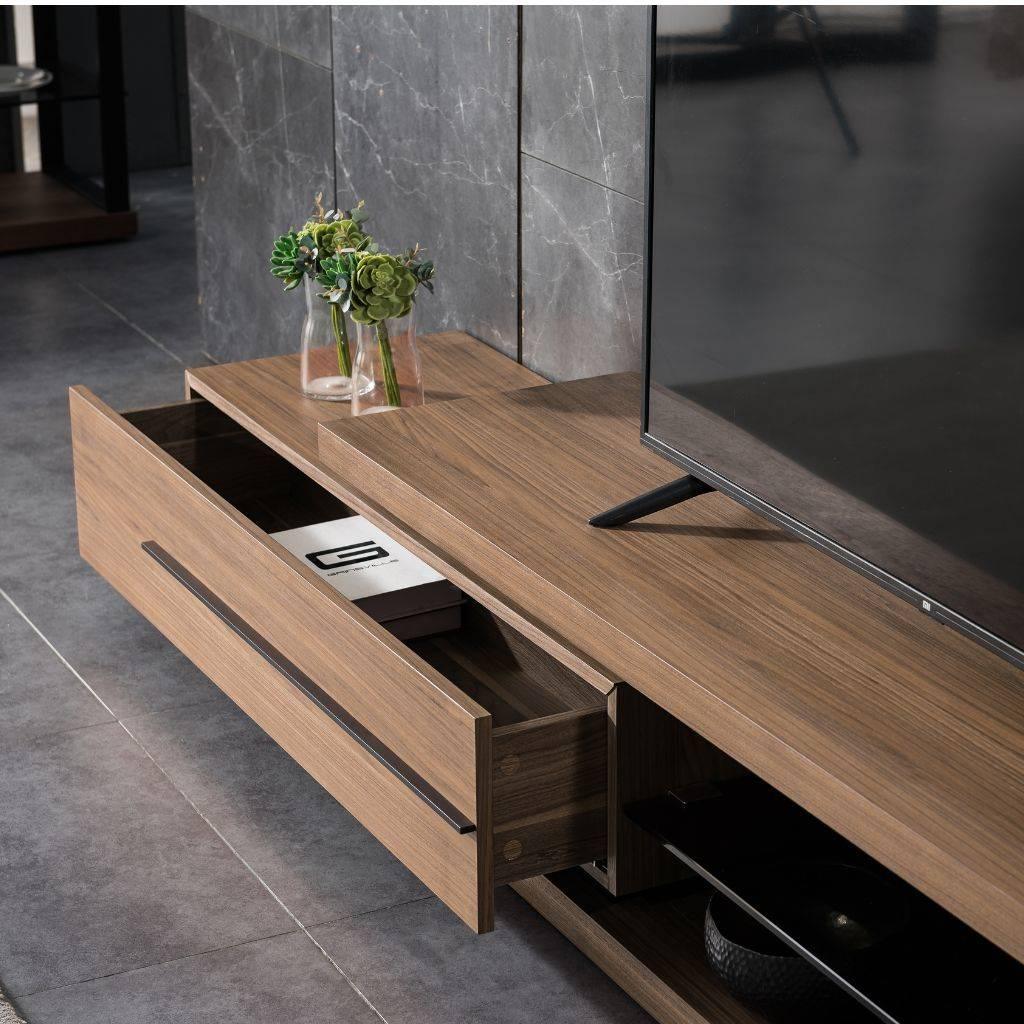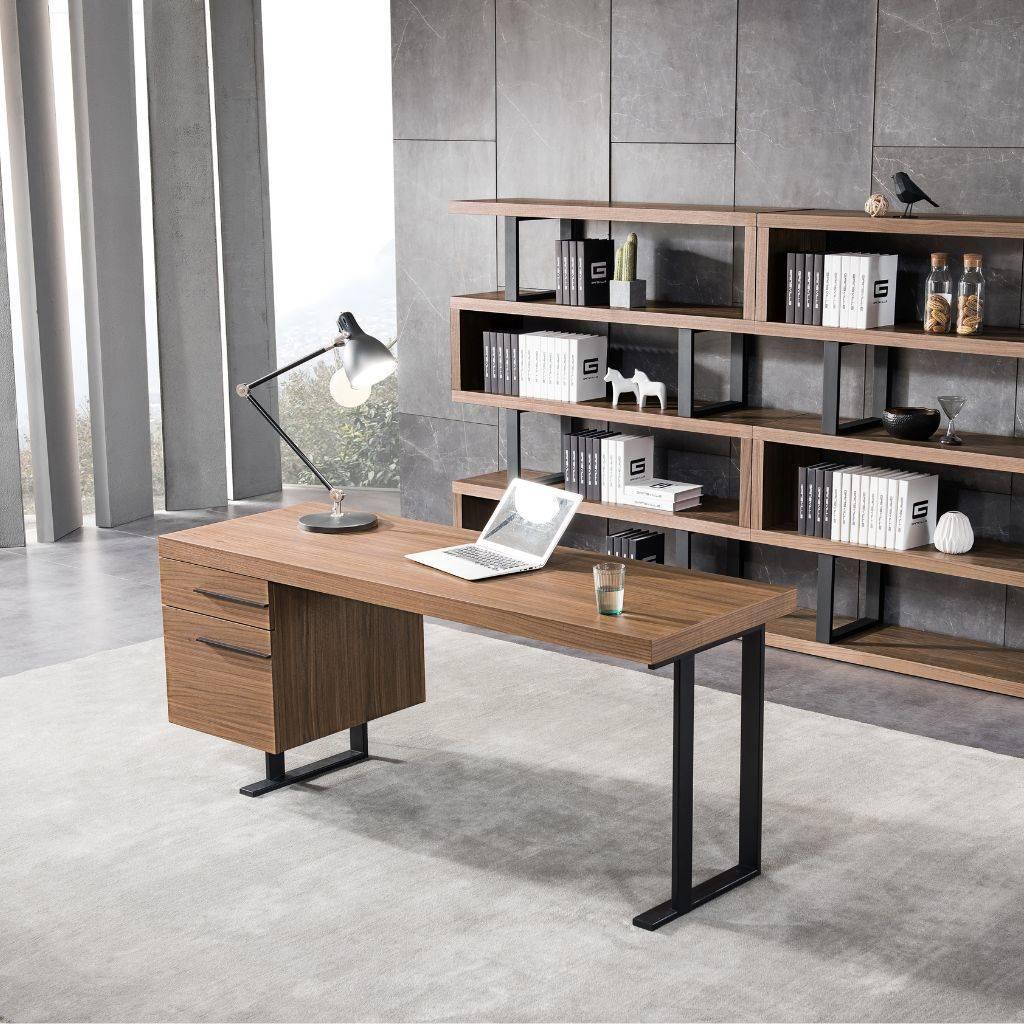 Discover Unparalleled Excellence
Browse our Atlanta Collection today and discover unparalleled excellence in luxury furniture. Our friendly team is eager to assist you in choosing the perfect pieces that align with your vision, creating a living space that reflects your distinctive personality and style. Make a bold statement and elevate your interior ambiance with the Atlanta Collection, where modernity meets magnificence.
The Atlanta Collection
5 products
Step into the world of modern opulence with our captivating Atlanta Collection. Exuding an edgy and vibrant allure, this range is designed for those who crave an unforgettable and mesmerising impression. With its daring sharp lines, striking edges, and captivating non-symmetrical compositions, the Atlanta Collection pushes the boundaries of conventional design to create a distinct and alluring aesthetic.