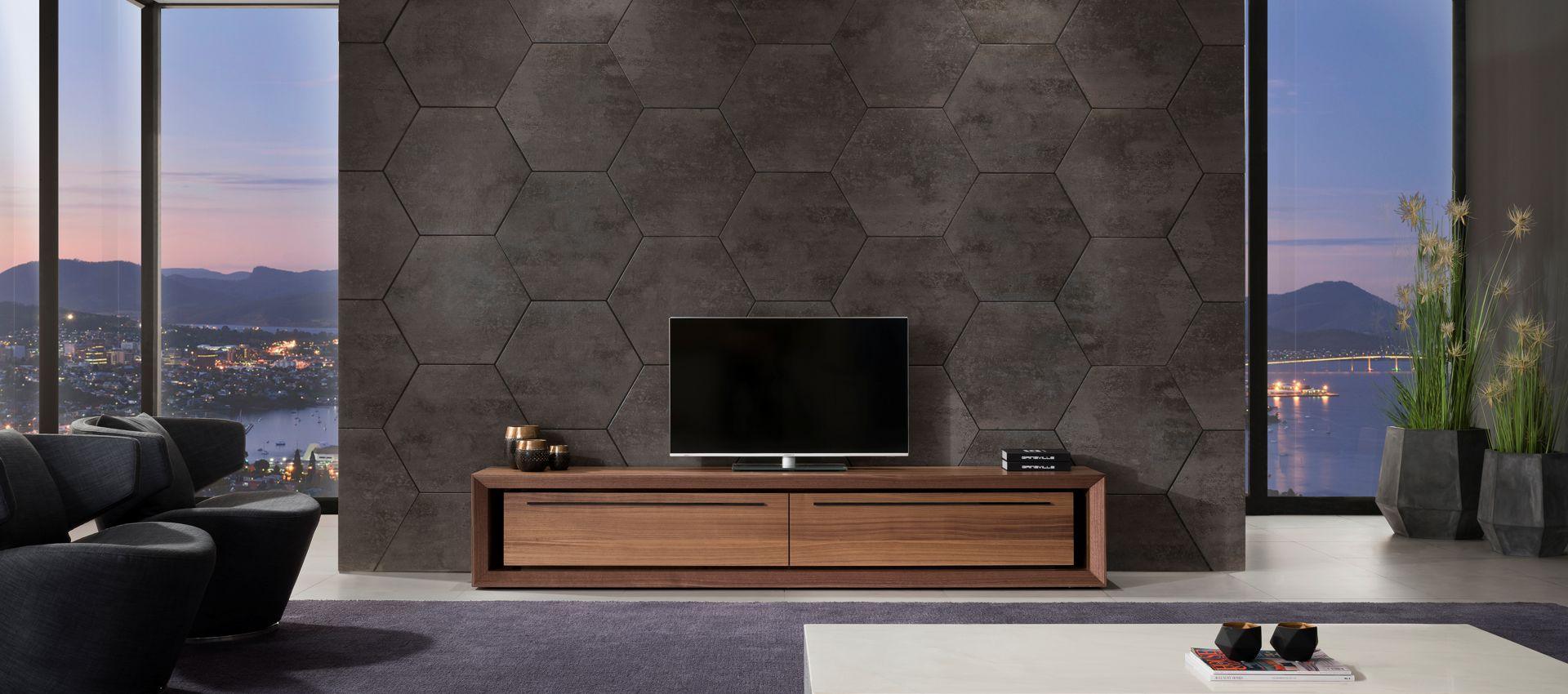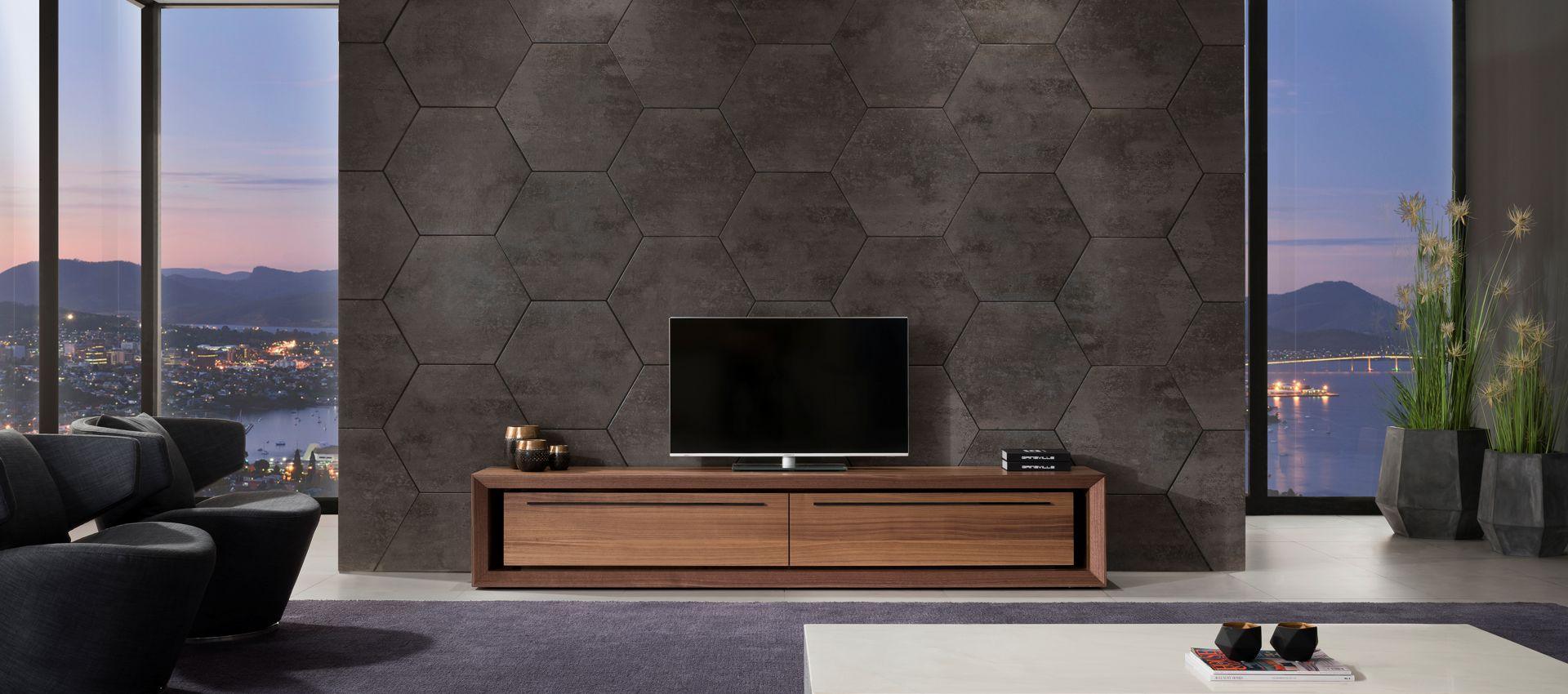 Where Californian Sophistication Meets Contemporary Elegance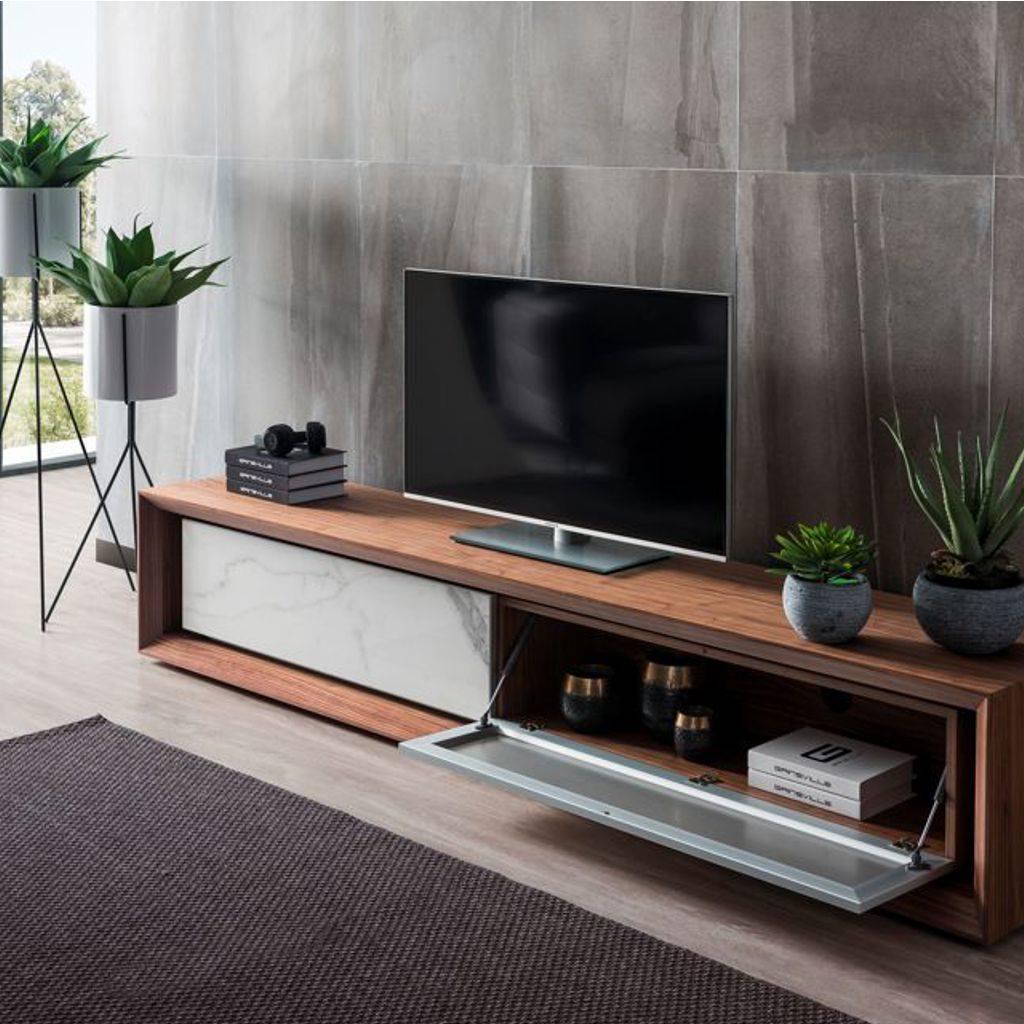 California Dreaming
Embrace the spirit of Malibu's coastal charm as our collection brings the essence of Californian sophistication into your home. With crisp lines and impeccable craftsmanship, the Malibu Collection exudes an air of refined elegance that captivates all who encounter it.
Elevate Your Spaces
Whether you seek captivating TV units, chic coffee tables, elegant bedroom cabinets, or versatile buffet tables, the Malibu Collection is meticulously crafted to leave a memorable impact on anyone who lays eyes on it. Each element of this exquisite collection is thoughtfully designed to harmonise with diverse interior aesthetics, making it a seamless addition to your living spaces.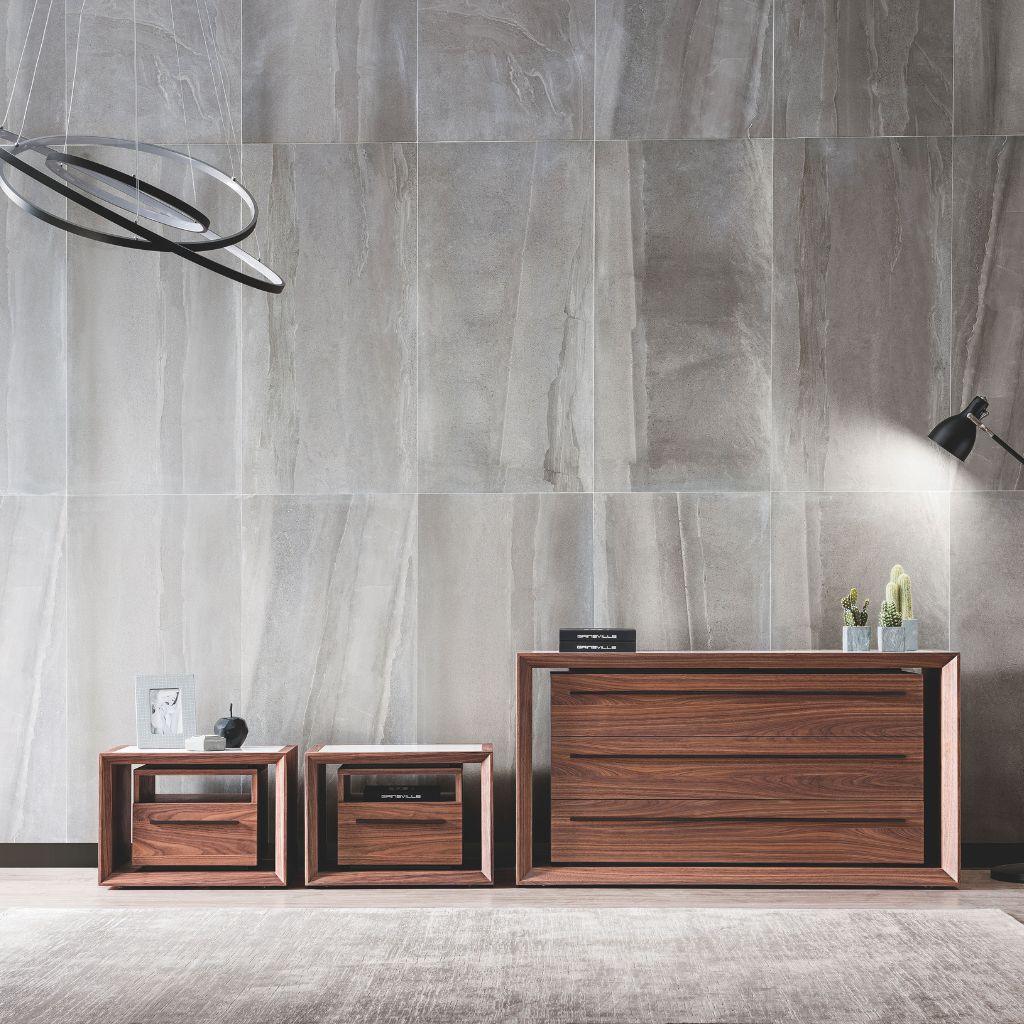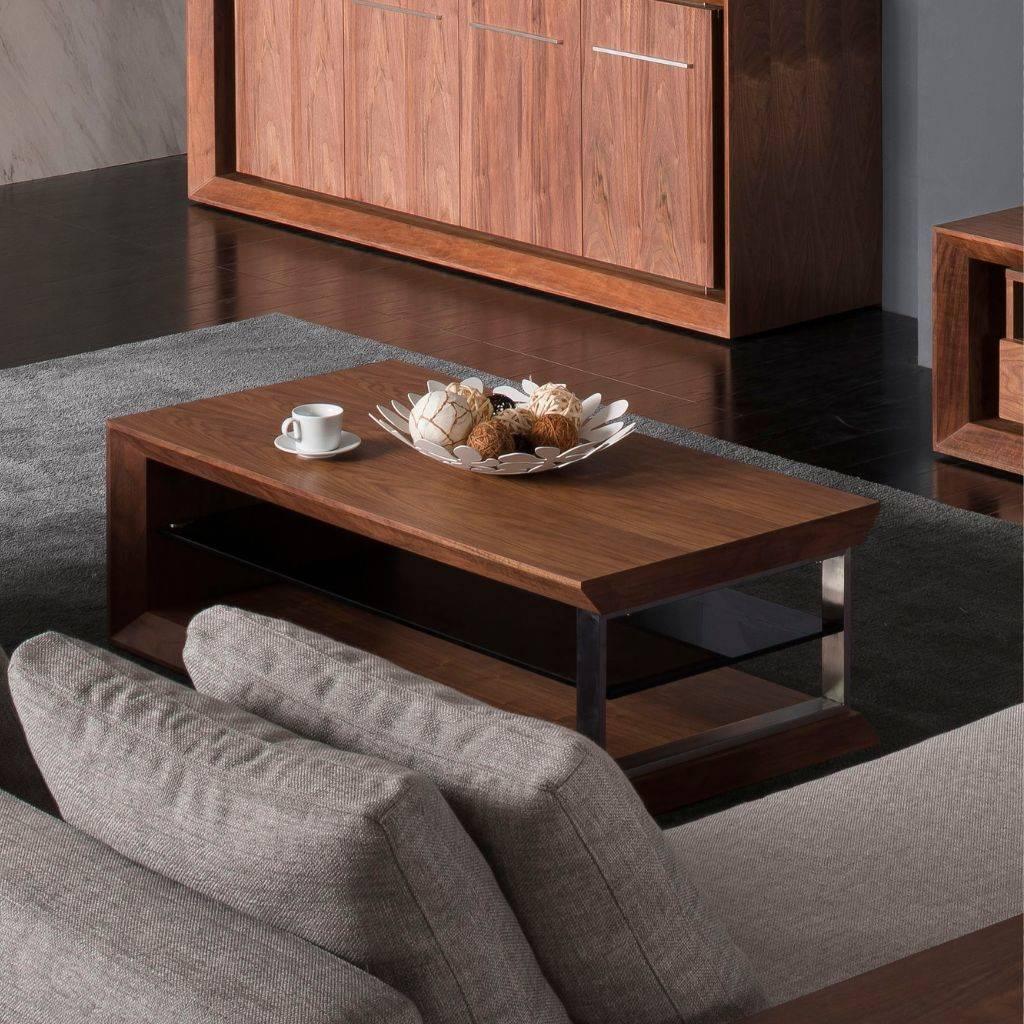 Discover Timeless Beauty
Browse our Malibu Collection today and unlock a world of contemporary luxury inspired by the captivating charm of California's Malibu. Let our friendly team guide you in selecting the perfect pieces to elevate your interior ambiance, creating a space that exudes sophistication and timeless beauty. Experience the epitome of coastal chic with the Malibu Collection, where Californian elegance meets contemporary refinement. Get in touch with us today to embark on a journey of elevating your home to new heights of sophistication.
The Malibu Collection
5 products
Step into the world of timeless allure with our breathtaking Malibu Collection, inspired by the stunning aesthetics of California's iconic coastal paradise. Embodying a perfect fusion of contemporary and classic, each piece within the Malibu Collection is a masterpiece of sharp and impressive design, adorned with warm timber and straight symmetrical edges.