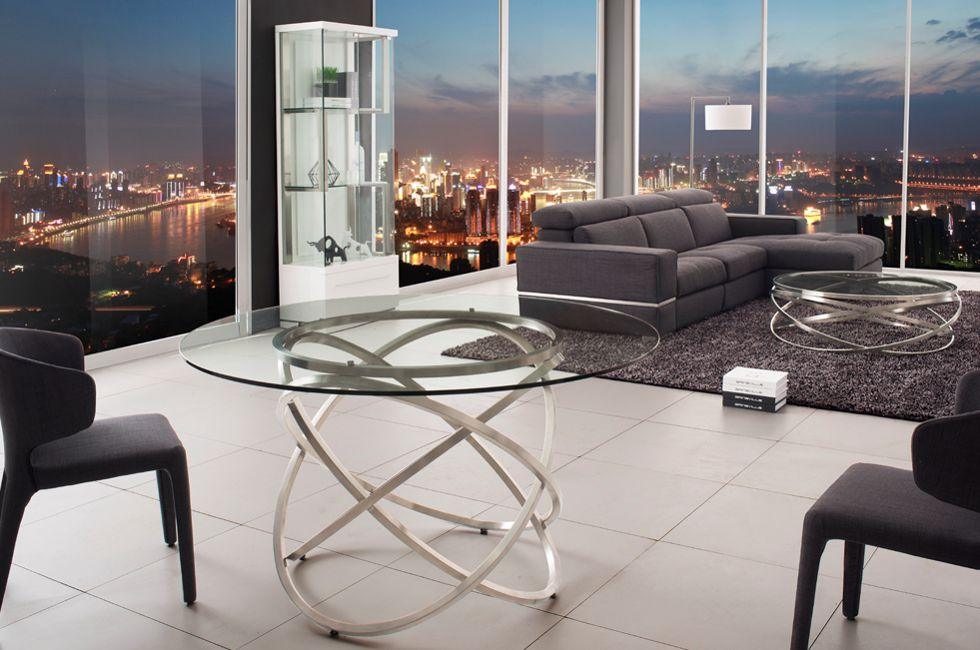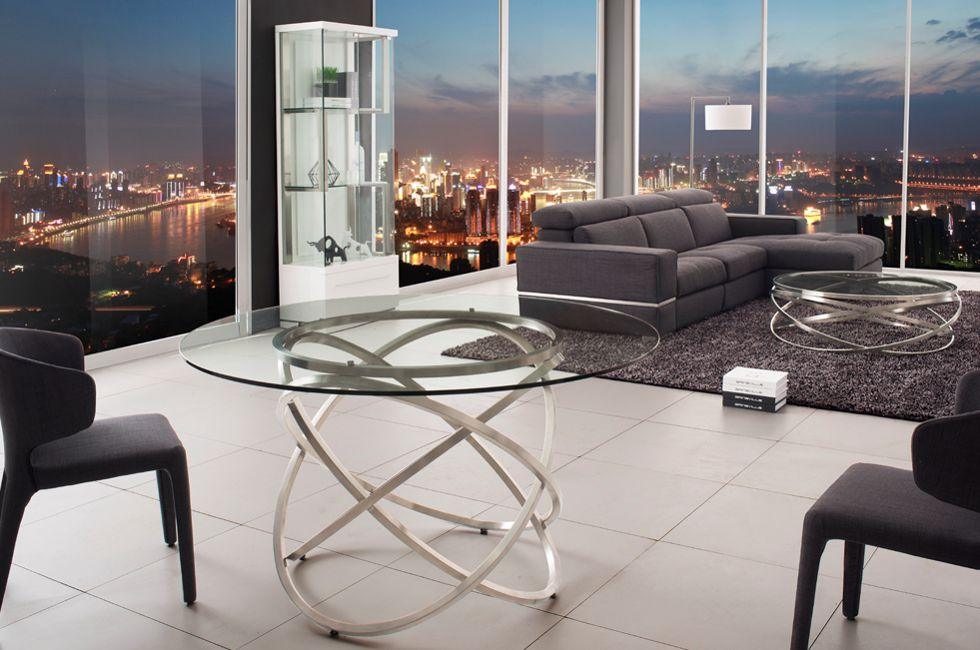 Where Contemporary Glamour Takes Centre Stage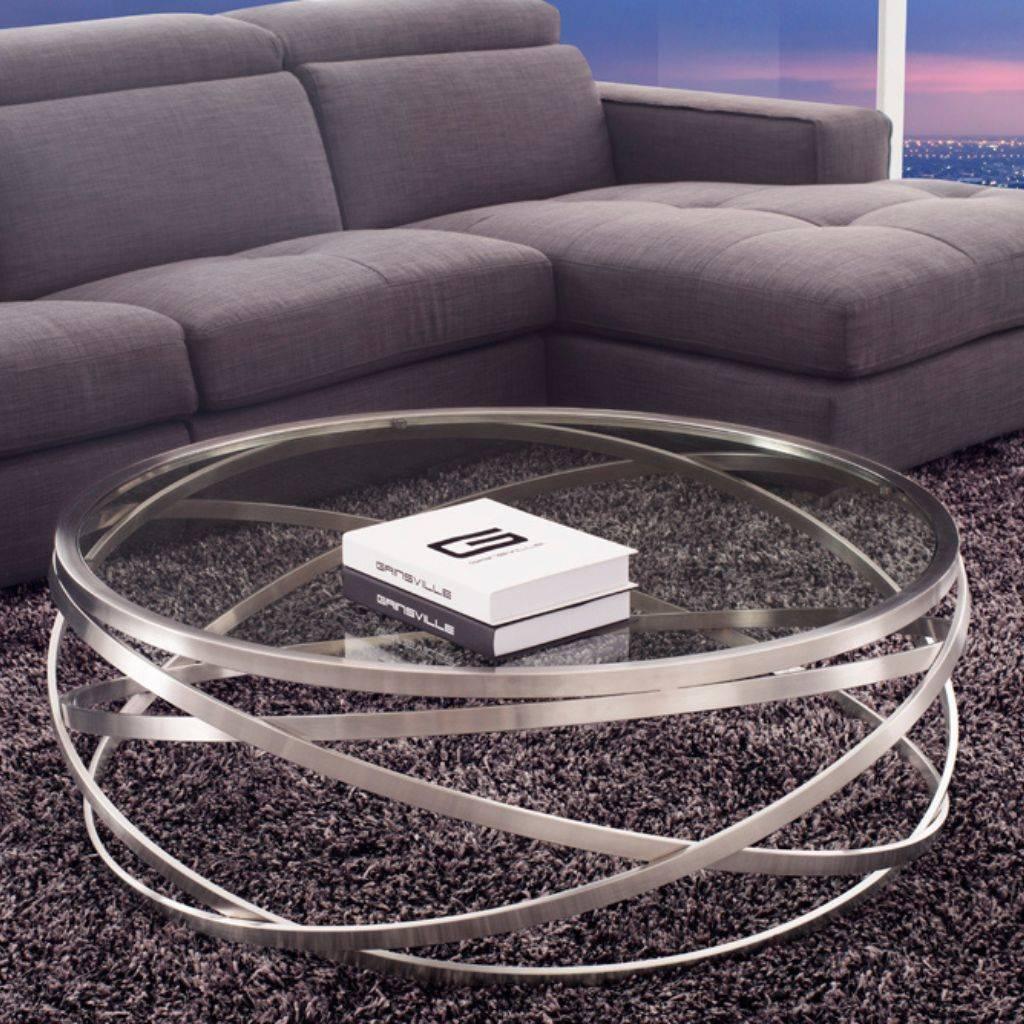 A Shimmering Showcase
Each piece within the Boma Collection is a shimmering showcase of luxury and style, meticulously curated to make a lasting impression. Whether you seek a statement dining table, an alluring coffee table, an elegant side table, or a captivating hall table, Boma stands ready to transform your contemporary spaces with its enchanting presence.
Embrace Uniqueness and Elegance
The Boma Collection offers a bold and sophisticated look, adding a touch of uniqueness and elegance to your living spaces. Embrace the beauty of circular forms and the allure of glass, creating an ambiance that exudes modern charm and timeless glamour.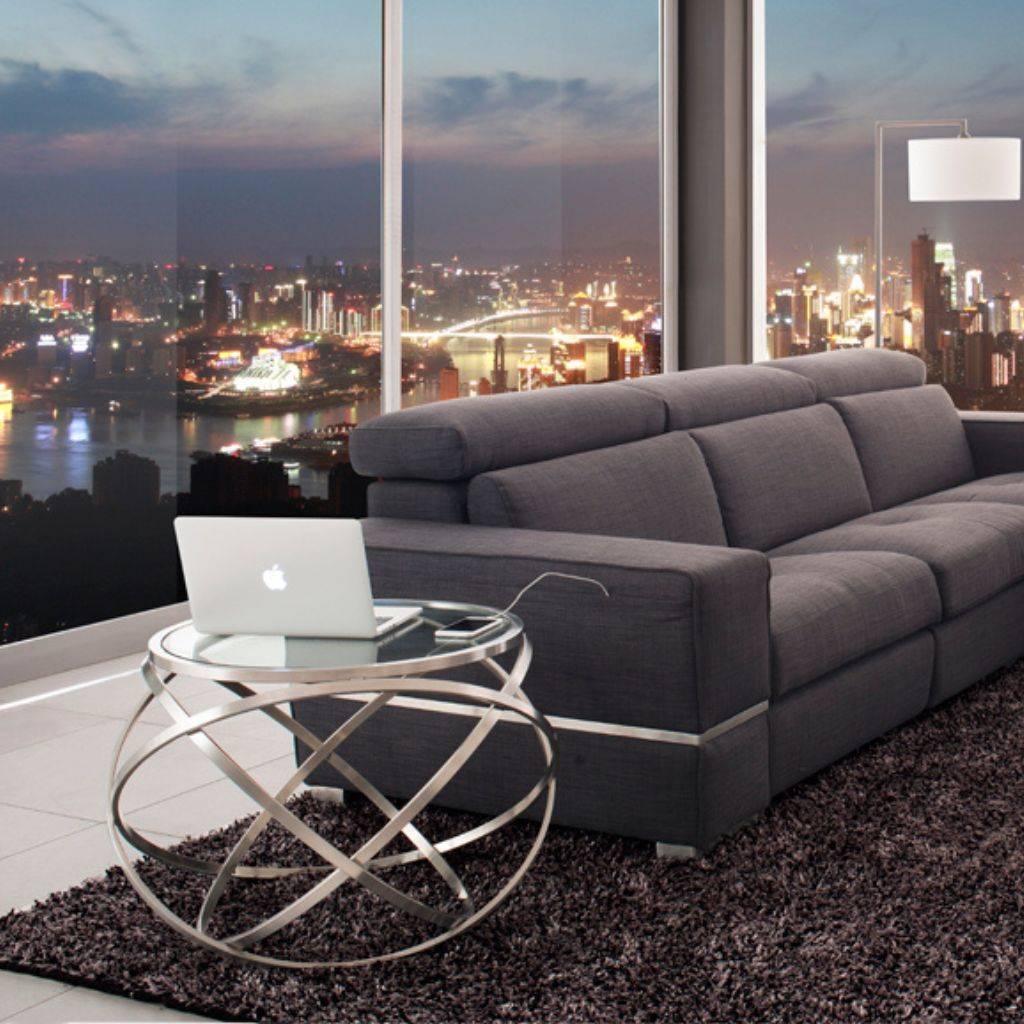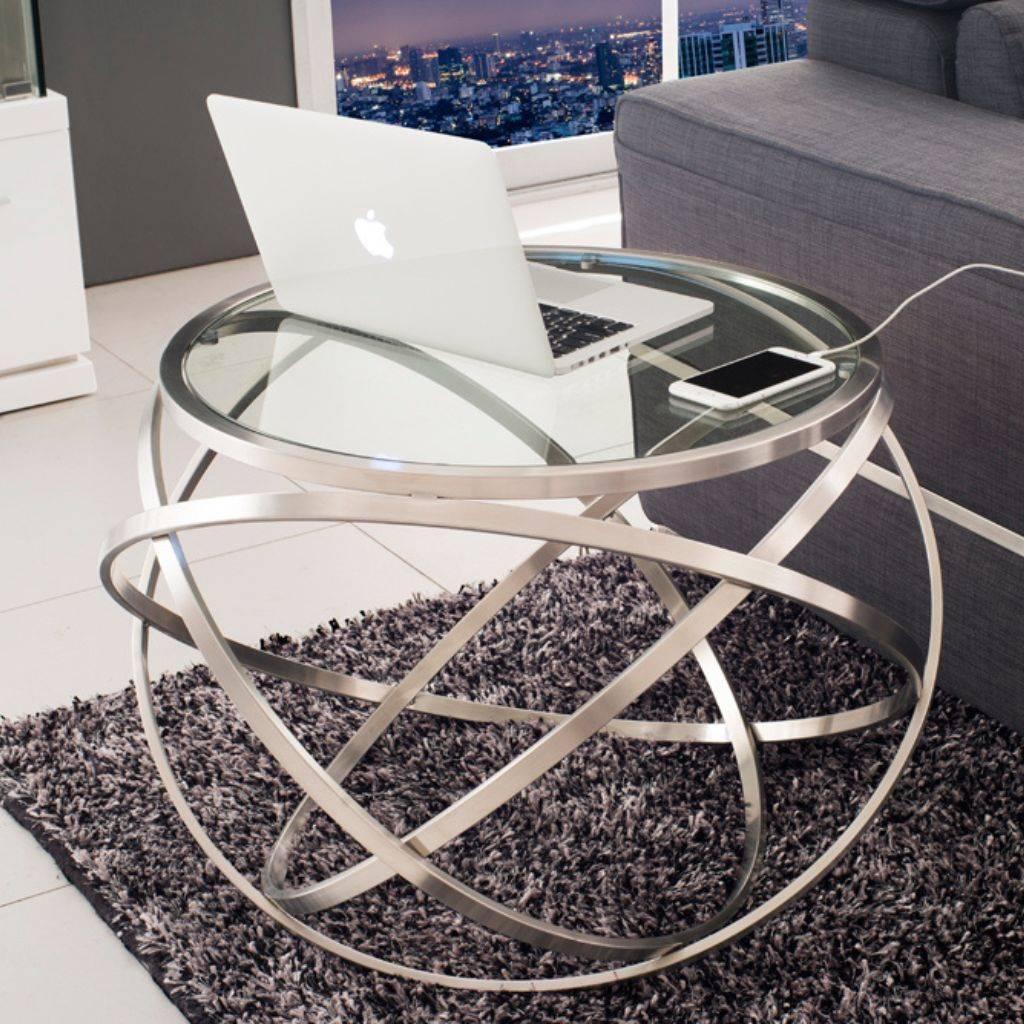 Elevate Your Spaces Today
Browse our Boma Collection and unveil a world of contemporary indulgence. Let our friendly team assist you in selecting the perfect pieces that complement your vision, making your interior dreams a reality. Attract attention and make a statement with the Boma Collection, where luxury furniture takes centre stage and sparks a symphony of excitement in your home.
The Boma Collection
4 products
Dive into a world of sparkling sophistication with our mesmerising Boma Collection. Infused with rounded allure and dynamic compositions, this range is designed for those who effortlessly attract attention and revel in being the life of the party. With its captivating glass tops, circular shapes, and bold design elements, the Boma Collection is an exquisite showcase of contemporary glamour.