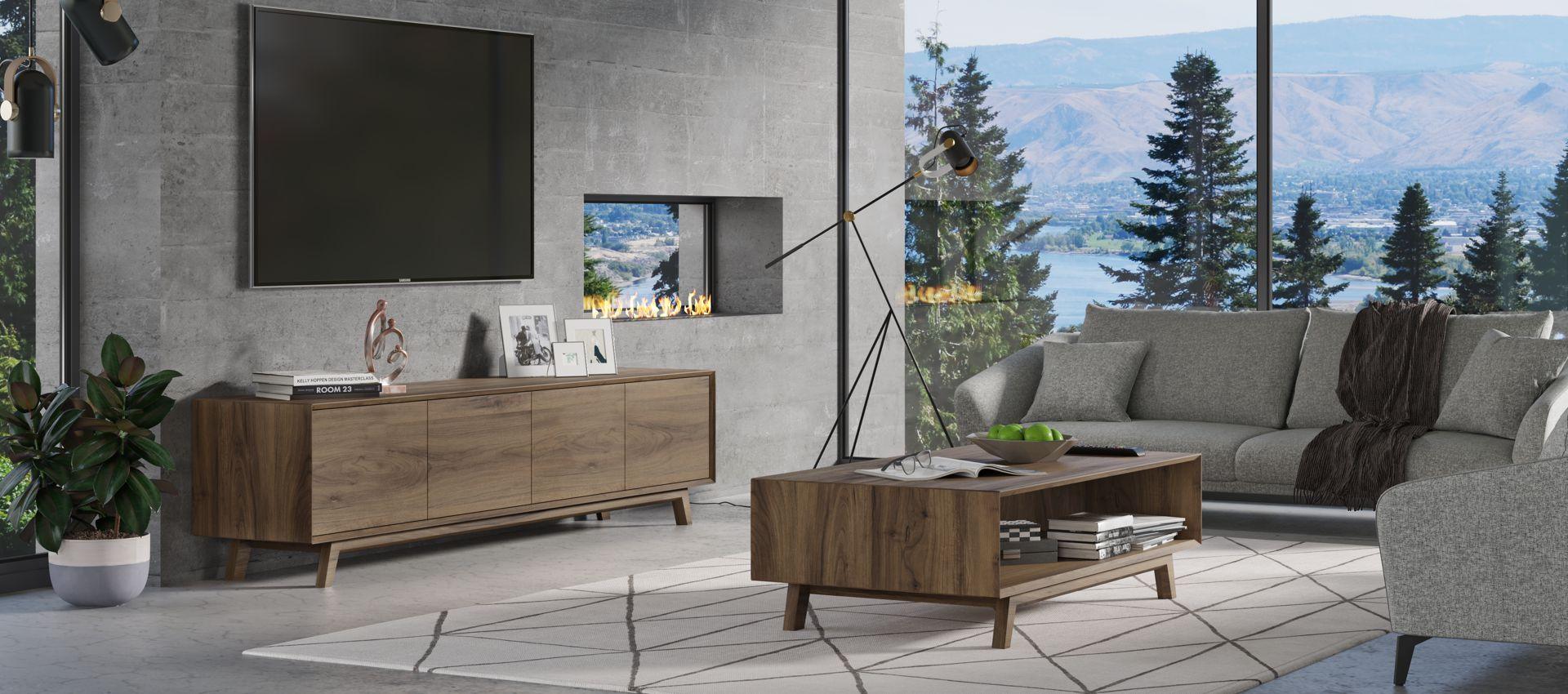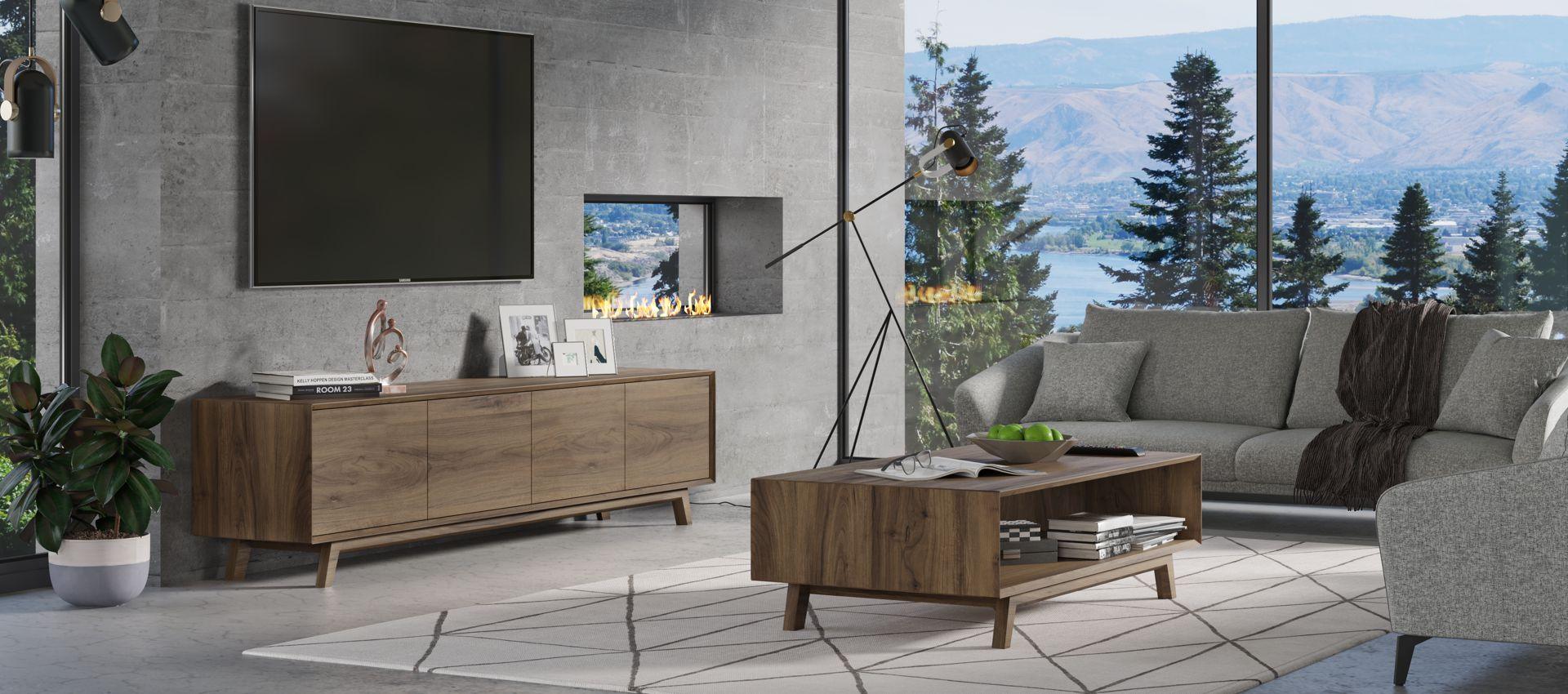 Where Timeless Elegance Meets Understated Luxury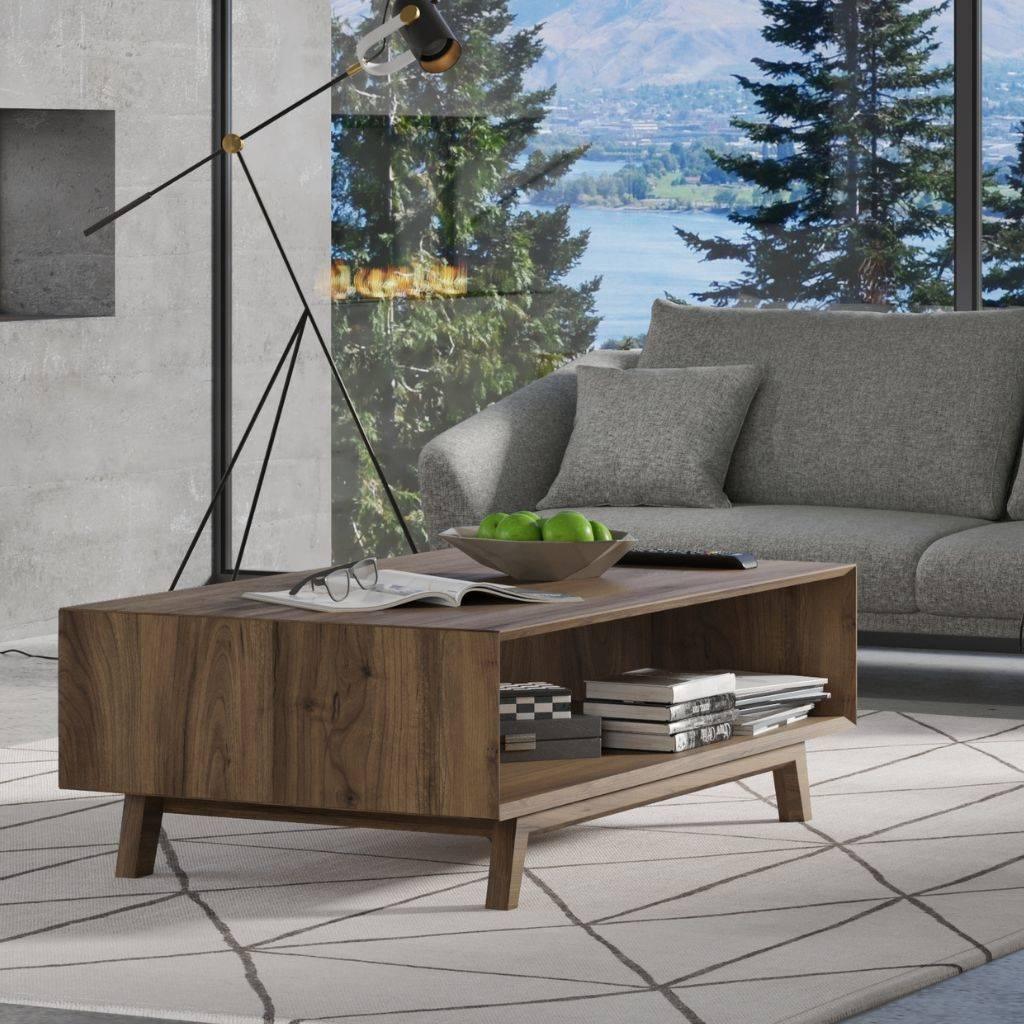 A Symphony of Elegance
Each piece within the Eve Collection is a symphony of elegance, meticulously crafted to elevate your living spaces with a touch of refined charm. From buffet tables to coffee tables and TV units, every element embodies the perfect blend of form and function.
The Art of Simplicity
With push-to-open functionality, the Eve Collection offers a seamless and uncluttered aesthetic, making a bold statement through its simplicity. Embrace the beauty of clean lines and warm walnut tones that resonate effortlessly with contemporary sensibilities.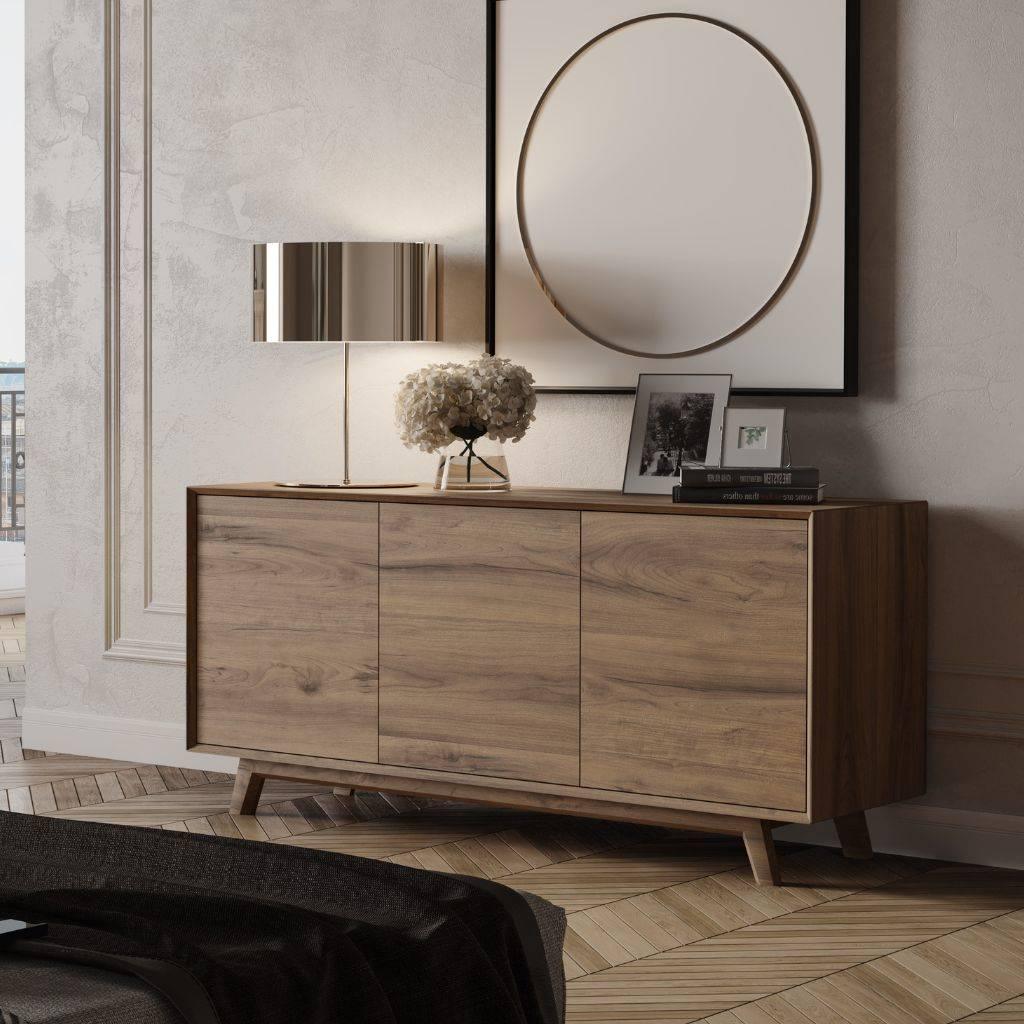 Elevate Your Spaces Today
Browse our Eve Collection and immerse yourself in a world of timeless design. Let our friendly team assist you in selecting the perfect pieces that complement your vision, infusing your home with a sense of understated luxury. Discover the art of simplicity with the Eve Collection, where classic elegance reigns supreme, and every detail exudes sophistication at its finest.
The Eve Collection
3 products
Indulge in the allure of sleek sophistication with our exquisite Eve Collection. Showcasing the finest walnut timber and elegant Scandinavian design, this range exemplifies the essence of understated luxury. For those who embrace the philosophy of "less is more," the Eve Collection stands as a testament to the timeless beauty of minimalistic design.