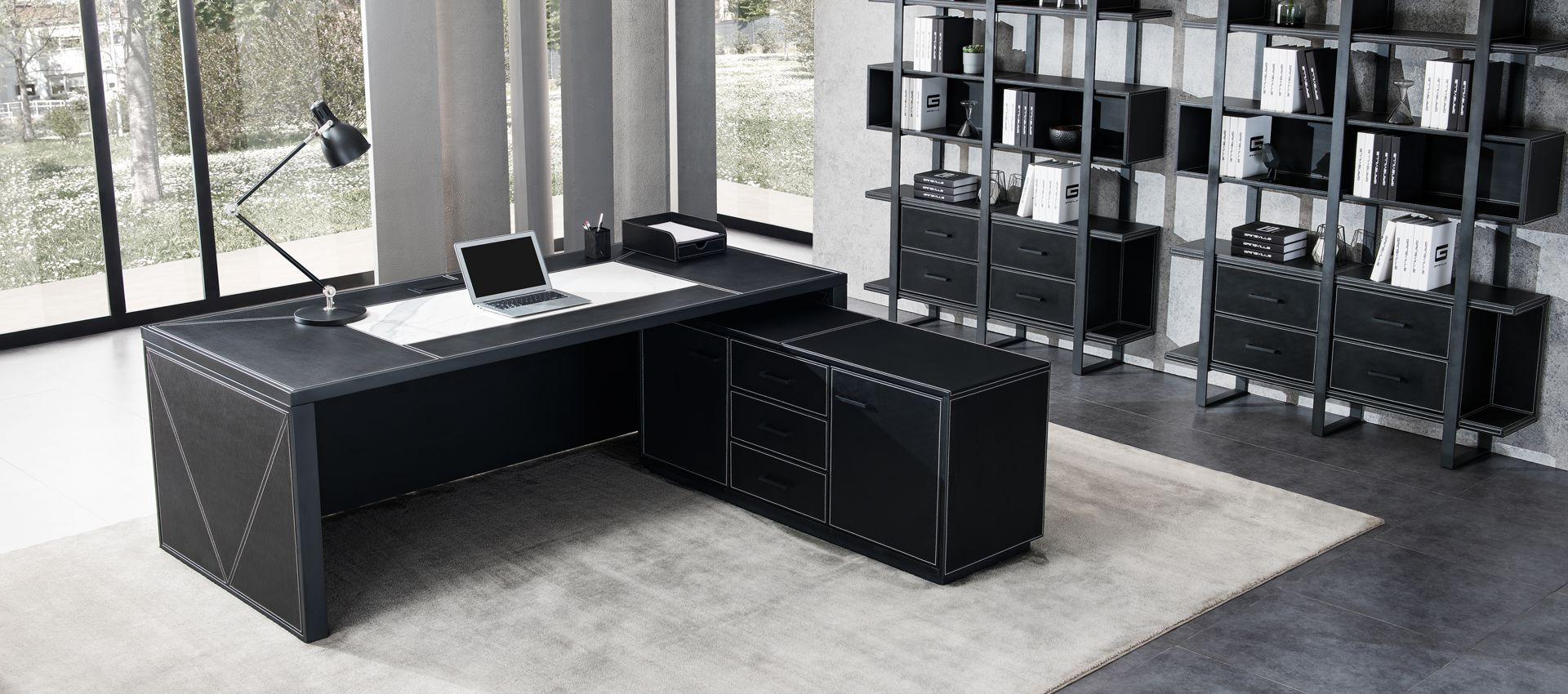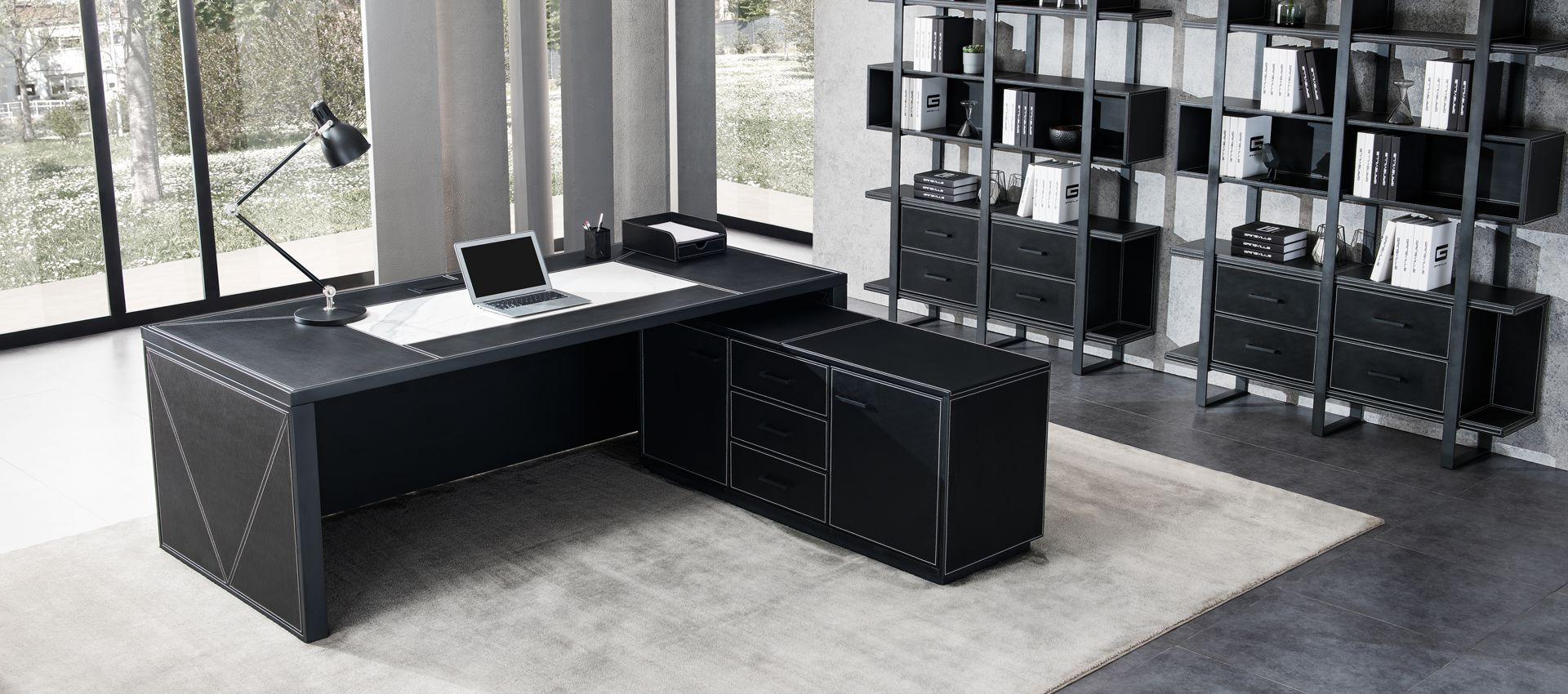 The Leather Office Collection
Where Unparalleled Personalisation Meets Contemporary Sophistication
Craftsmanship Redefined
Crafted with meticulous precision, each element within our Leather Office Collection reflects avant-garde design and unparalleled craftsmanship. From study desks to tallboys, and file cabinets, every piece exudes a seamless blend of form and function, elevating your spaces with a touch of contemporary sophistication.
Your Aesthetics, Your Way
The Leather Office Collection embraces the art of customisation at its finest, allowing you to add a personal touch to your furniture like never before. Your chosen leather harmoniously complements the space, creating a one-of-a-kind masterpiece that stays true to your aesthetics.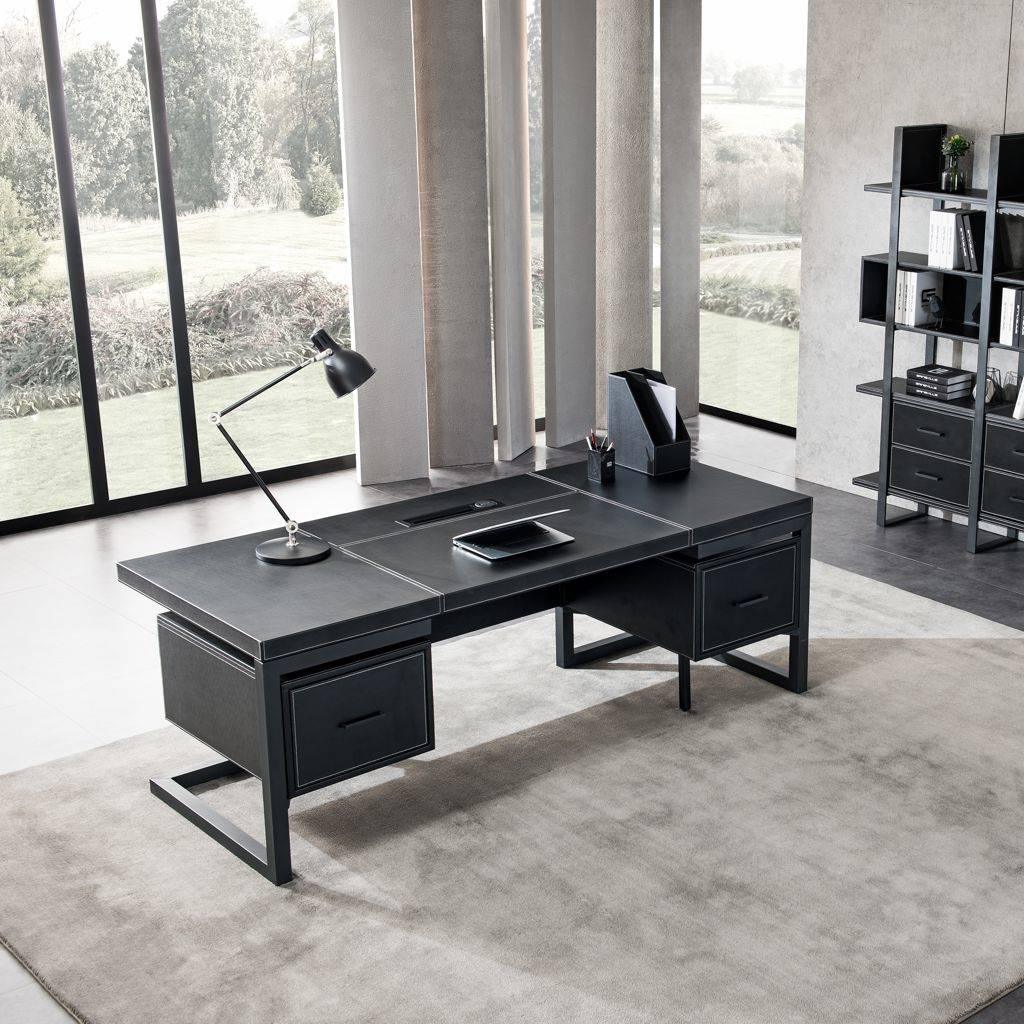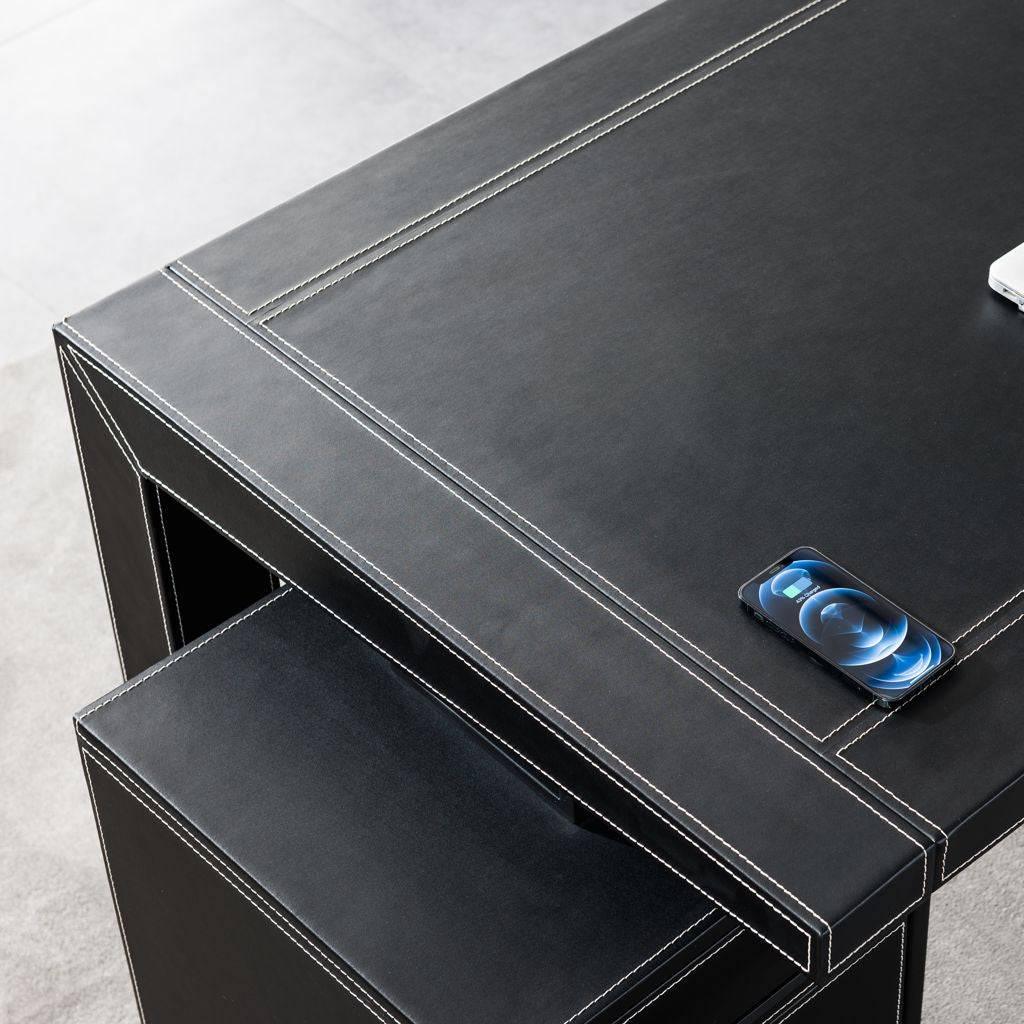 Discover Limitless Possibilities
Browse our Leather Office Collection and explore the limitless possibilities of personalisation. Let our friendly team guide you in curating your dream space, where bespoke luxury meets unmatched design. Experience the true essence of customisation and witness your vision transform into an extraordinary reality. Get in touch with us today to embark on a journey of unparalleled elegance and individuality.
The Leather Office Collection
5 products
Immerse yourself in the world of contemporary elegance with our remarkable Leather Office Collection, our most extensive and native offering yet. Elevating the concept of personalisation, our Leather Office Collection boasts a range of office furniture with a stunning array of leather furnishings based on your choice of colour and finish. Versatility takes centre stage as you curate your own bespoke pieces, ensuring every detail aligns perfectly with your unique vision.