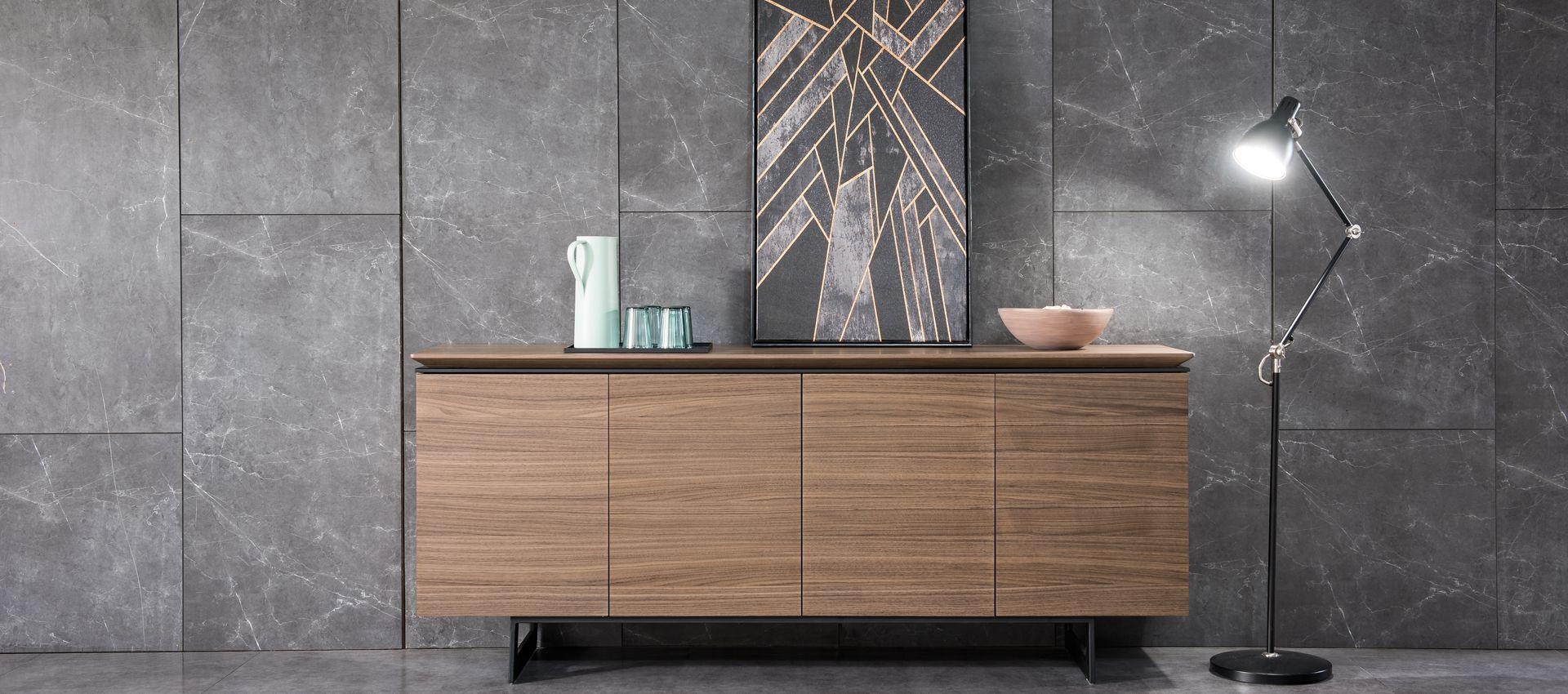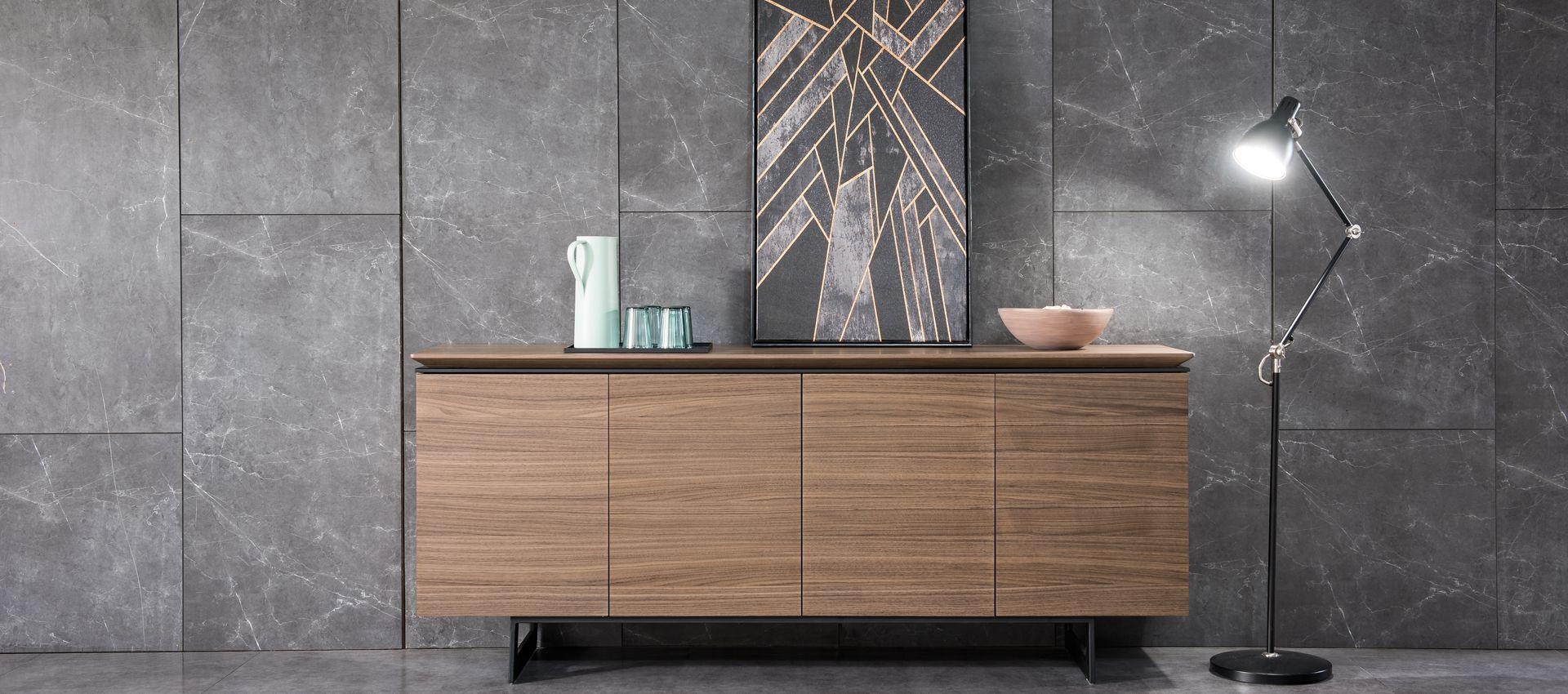 Where Timeless '70s Glamour Meets Modern Sophistication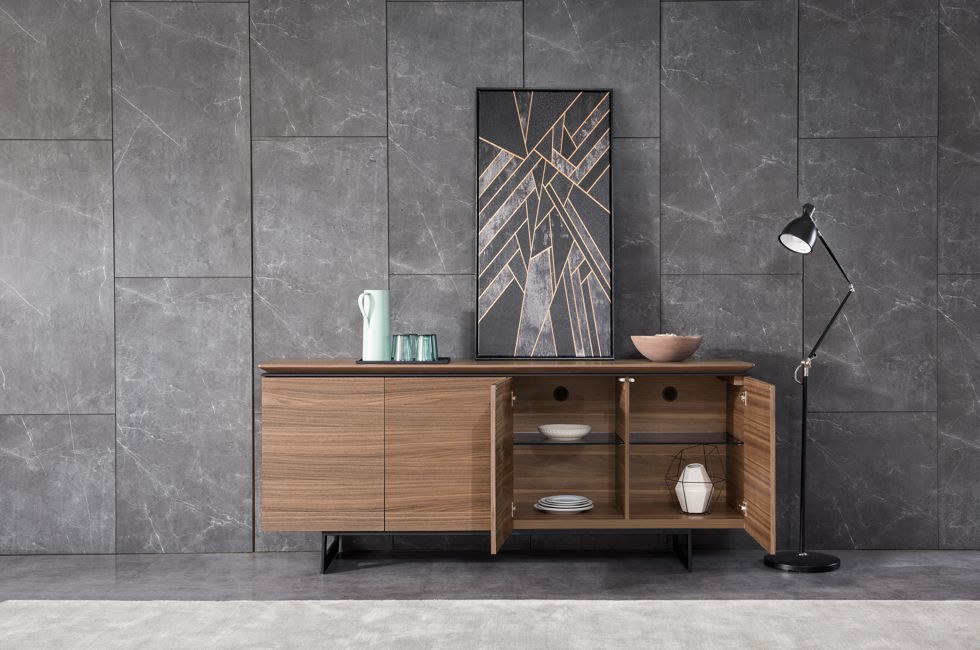 A Nostalgic Revival
Embrace the nostalgia of the '70s as the Tucson Collection reinterprets classic design elements for the modern era. With its sleek lines and minimalist charm, Tucson exudes a sense of refined style that transcends trends and stands the test of time.
Utility Meets Delight
Whether you seek TV units or buffet tables, the Tucson Collection is expertly crafted to deliver joyful utility and create delightful viewing experiences. Embrace the art of understated elegance as these pieces effortlessly elevate your living spaces.
Discover Timeless Elegance
Browse our Tucson Collection today and immerse yourself in the timeless allure of '70s-inspired design. Let our friendly team guide you in selecting the perfect pieces that resonate with your unique vision, elevating your interior ambiance to new heights of sophistication. Experience the epitome of slim, simplistic luxury with the Tucson Collection, where classic charm meets modern refinement. Get in touch with us today to embark on a journey of elevating your home with enduring style.

The Tucson Collection
1 product
Immerse yourself in the essence of slim, simplistic, and classically stylish design with our exquisite Tucson Collection. A celebration of the classic '70s style fused with ultra-modern low-line aesthetics, each piece within this collection is a testament to timeless glamour and contemporary elegance.