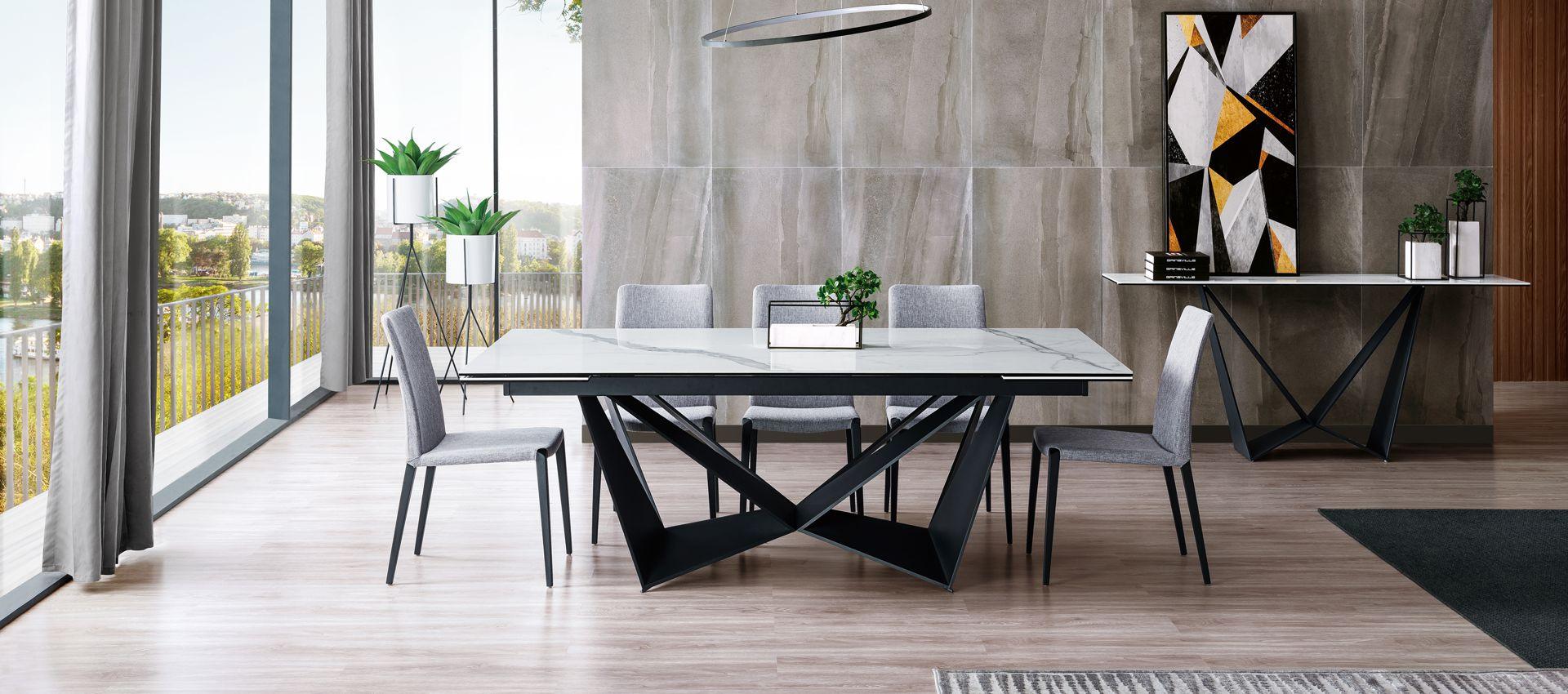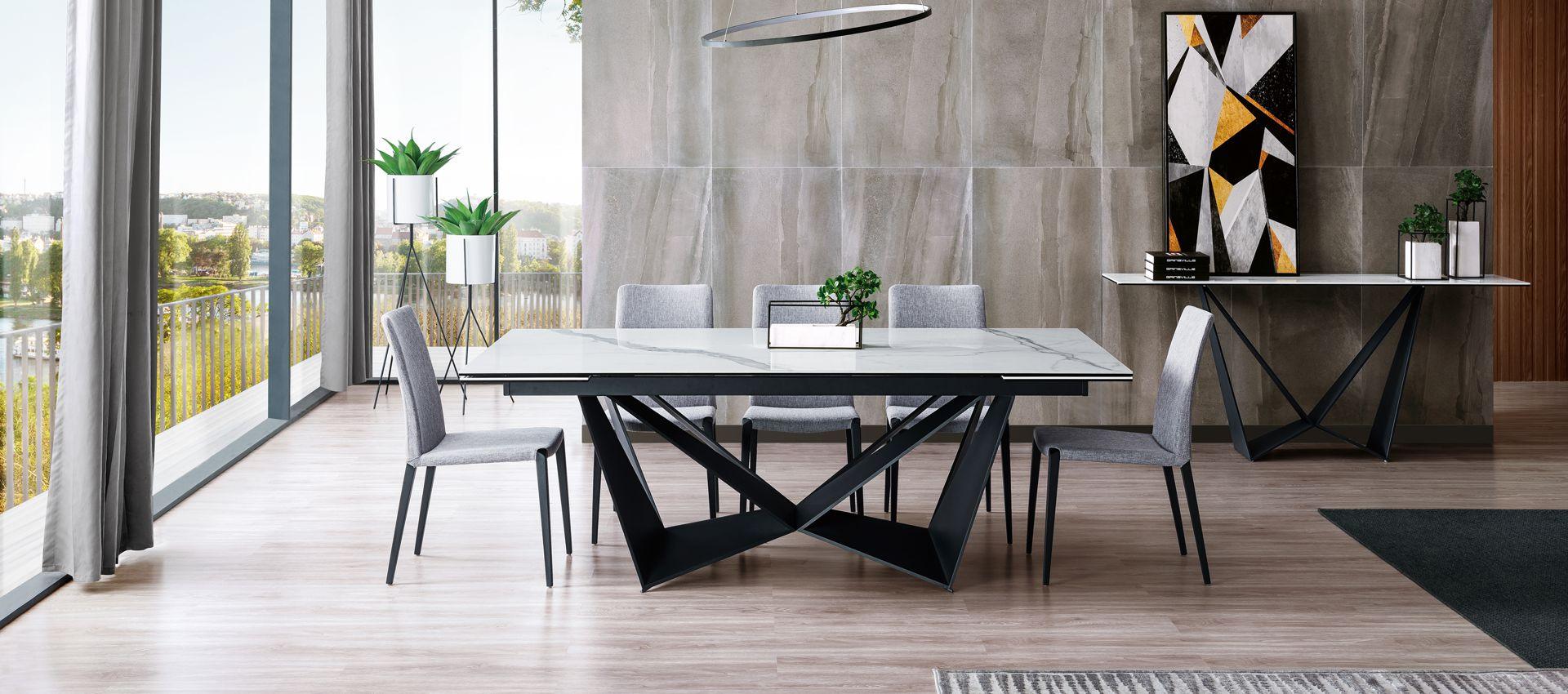 Where Artistry Meets Unparalleled Style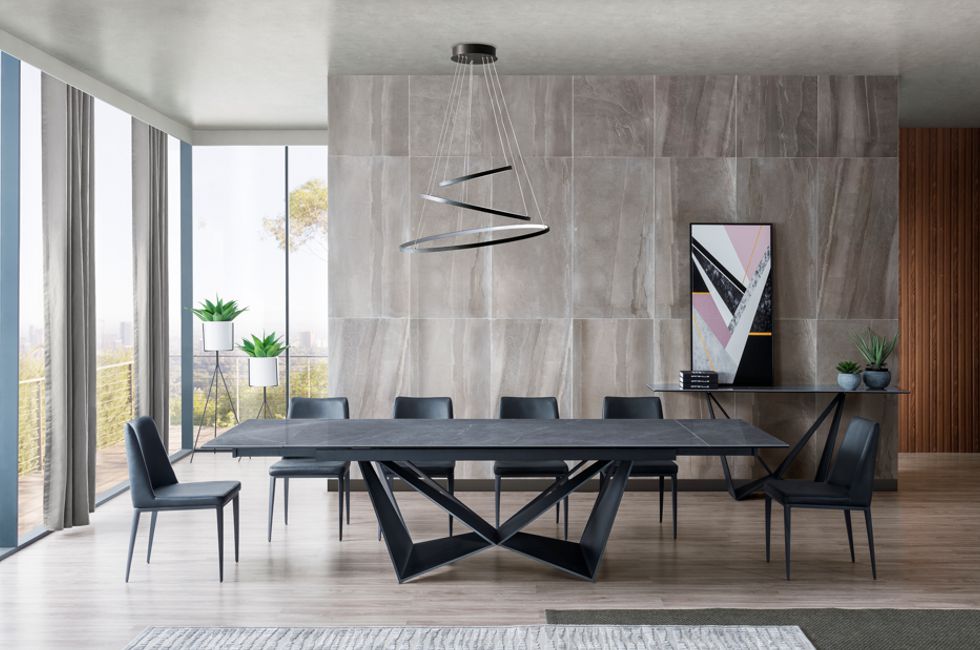 A Masterpiece in Design
Featuring a distinctive stainless steel black butterfly base and the option of Venato Porcelain Stonetop or Solid Timber top, the Tuscan tables stand as artful creations that seamlessly blend form and function. With an unparalleled ability to captivate attention, these tables become the centrepieces of artistic experiences in your home.
A Symphony of Function and Style
Whether you seek occasional tables or dining tables, the Tuscan Collection marries reliable functionality with artistic flair, creating an ambiance that is both chic and avant-garde.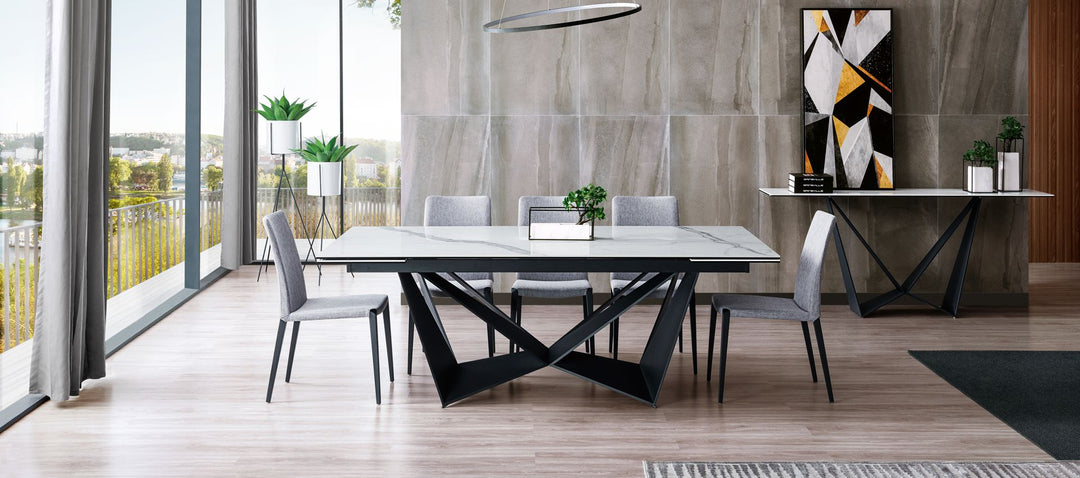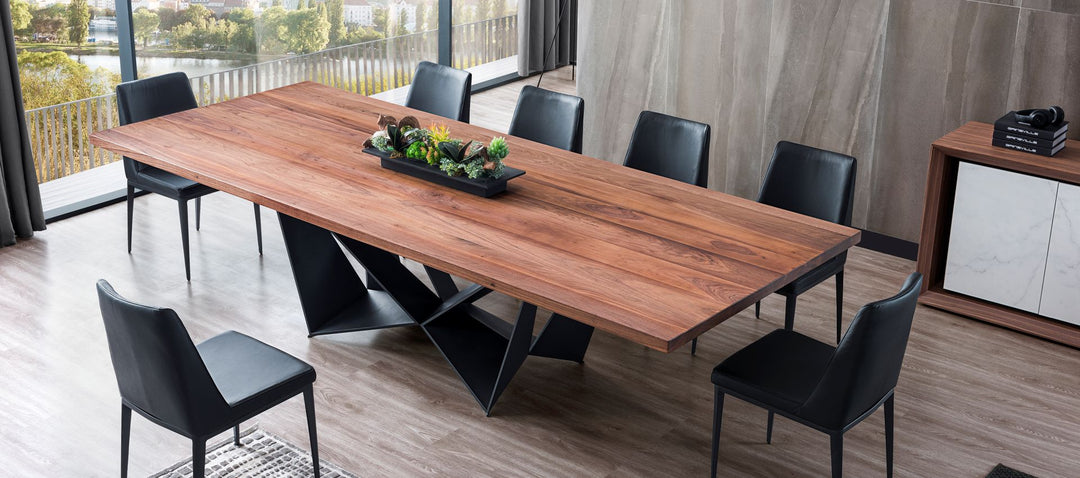 Discover Unmatched Luxury
Browse our Tuscan Collection today and unveil a world where art takes centre stage in luxury furniture. Let our friendly team guide you in selecting the perfect pieces that reflect your individual style and elevate your living spaces. Experience the epitome of modern elegance with the Tuscan Collection, where artistry and sophistication intertwine harmoniously. Get in touch with us today to embark on a journey of elevating your home with unparalleled style and artistic essence.
The Tuscan Collection
4 products
Immerse yourself in the captivating allure of our stunning Tuscan Collection, a true embodiment of modern design that places art at the forefront. With its uniquely edgy aesthetic, each piece within the Tuscan Collection is a masterpiece that sparks conversations and makes a bold statement in any space.