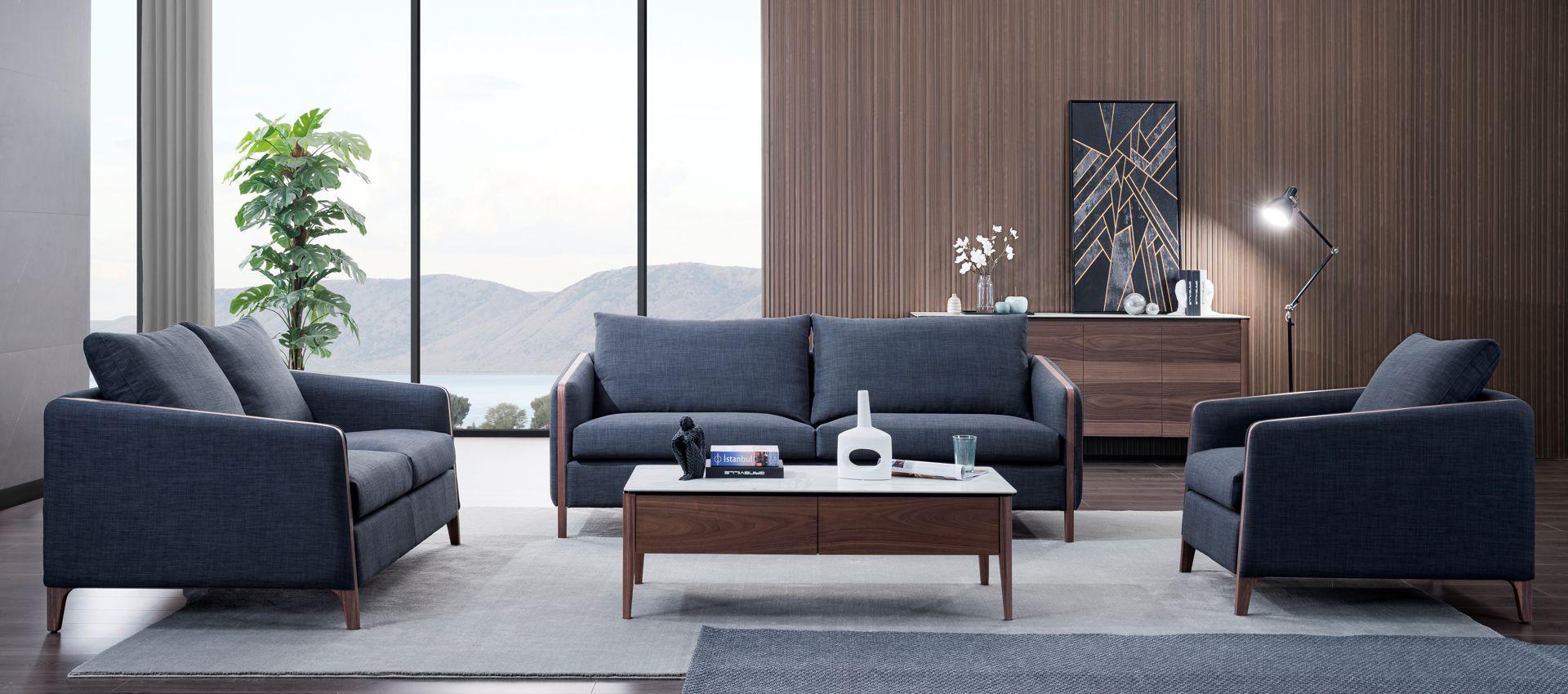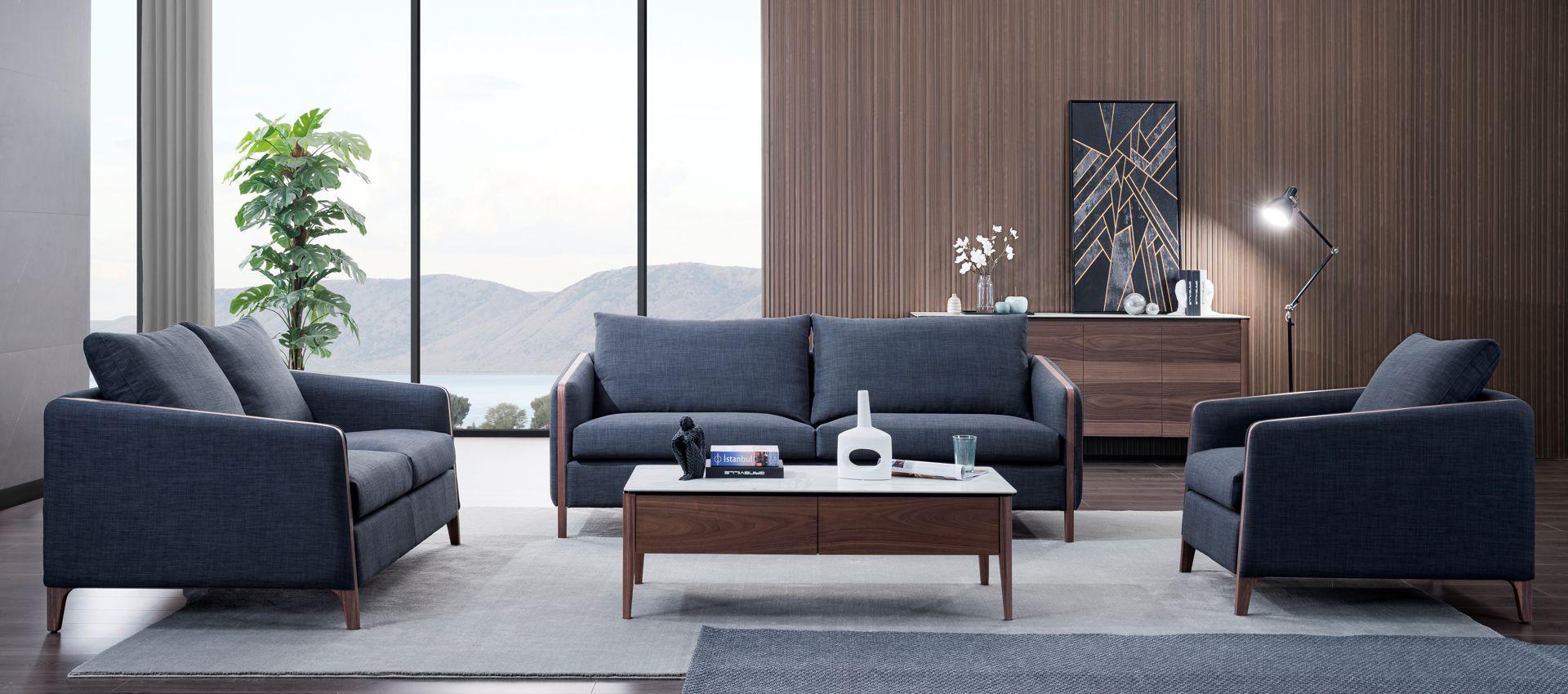 Where Timeless Comfort Meets Refined Elegance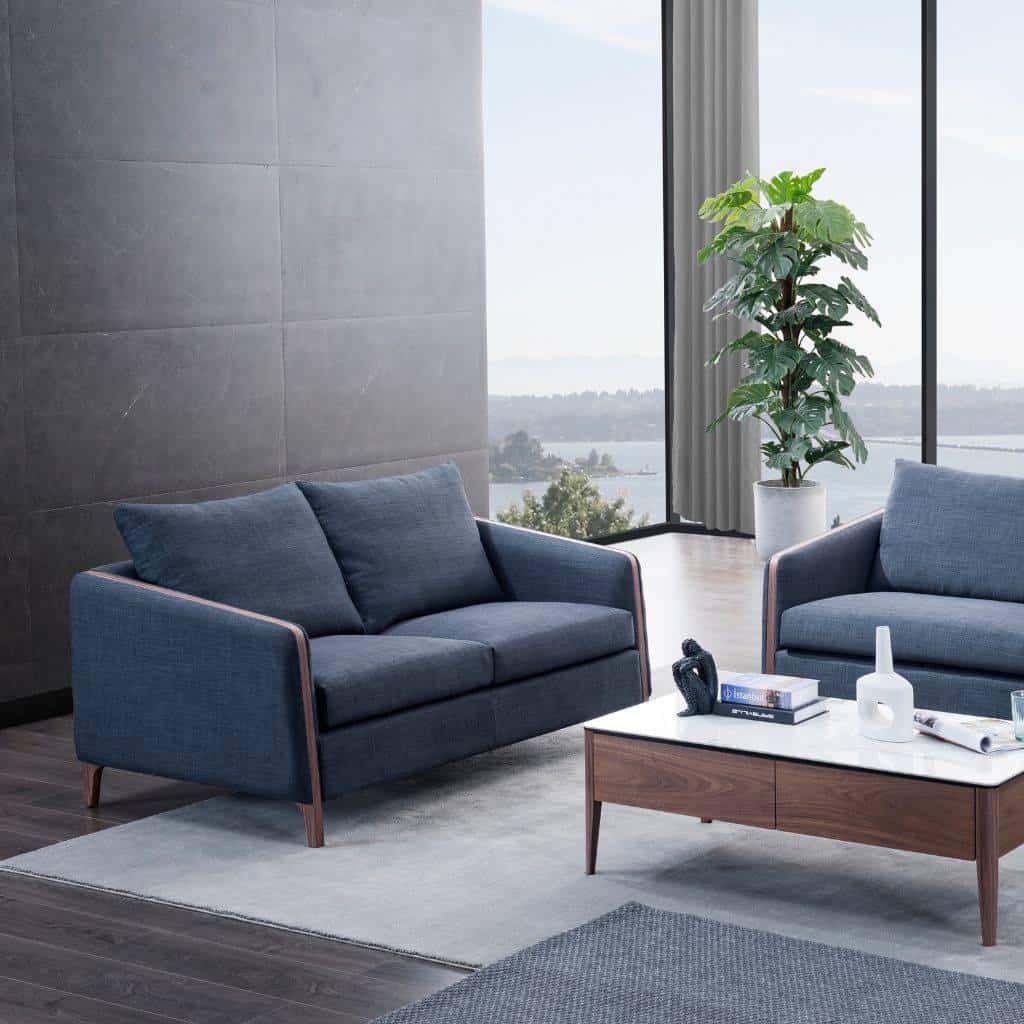 Unparalleled Comfort and Style
Experience the joy of sinking into plush cushions and embracing the comforting support of Utah Fabric Sofas. With a wide range of sizes and compositions, each piece is thoughtfully designed to seamlessly fit within your spaces, providing a haven of relaxation and sophistication.
Elevate Your Living Spaces
Embrace the essence of refined elegance with Utah Fabric Sofas, where comfort and style intertwine harmoniously. Browse our collection today and explore the myriad of possibilities to enrich your home with timeless comfort.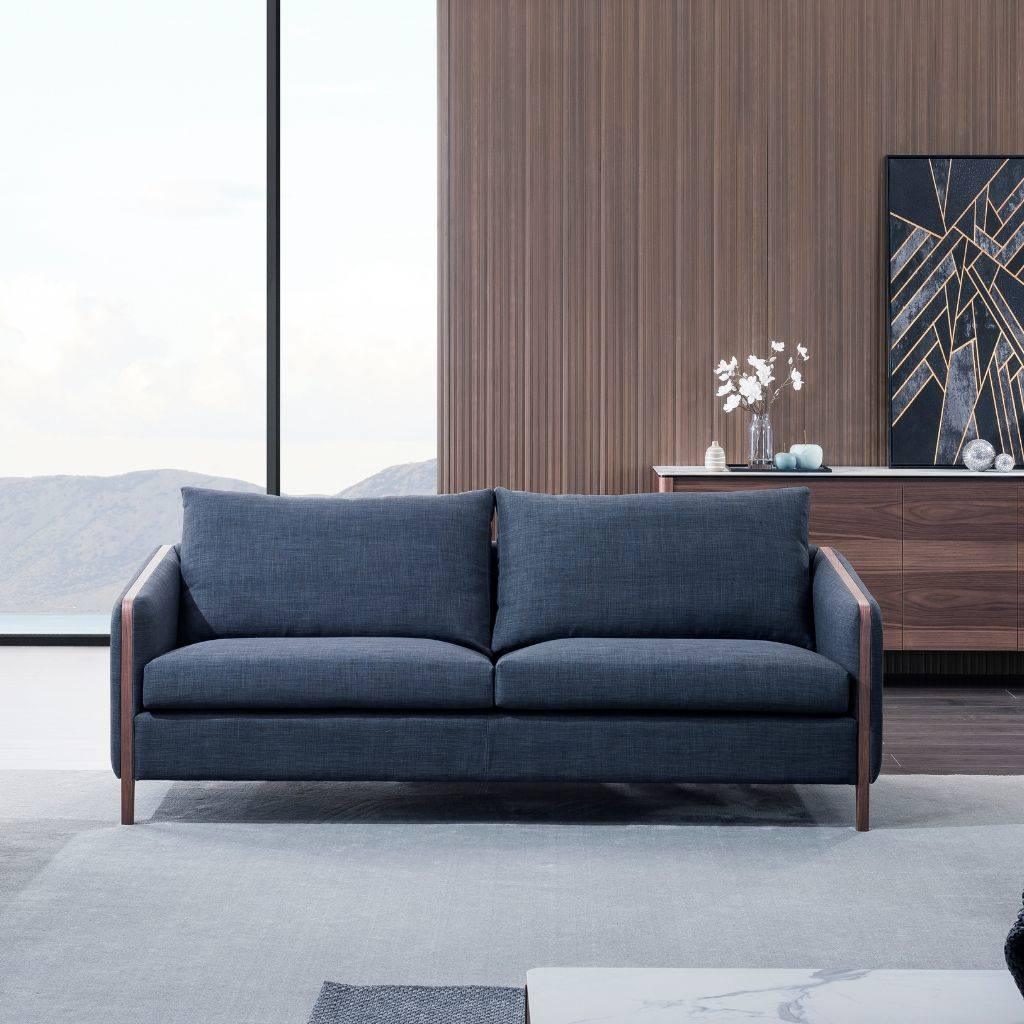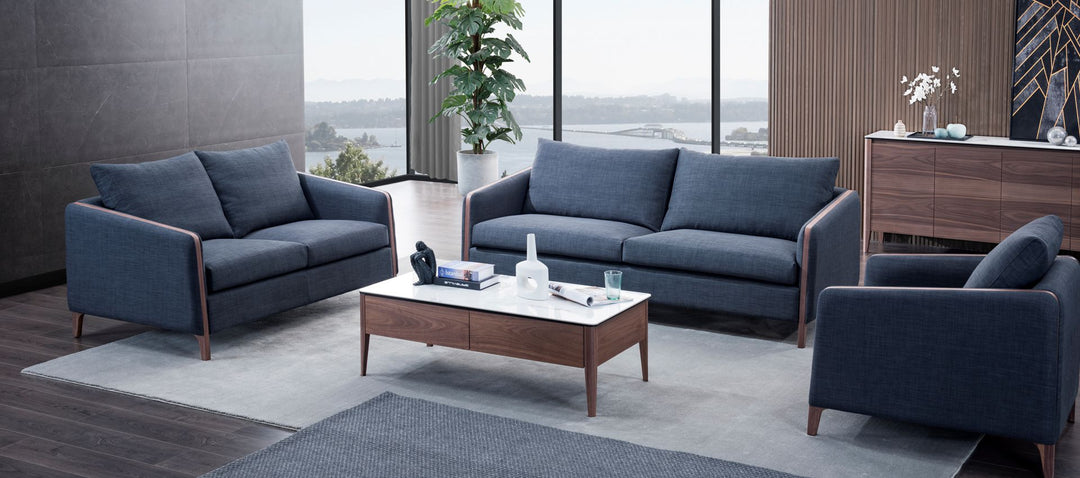 Discover Endless Luxury
Let our friendly team guide you in selecting the perfect Utah Fabric Sofa that resonates with your individual taste and elevates your living spaces to new heights of luxury. Experience the unmatched fusion of design and comfort with the Utah Collection, where every detail is crafted to cater to your refined lifestyle. Get in touch with us today to embark on a journey of transforming your home with exquisite sophistication and enduring comfort.
The Utah Collection
1 product
Step into the world of luxurious comfort with our exquisite Utah Fabric Sofas Collection, a true epitome of slim, timeless design. Meticulously crafted with American walnut timber inserts and a diverse selection of commercial-grade durable fabrics, Utah exudes an aura of elegance that complements any interior style.