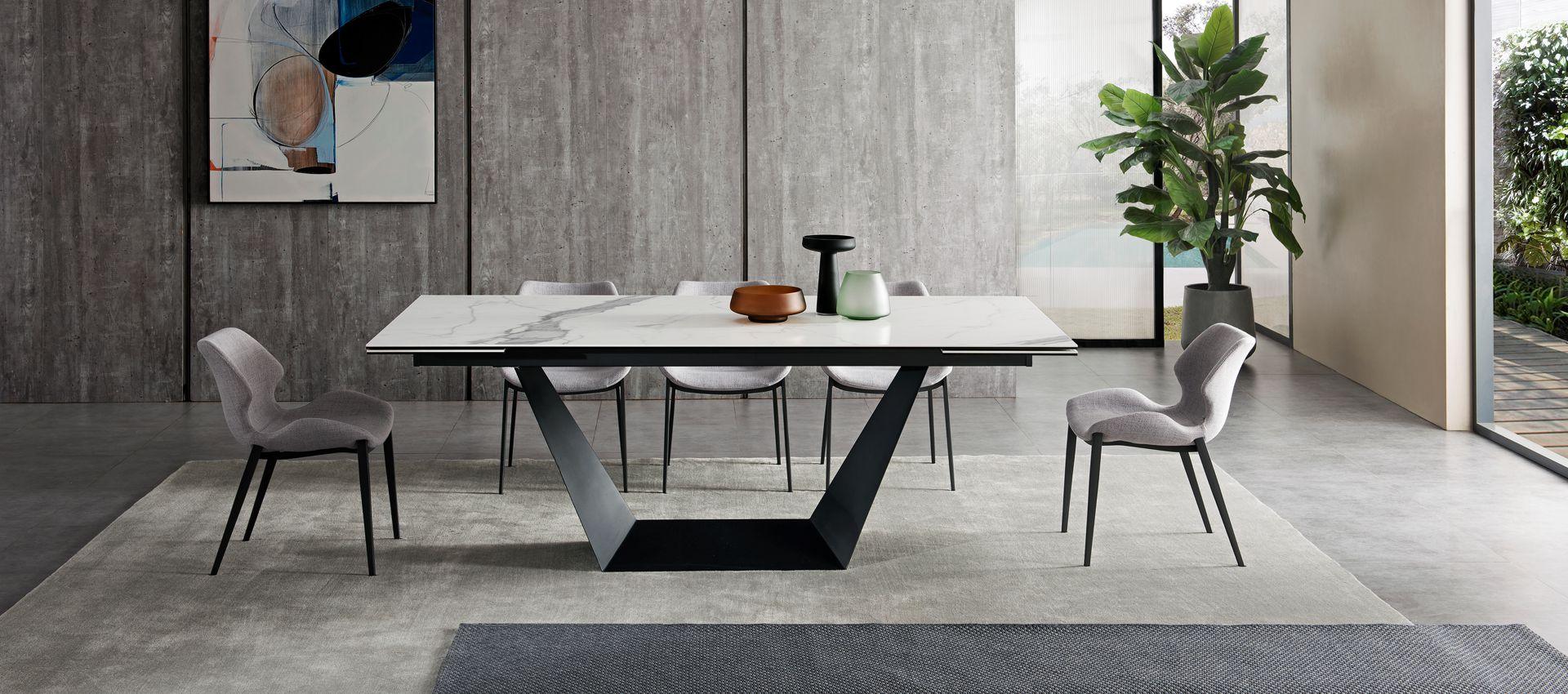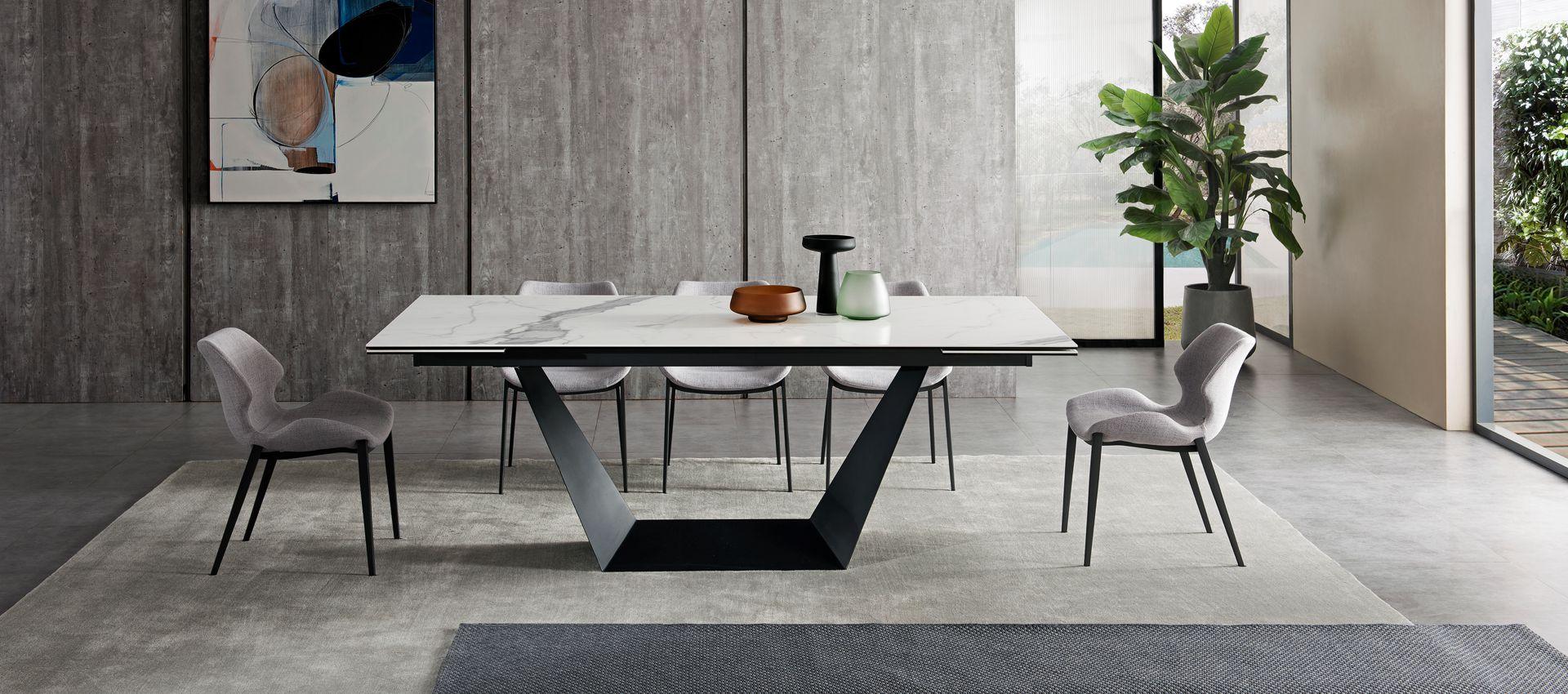 Where Minimalistic Luxury Meets Unmatched Durability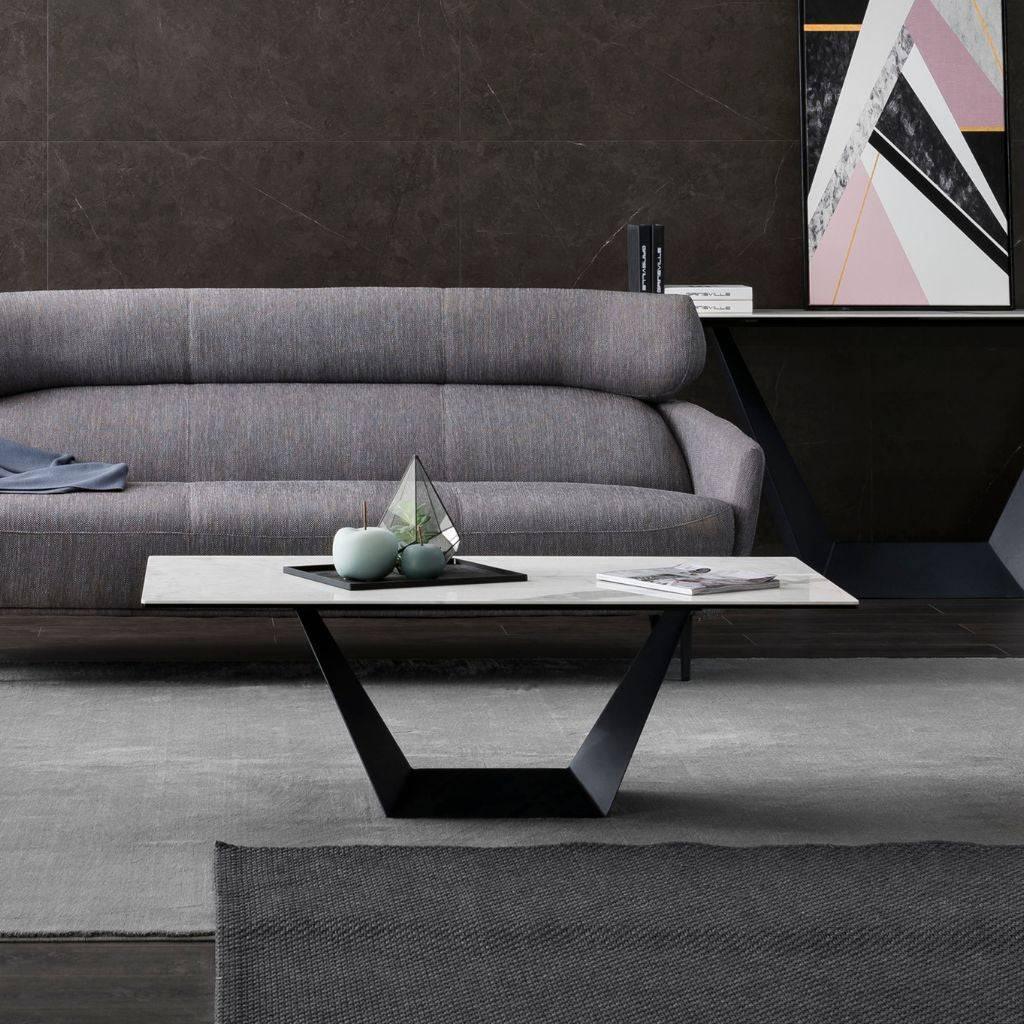 Crafted with Excellence
Produced in our very own Gainsville Factory, the Veyron Tables Collection is a testament to quality craftsmanship from an Australian Family Business. With meticulous attention to detail, each piece is designed to elevate your living spaces with slim, modern aesthetics that exude minimalistic luxury.
Unveil Timeless Beauty
Experience the beauty and sophistication of the Veyron Tables Collection as you browse through our exquisite range. Let our friendly team guide you in selecting the perfect pieces that resonate with your individual style and enhance your home with unparalleled elegance.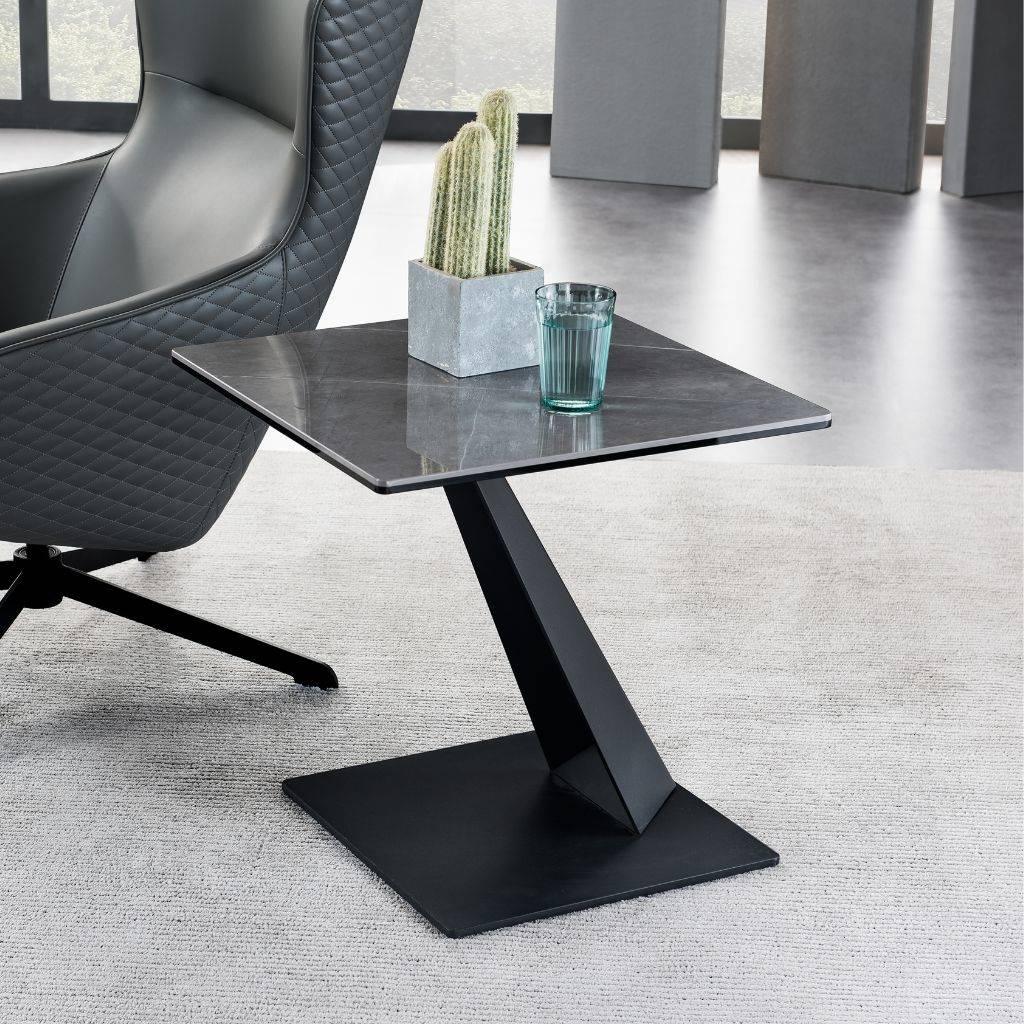 Discover the Art of Durability and Grace
Elevate your living spaces with the Veyron Tables Collection, where every table becomes a masterpiece of minimalist luxury. Get in touch with us today and embark on a journey of transforming your home with enduring style and unmatched durability.
The Veyron Collection
4 products
Immerse yourself in the world of simplicity, style, and attention to detail with our exquisite Veyron Tables Collection. Crafted with precision and elegance, this range offers the perfect fusion of durability and sophistication. The Italian Porcelain top, available in two captivating colours, provides a resilient surface for everyday use, ensuring your tables maintain their timeless allure.