Warranty Information
The Gainsville furniture range is a hand made range to quality products.  No two products will be exactly the same.  Variations occur from one worker to the next.  Each product which Gainsville produces is quality controlled, checked and tested throughout production, both before and after assembly by our own team of trained QC agents.
Over time, we make alterations to improve the customer experience. All feedback is welcomed, both in-store or emailed to service@gainsville.com.au.
Hinges and Runners
Runners and Hinges are covered by a 12-month warranty.
Structure and Frame
Structure or Frame is covered by a 5-year limited warranty from manufacturer defects.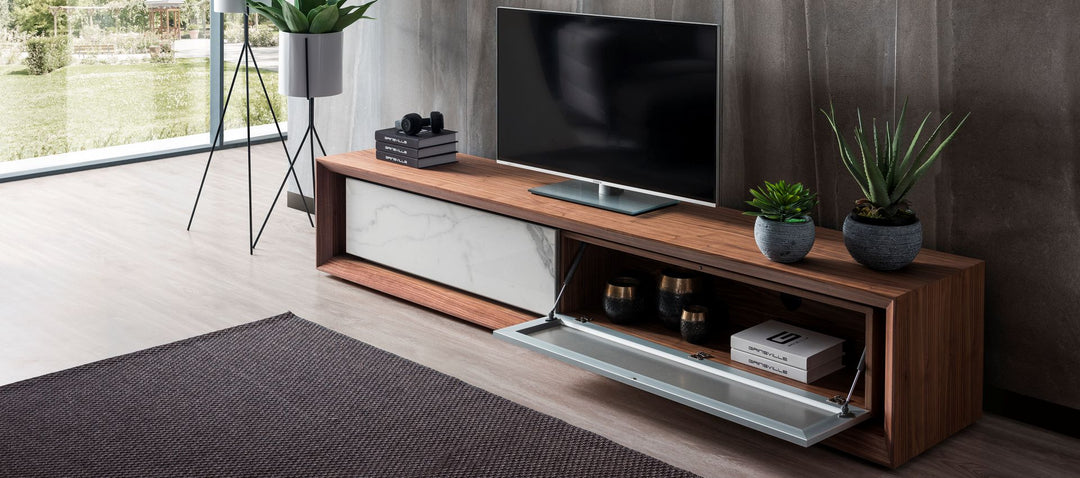 Things not covered under warranty
Scratches, marks or stains caused by miss-use, liquid, food spills or neglect.
Breakage or shattering of glass, where applicable.