Discover Your Dream Space with Gainsville's Personalised Floor Plan Service
At Gainsville, we take the guesswork out of furniture shopping so you do not have to worry if your bed will be too tiny for your bedroom or if your dining table will not fit in the section you want.
You can get in touch with our team and share your floor plans. Our experienced team will scan your floor plans to render 3D models to help you visualise your favourite Gainsville pieces in your rooms. Based on these renders, our team can also provide you with interior design advice so you can make the best possible decisions that stay true to your needs, style, and to fit well within your plans.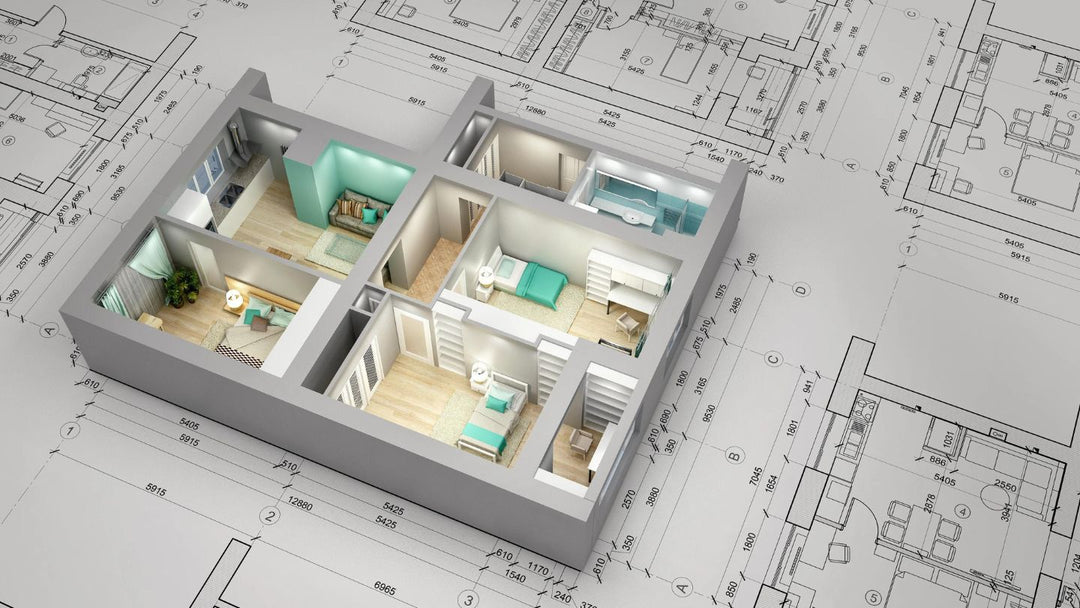 Unlock the Potential of Your Home
Are you unsure if that luxurious bed you adore will fit elegantly into your bedroom? Worried that your dream dining table won't complement the desired section of your home? Leave those concerns behind, as our Floor Plan Service is here to ensure every inch of your space is optimized to perfection.
Seamless Integration of Gainsville Furniture
Getting started is a breeze. Simply reach out to our team and share your floor plans, and we will take it from there. Our experienced team of designers will meticulously scan your floor plans and create stunning 3D models. These realistic renderings allow you to envision how your favorite Gainsville pieces will adorn your rooms, making it easier than ever to visualise the transformation.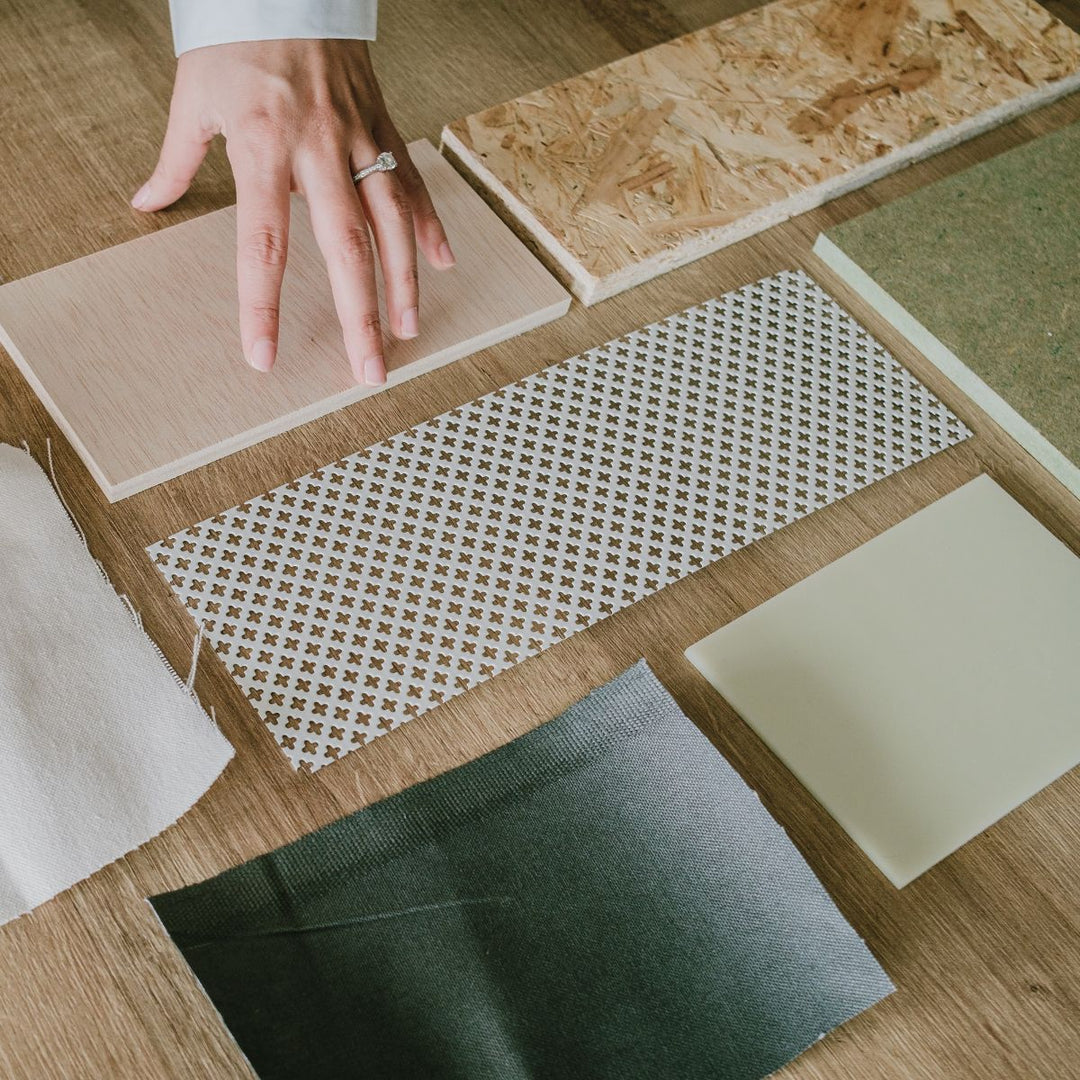 Expert Interior Design Advice
But we don't stop at just visualising. Our team of skilled designers is at your service to provide valuable interior design advice. From choosing the ideal furniture pieces that resonate with your style to recommending the perfect layout that aligns with your lifestyle, we're here to guide you every step of the way. Our goal is to help you make the best possible decisions, ensuring your space remains a true reflection of your needs and preferences.
Personalisation at Its Finest
At Gainsville, we believe in the power of personalisation. We listen to your aspirations, understand your preferences, and integrate them seamlessly into our floor plan designs. Whether you seek a minimalist haven, a classic retreat, or a modern oasis, we tailor our services to encapsulate your individuality.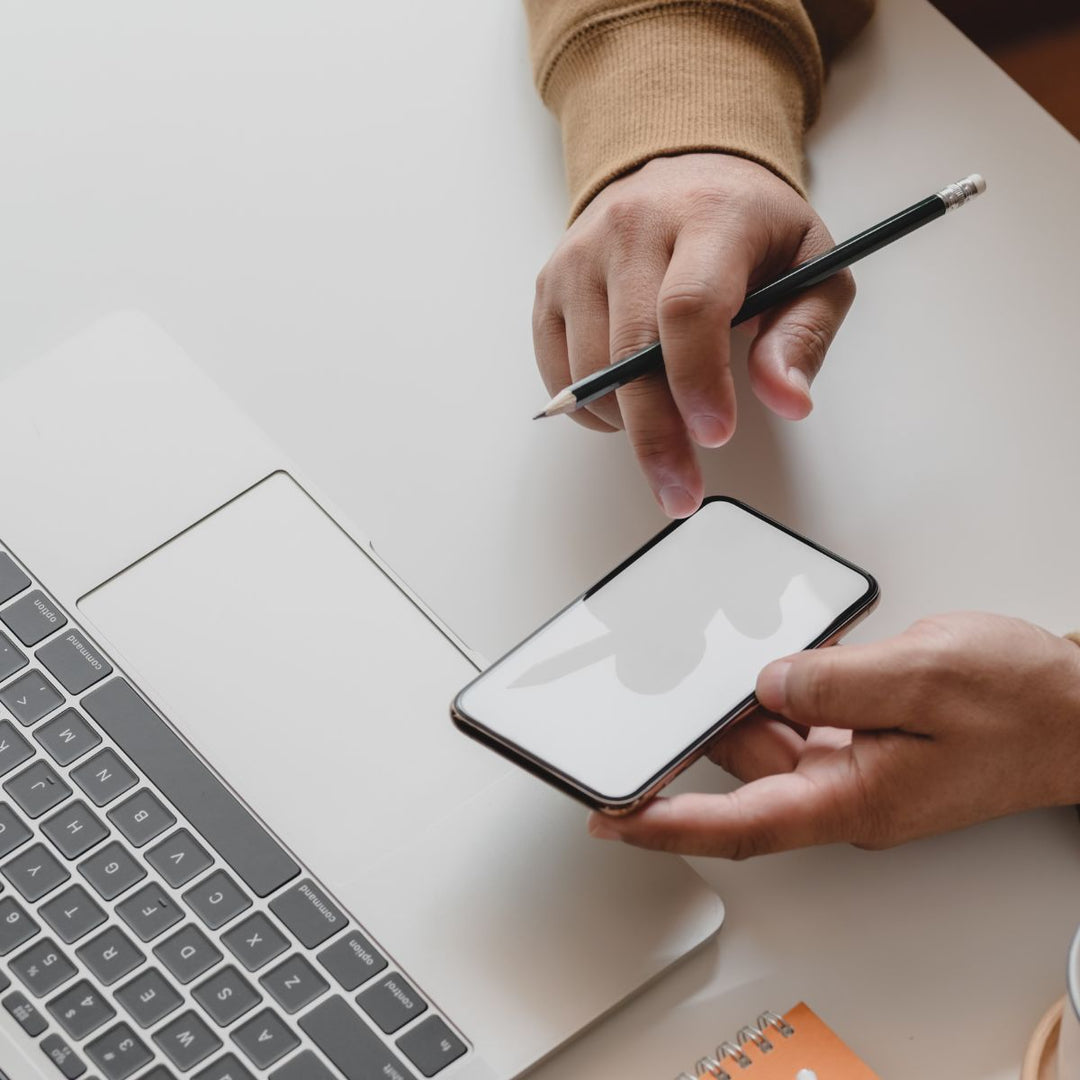 Take the First Step Towards Your Dream Space
Transforming your house into a luxurious home has never been easier. Contact our friendly team today to embark on this exhilarating journey. Let us help you bring your dream space to life with our Floor Plan Service and our exquisite range of luxury furniture and furnishings.
At Gainsville, we're committed to making your interior dreams a reality. Elevate your living spaces with confidence and grace - discover the endless possibilities of our Floor Plan Service today.
Get the Collection
Mix and match our signature pieces, or bring the entire collection home.
Shop Collections
Want it now?
Don't wait for it to be built. Check out our former floor stock items.
Shop Available Now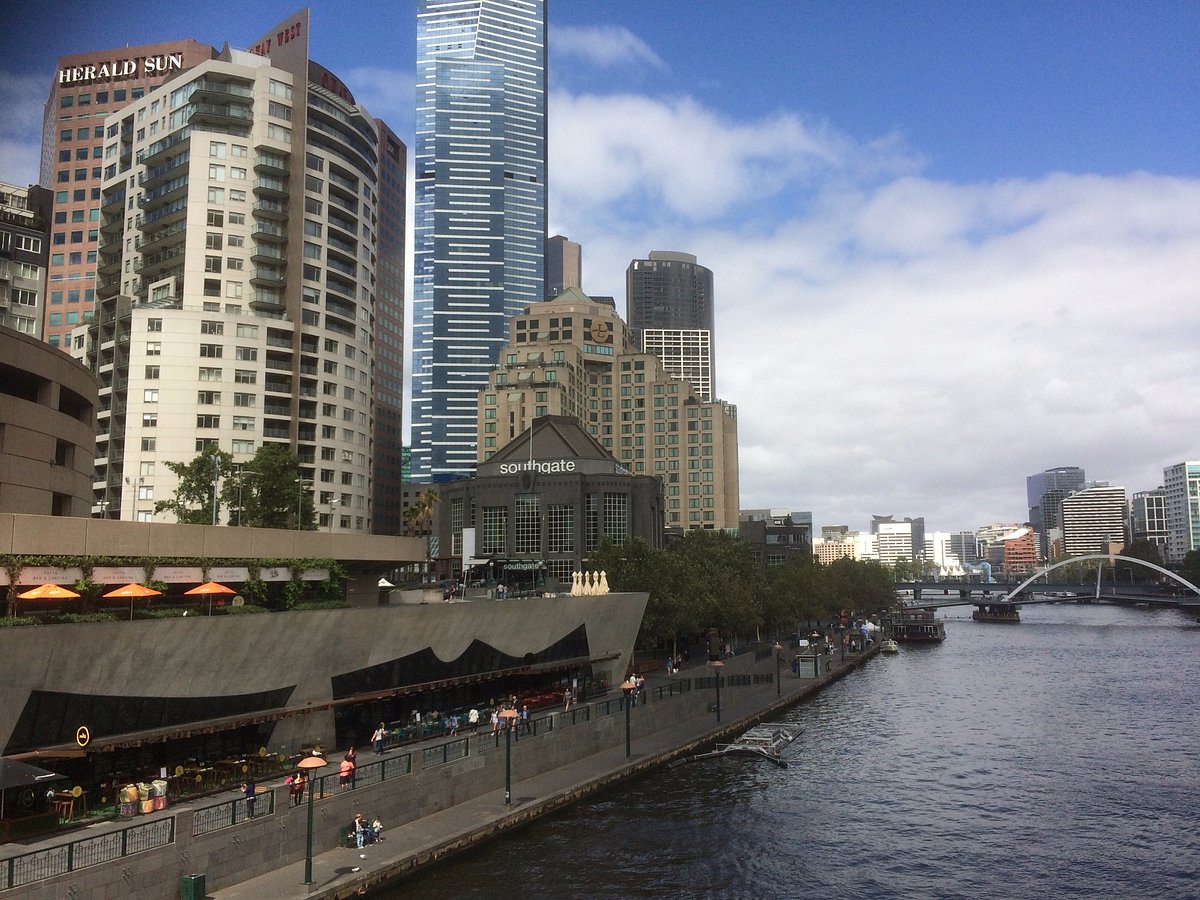 Multiple Locations
Bring home a touch of luxury today by visiting one of our locations.
View Locations