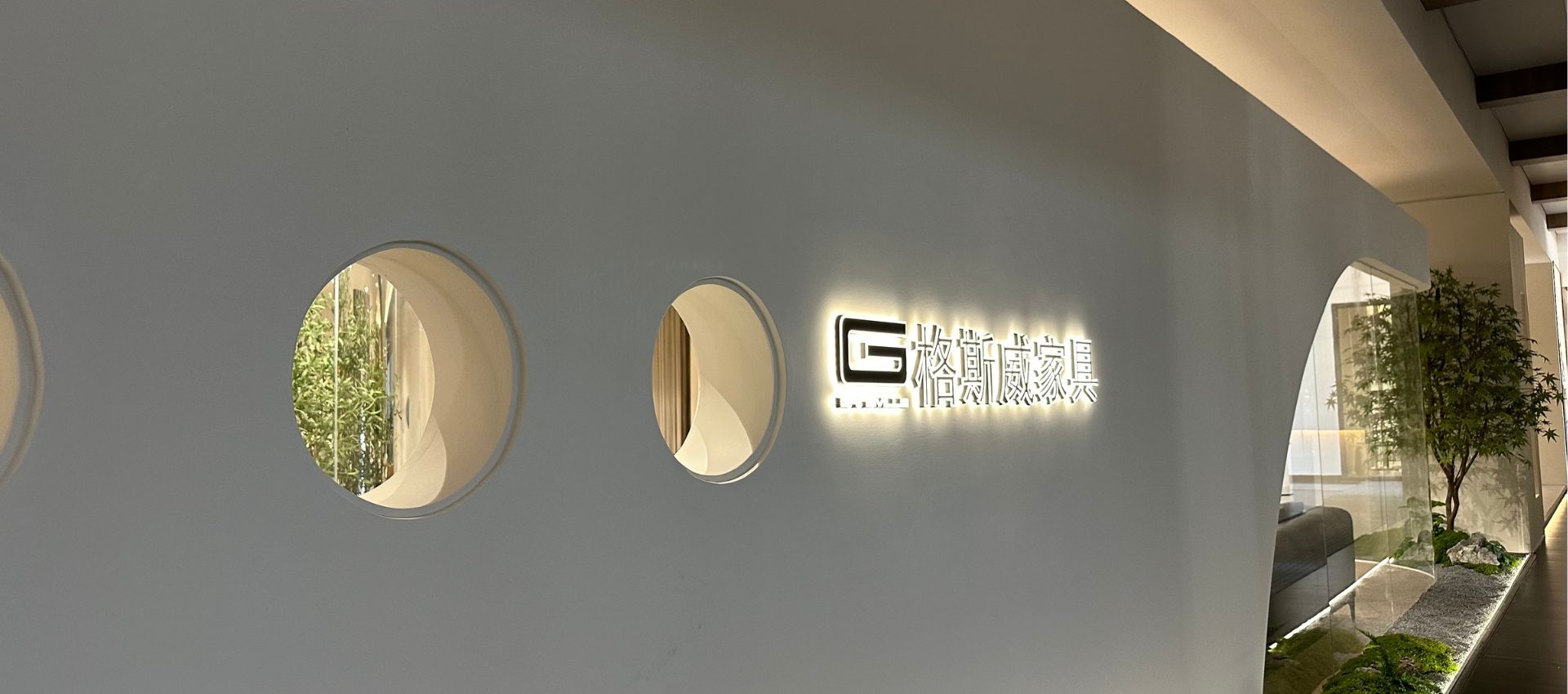 Gainsville Factory Showroom
Over 3000m2 of showroom featuring the latest in designer furniture
Who we are
Established in 1964, Gainsville is one of the leading Furniture Stores in Melbourne Australia. We pride ourselves on developing, producing, and selling the highest quality Designer Furniture.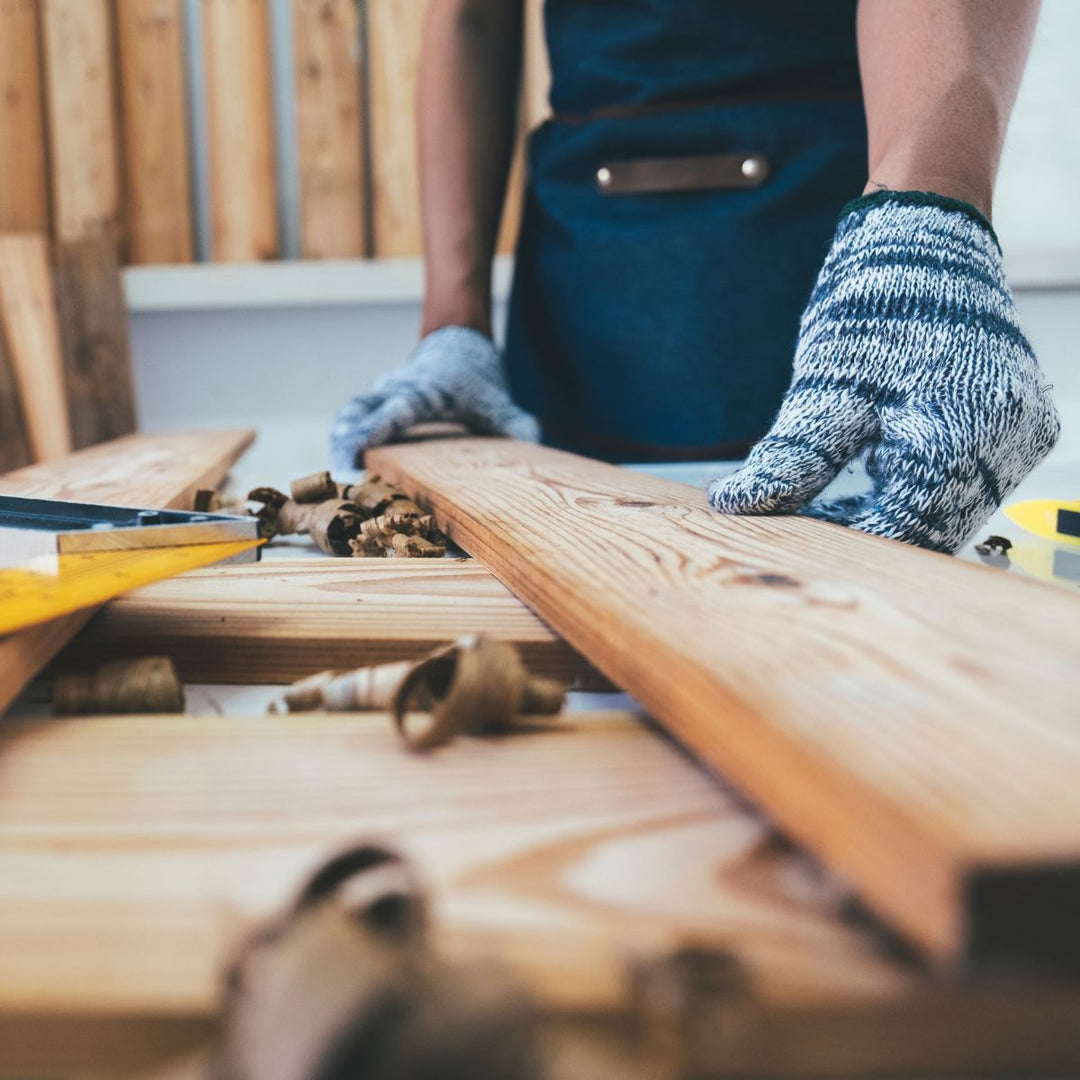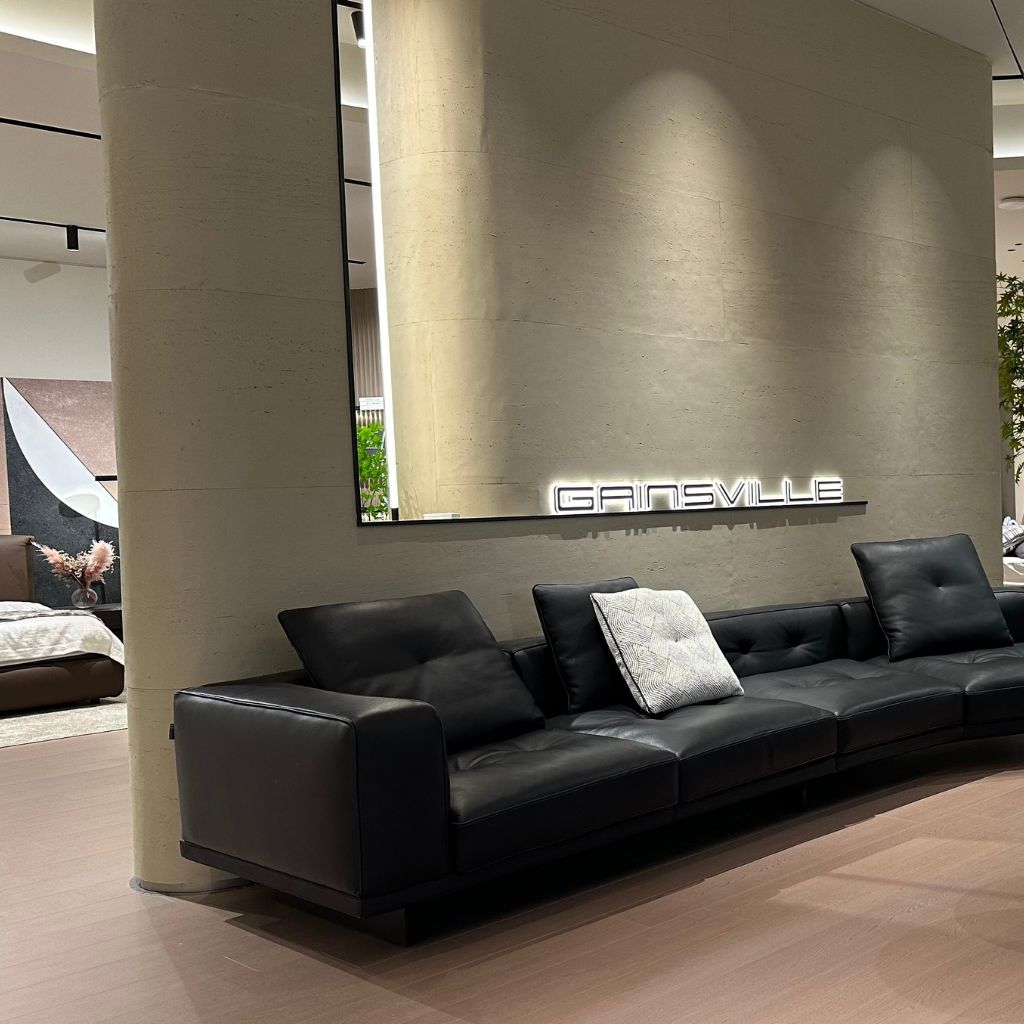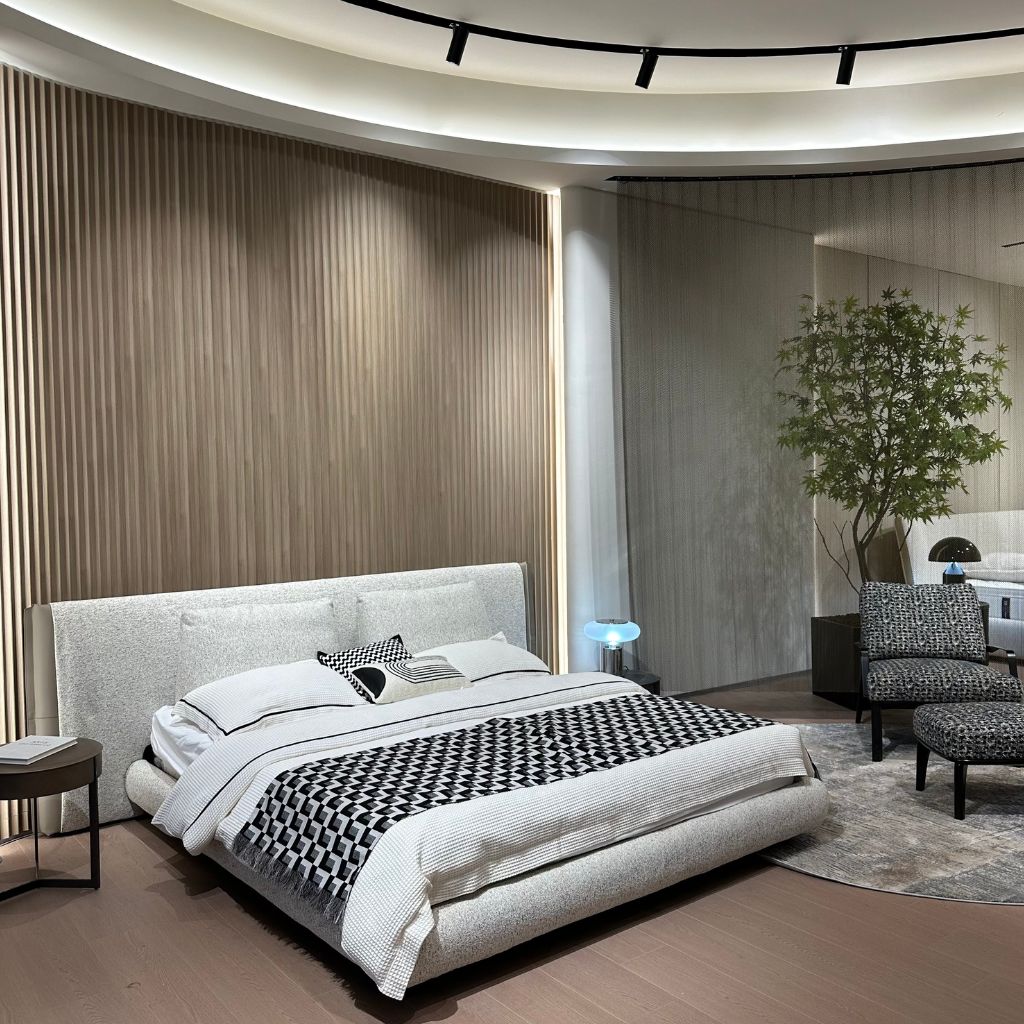 Why manufacture?
Quality fade, excessive lead times, unexplained delays and endless promises to improve on the next
order are all too common when importing. We know, because after 20 years of importing for our
own retail network we've never found a reliable manufacturing partner. So, we started one.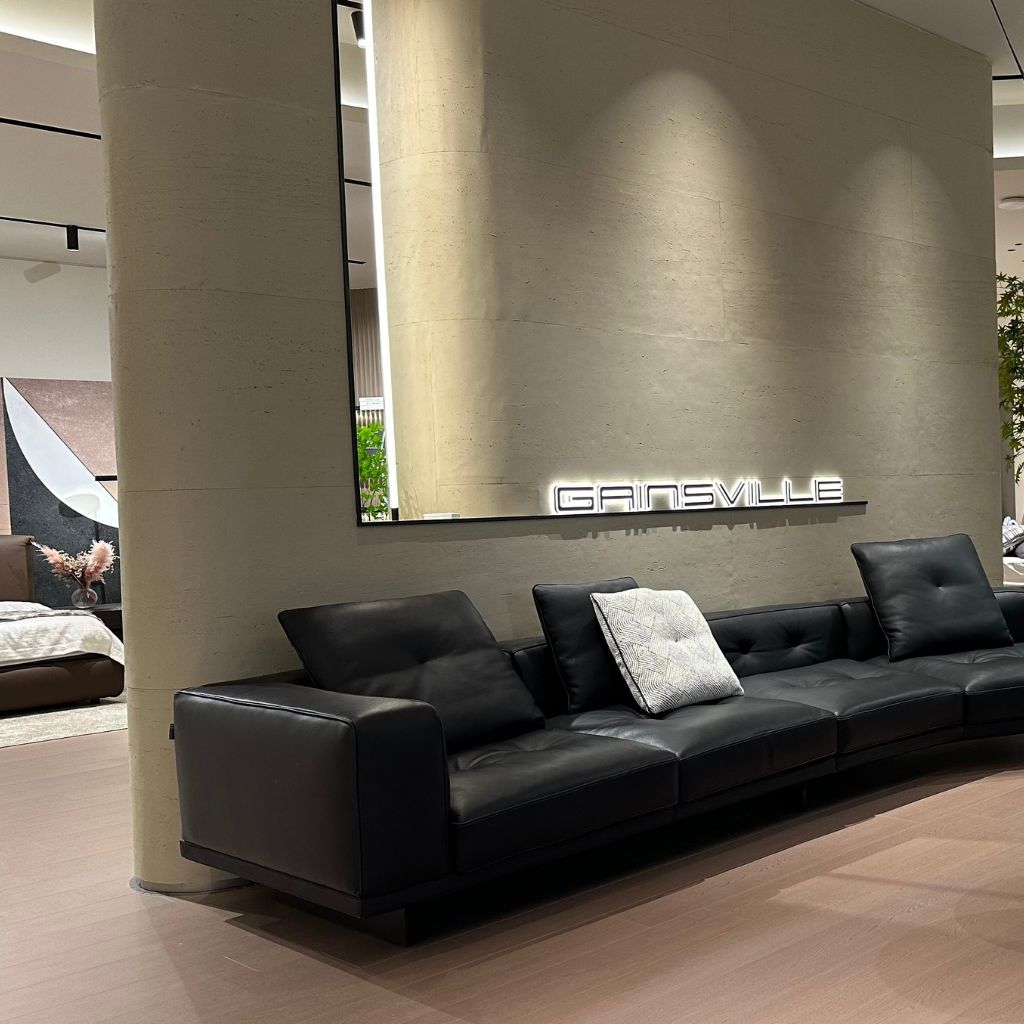 Sofas
We have the ability to produce products based on your specifications, ranging from the latest European designs to OEM options.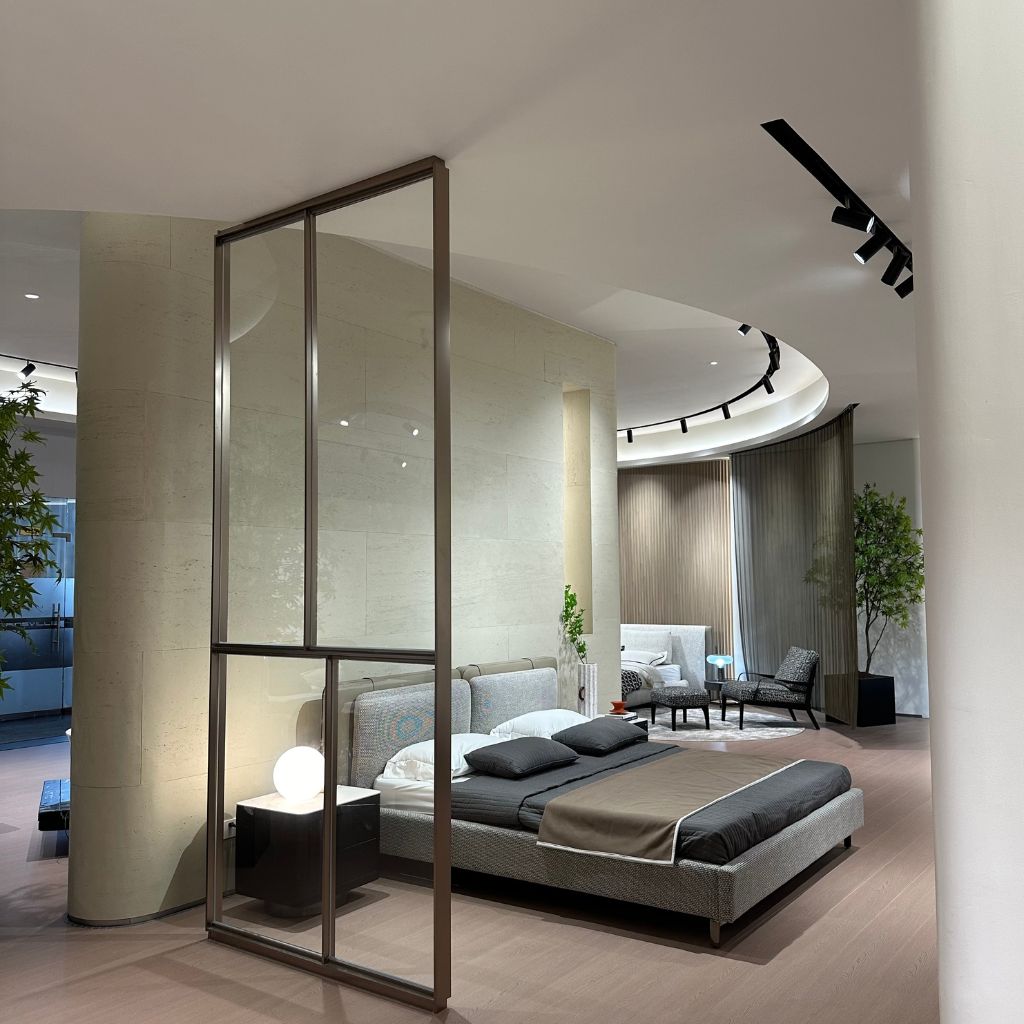 Bedroom
We offer a comprehensive selection of bed frames, bedroom cabinets, and mattresses, allowing you to create a cohesive and stylish bedroom furniture package.
Dining
Discover our exquisite selection of Marble, Stone, and Ceramic Dining Tables paired with a stunning range of dining chairs.
Book a factory visit now
Contact Frank on +86 18038786464 or frank@gainsville.cn