A living seascape, this range draws its inspiration from the beautiful shapes and textures of the ocean's coral and is a classic example of the integration of design and decoration.
Courier drop off will be quoted at the cart. Alternatively our team perform the $150 Metro Melbourne Delivery and Removal of the packaging service for all rug deliveries.

For interstate locations please start a live chat with your full address including if your property has stairs / elevator and the products you are interested in. Our team will find a professional removalist to assist with a quotation asap.
Don't hesitate to get in touch with us. Simply begin a chat at the bottom right of your screen.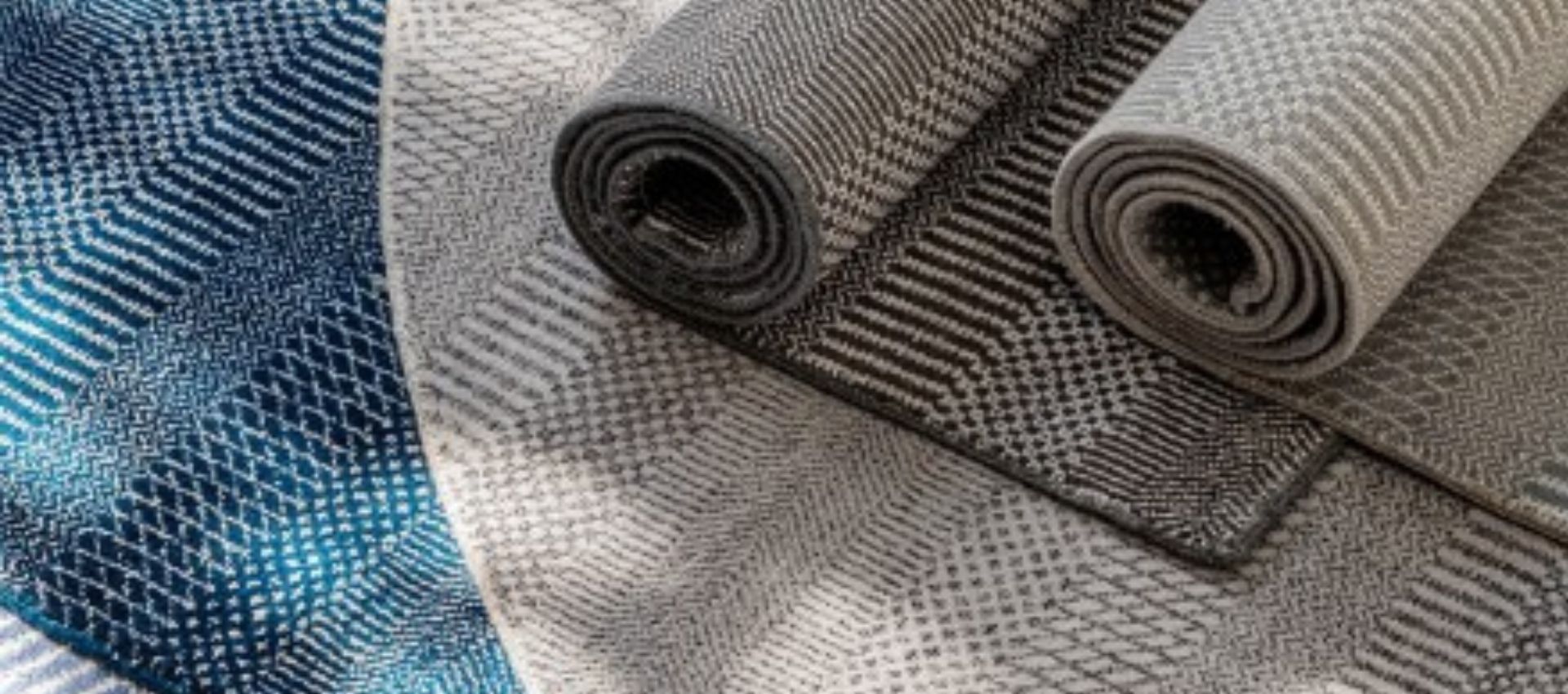 View our curated collection of Rugs by Bayliss Rugs and Ghadamian Rugs.
How to choose the right Rug Size for your room
GENERAL TIPS: 
Typically, the rug is positioned parallel to the sofa's length.
Make certain to have a rug that is at least 15cm wider than your sofa on both sides, but ideally aim for a 20cm difference.
Whilst there isn't a rule on the amount, placing your sofa's front legs on the rug has many benefits.
For optimal arrangement, it is essential to ensure that the arms of your Sofa do not overlap. To do so, arrange your Sofa in a way that provides enough space. Additionally, make sure there is approximately 70cm of space in the walkways. By setting up your Sofa first, you can better gauge the suitable size for your Bayliss Rug.