Introducing the Medina Electric recliner corner sofa! You don't have to sacrifice style for comfort with this modern marvel. Choose from a variety of sizes, covers, and colors to match your decor and enjoy the modern amenities like electric recliners, USB charging ports, and multi-angle manual headrests. Prepare to be blown away by the ultimate blend of comfort and chic designer looks!
Specifications PDF Sheet
Medina Sofa Specification PDF
Our team perform the $250 Metro Melbourne Delivery, Assembly and Removal of the packaging service.

For interstate locations please start a live chat with your full address including if your property has stairs / elevator and the products you are interested in. Our team will find a professional removalist to assist with a quotation asap.
Don't hesitate to get in touch with us. Simply begin a chat at the bottom right of your screen.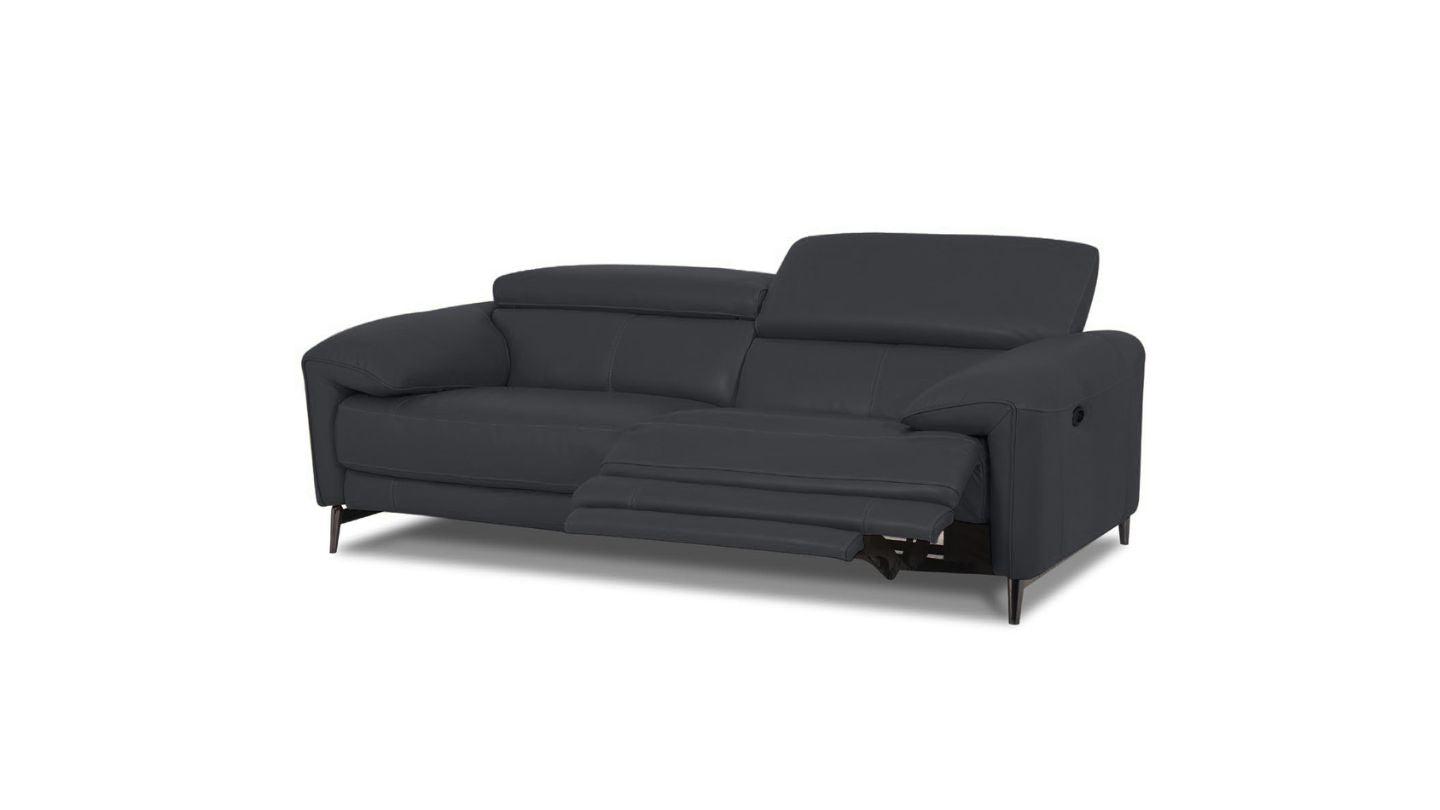 The Medina Sofa Collection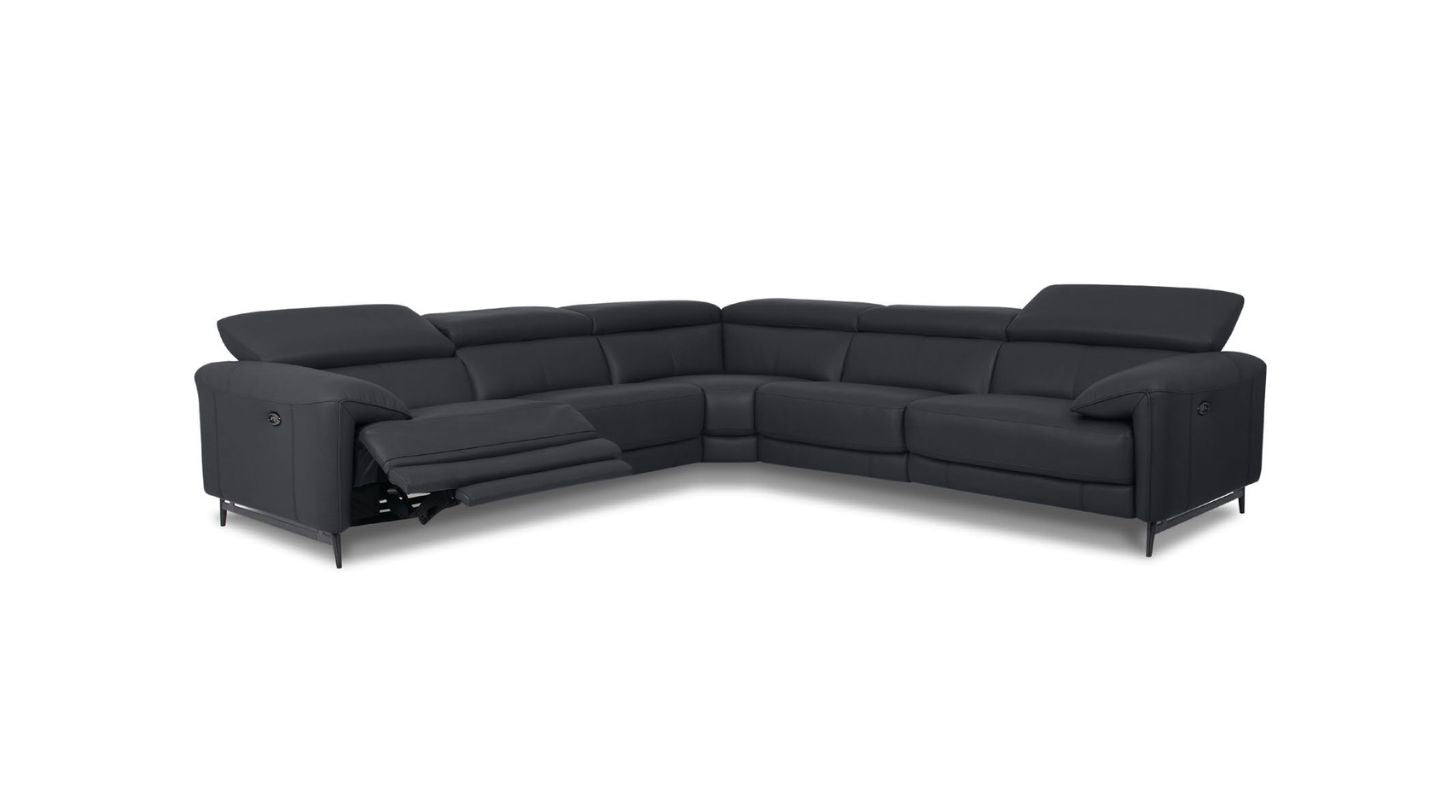 Exclusive Gainsville Design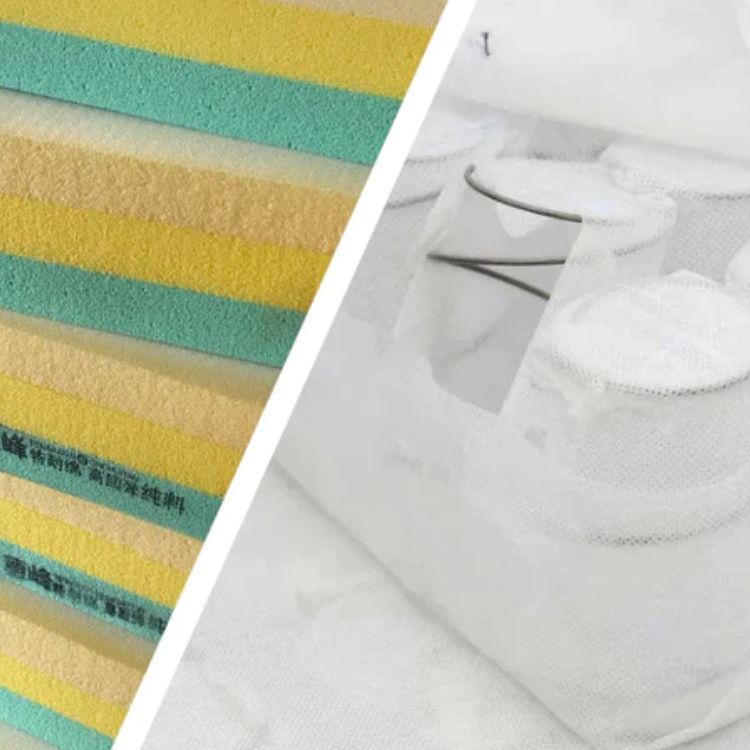 Pocket Coils & High-Density Foam
Achieve lasting comfort by incorporating the highest quality Pocket Coils and HD Foam. Inferior materials provide support for only 3-5 years.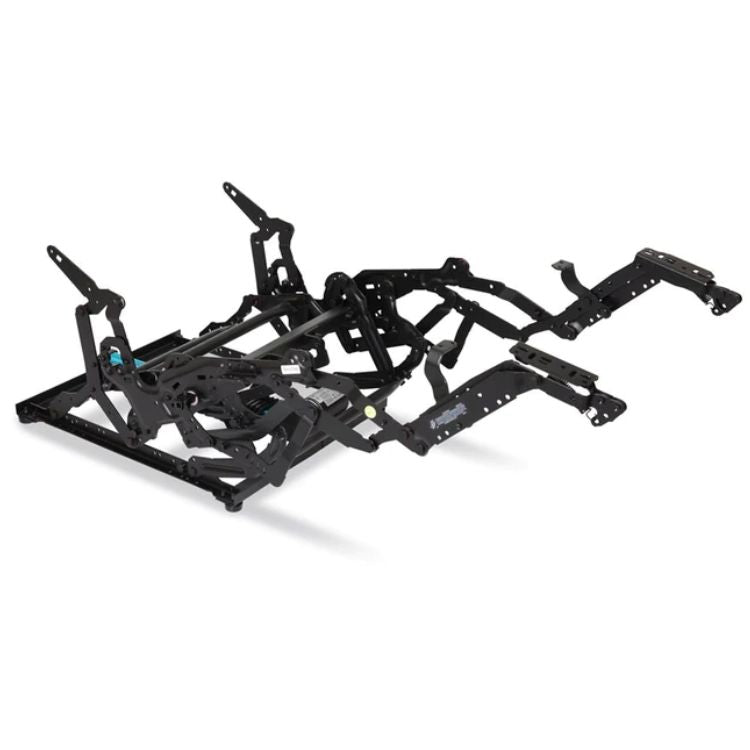 Legget & Platt Mechanisms
We specify all our mechanism and motors to the highest quality. Our recliner mechanisms offer smooth opening and closing while still being strong enough to support up to 150kgs.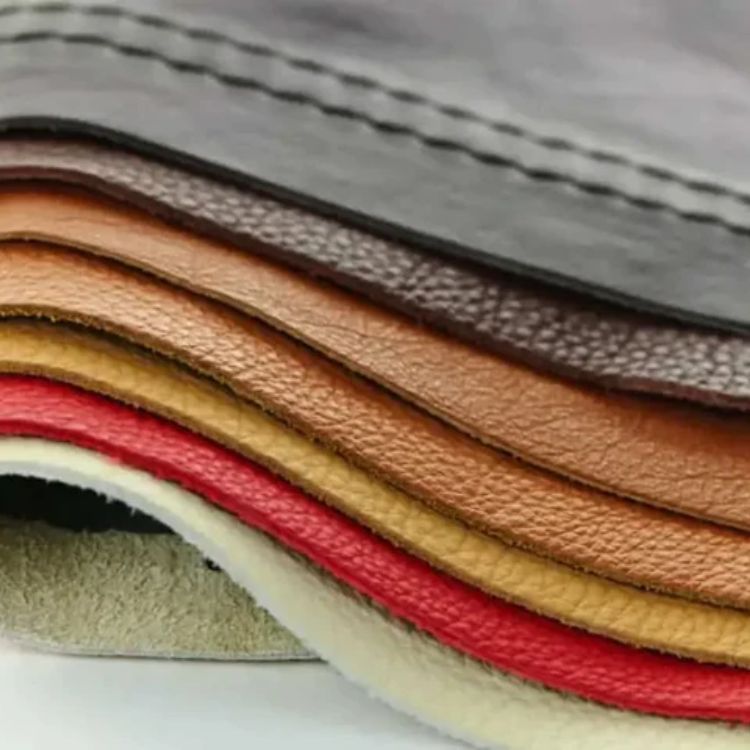 Full Leather
Why do other brand leather sofas have different quality leather on the backs and sides? Unlike most other leather sofa retailers, we do not use split leathers on the sides and backs of our sofas. Instead, we use full leather to ensure even wear and a premium finish that will last for years to come.